Instacart raises $660 million in its IPO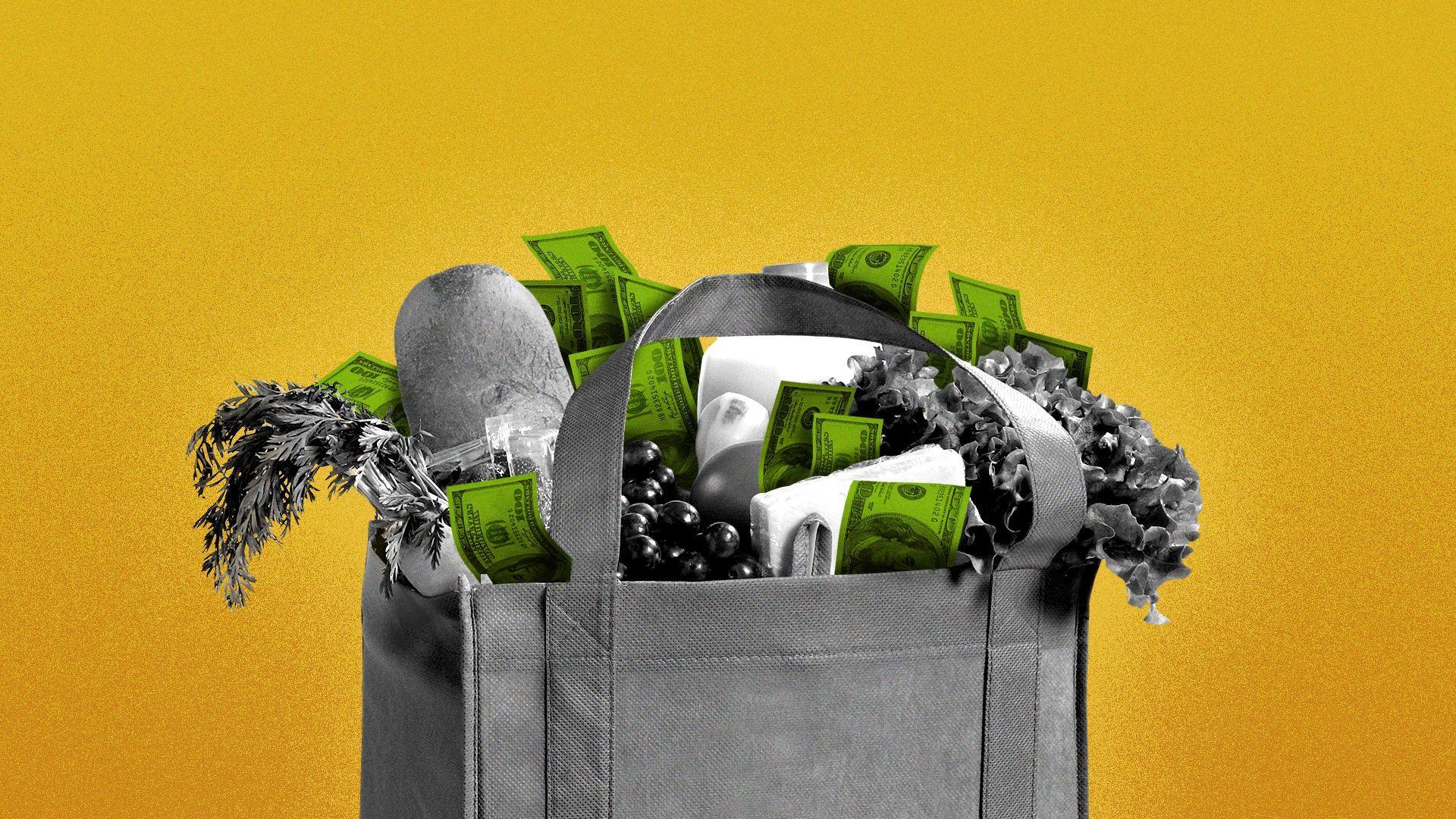 Grocery delivery company Instacart on Monday raised $660 million in its IPO, after pricing at the high end of its offering range.
Why it matters: The IPO market is finally heating up after two years on ice, and that could help refresh U.S. stock markets that have experienced a net loss of listed companies.
Chip giant Arm went public last week, while marketing automation software provider Klaviyo is expected to begin trading this Wednesday.
Details: Instacart will begin trading tomorrow on the Nasdaq under ticker symbol "CART."
The $30 per share price represents a $10.2 billion fully diluted valuation, with the company floating less than 10% of its shares.
That's well below the $39 billion valuation it received in its last private round more than two years ago. It's also lower than a subsequent internal valuation reset.
Instacart originally planned to price its shares at $26-$28, before boosting the range to $28-$30.
In addition to the IPO proceeds, PepsiCo agreed to buy $175 million of preferred convertible stock in a concurrent transaction.
Financials: Instacart reports $242 million of net income on around $1.48 billion of revenue in the first half of 2023, with around one-third of its top-line coming from advertising.
Go deeper: Instacart's IPO is a big e-commerce test
Go deeper