NFL sued for racial discrimination by journalist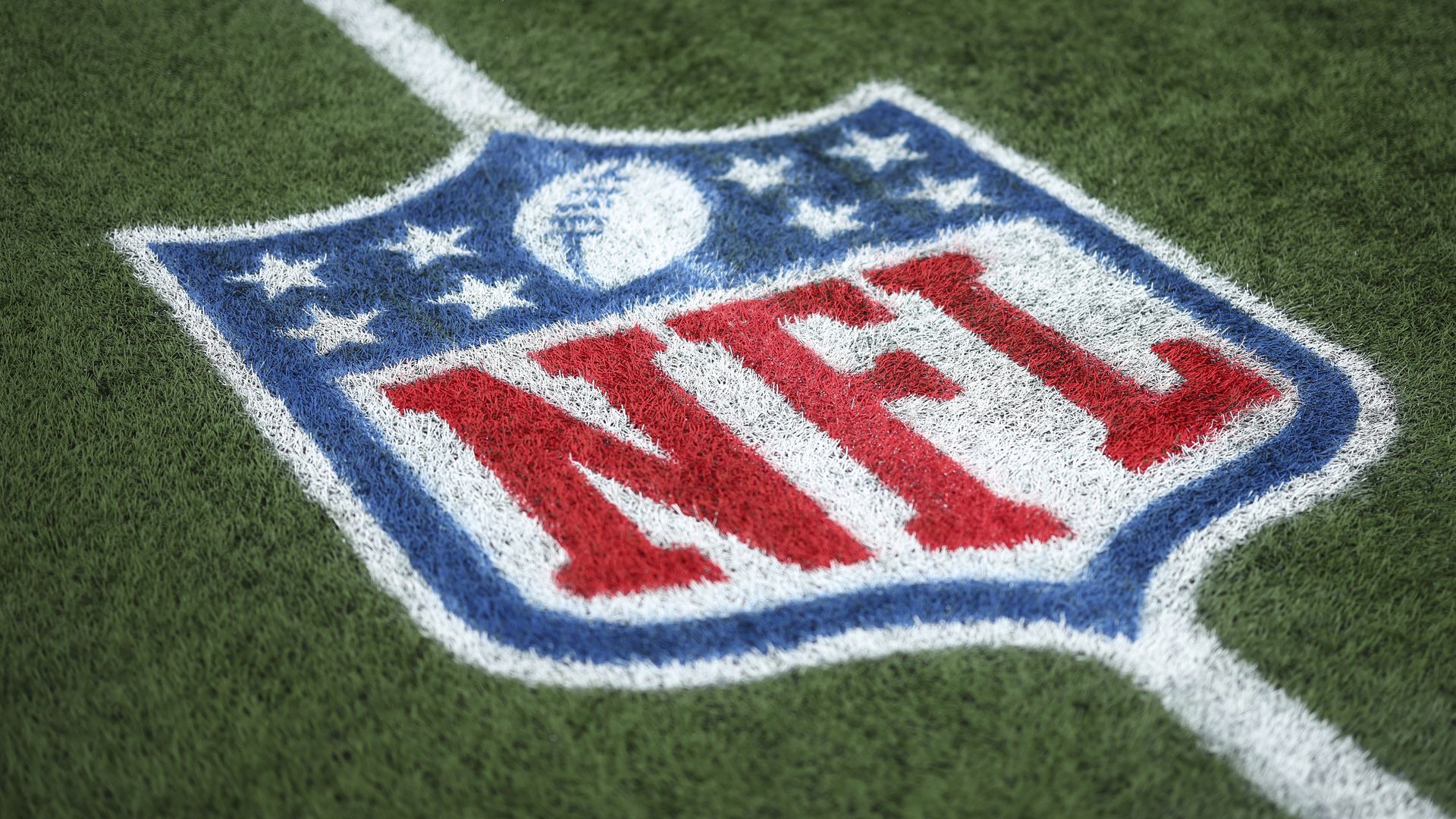 Jim Trotter, a former reporter for the NFL Network, on Tuesday sued the National Football League and its namesake cable network for racial discrimination.
Why it matters: The complaint alleges a culture of racial discrimination and retaliation within America's most popular pro sports league.
It also includes allegations that two club owners, Jerry Jones of the Dallas Cowboys and Terry Pegula of the Buffalo Bills, made racist statements.
Background: Trotter, who is Black and has worked for both Sports Illustrated and ESPN, began working for the NFL Network in 2017.
During the Super Bowl this past February, he publicly confronted NFL Commissioner Roger Goodell about a lack of racial diversity in the league office.
One month later, Trotter's contract was not renewed. He currently works for The Athletic.
Lawsuit: Trotter alleges he was retaliated against not only for the Super Bowl incident, but for his habit of "raising complaints and concerns" about the following alleged comments made by Jones and Pegula.
Jones, responding to Trotter's question about a lack of Black decision-makers on NFL teams: "If Blacks feel some kind of way, they should buy their own team and hire who they want to hire."
Pegula, allegedly in reference to racial justice protests: "If the Black players don't like it here, they should go back to Africa and see how bad it is."
Trotter claims that he was barred from discussing the Jones comment on-air by his NFL Network superiors. As for the Pegula comment, he says he was told by a league official it was an "HR matter and that's the end of it."
What they're saying: "We share Jim Trotter's passion for quality journalism created in and supported by a diverse and inclusive environment. We take his concerns seriously, but strongly dispute his specific allegations, particularly those made against his dedicated colleagues at NFL Media," the NFL said in a statement.
The statement added that the decision not to renew Trotter's contract with the network was "one of many difficult decisions" made by the company, "similar to decisions recently made by many other media organizations" who have recently reduced staff.
Jerry Jones, in a statement sent to Axios, said: "Diversity and inclusion are extremely important to me personally and to the NFL. The representation made by Jim Trotter of a conversation that occurred over three years ago with myself and our VP of Player Personnel Will McClay is simply not accurate."
Pergula has not yet replied to a request a for comment.
The NFL, which also is being sued for racial discrimination by current Minnesota Vikings assistant coach Brian Flores, says it disputes Trotter's allegations.
Read the complaint:
Editor's note: This story has been updated with a statement from the NFL.
Go deeper