Behind SEC chair Gary Gensler's wins and losses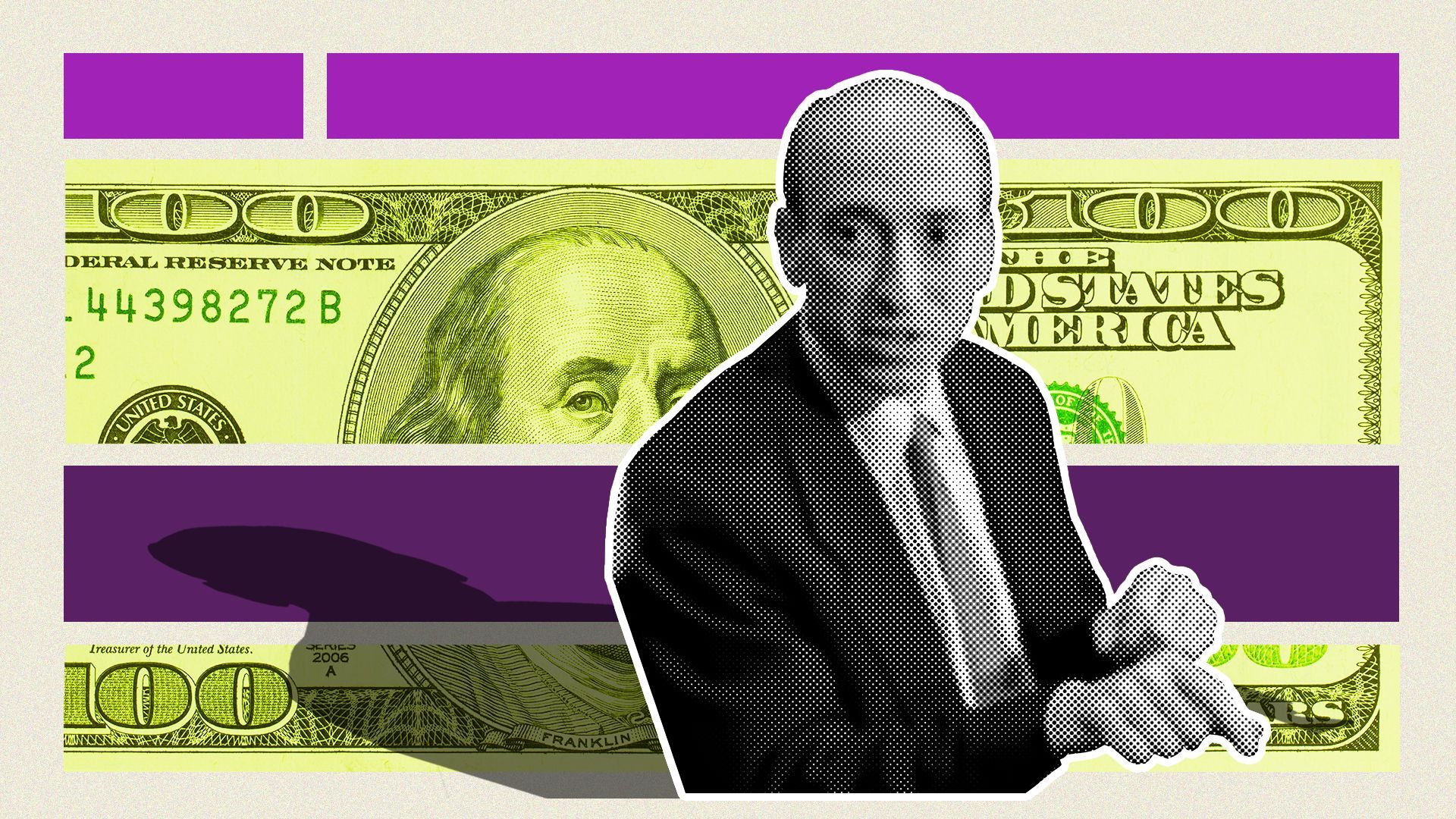 Gary Gensler has proved to be the most active and interventionist SEC chair in living memory. That's not saying very much.
Why it matters: The fate of Gensler's attempt to force transparency onto private-equity funds shows that the chairman's rulemaking power is easy to exaggerate.
The big picture: Gensler has proposed or finalized 47 rulemakings since becoming SEC chair, per the Committee on Capital Markets Regulation, the vast majority of which were not mandated by Congress.
That number is concerning to laissez-faire economists like Harvard's Hal Scott, who calls the rules "wholly unwarranted."
Between the lines: The irony is that the crypto world generally wants more rules — they think it would bestow legitimacy upon the asset class — and is upset that the SEC is regulating crypto companies more by enforcement actions than by rulemaking.
Driving the news: As Axios' Dan Primack reports, Gensler has already lost most of what he wanted in terms of new rules protecting investors in private equity funds from being charged hidden fees by fund managers.
The remaining rules force private equity companies to reveal some of the terms of their contracts with outside investors — but now a new lawsuit is trying to stop any of them from coming into effect at all.
The bottom line: Promulgating and implementing new rules is a slow and elaborate process, subject to judicial review.
Gensler knew going in that his agenda would face fierce opposition from entrenched incumbents. Now he's learning what that looks like in practice.
Go deeper