Private equity sues to stop new transparency rules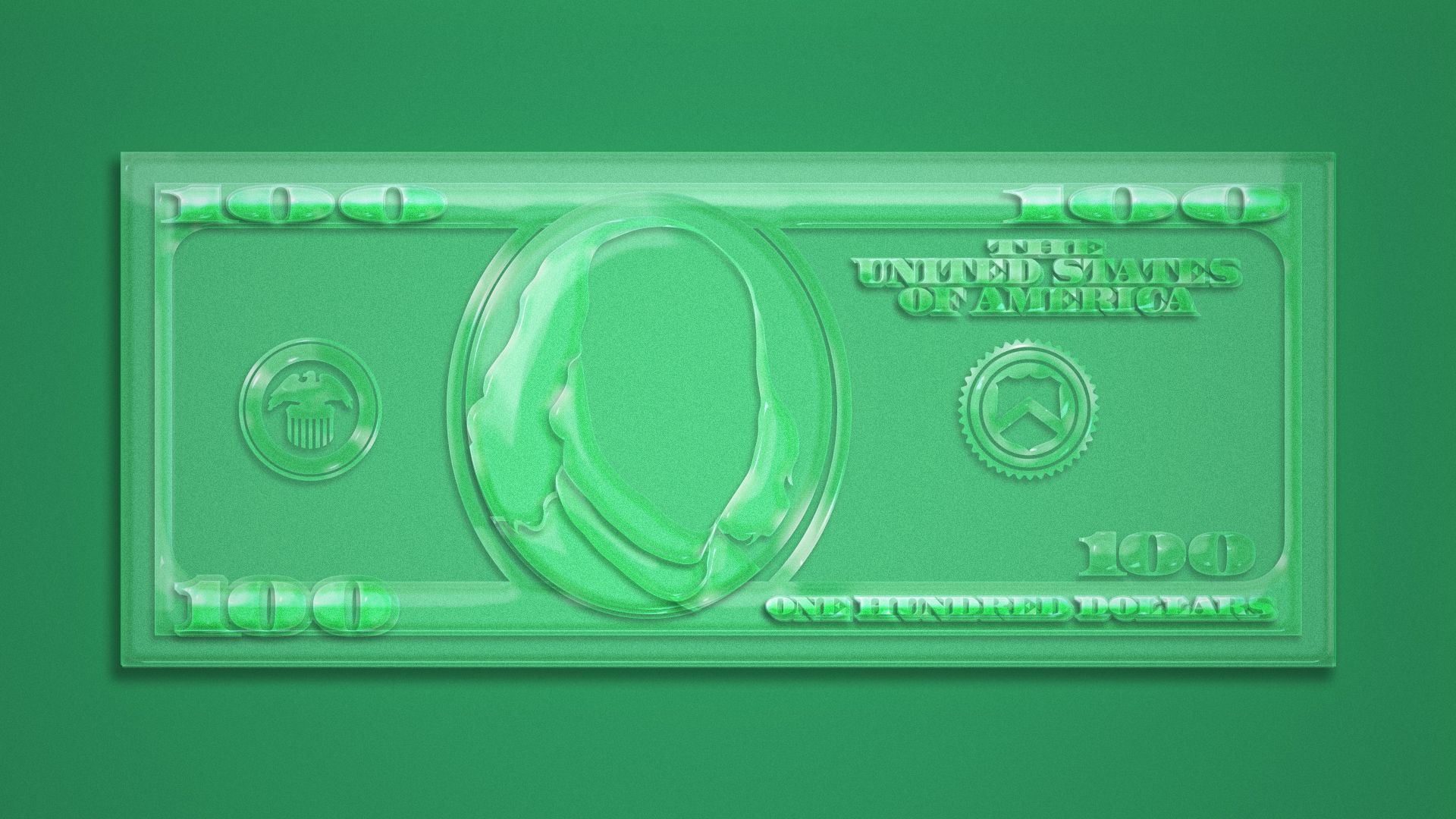 Private equity got almost everything it wanted when securities regulators watered down their new fund oversight rules. Now it wants the rest.
Driving the news: Six trade groups, including the American Investment Council and National Venture Capital Association, last week filed a lawsuit seeking to block the SEC from implementing its Private Fund Advisers rule.
Their basic argument, put forth by lead attorney Eugene Scalia, is that the SEC overstepped its authority to regulate private funds.
Retail investors are novices in need of protection, but limited partners in private funds are sophisticates backed by a phalanx of even smarter lawyers. If LPs really thought there were structural flaws, they'd just walk away and learn to code.
Strategy: Were plaintiffs to prove the SEC has no legal right to make these rules, or that it did so via improper procedure, then the rest of their arguments become superfluous.
If not, they'll argue the substance of the rules themselves, which they consider capricious and impractical.
Per the petition: "Among other things, the rules would effectively bar many of the bespoke contractual terms investors negotiate to meet their specific needs, would effectively bar advisers from charging for certain expenses, and would require costly reporting that is wholly unnecessary."
Reality check: The rules only require funds to disclose the existence of bespoke contractual terms to other limited partners in the fund. It does not "bar" them.
The industry apparently believes that such disclosure would create fee compression, because all LPs will want the same terms (i.e., the cheapest ones).
But aren't these the same sophisticated investors who don't need SEC protection? Don't LPs understand that there are material benefits of making outsized or early fund commitments, and agree that there should be? Or are they not quite so smart anymore?
It's notable that the Institutional Limited Partners Association didn't join the petition.
The bottom line: Private equity isn't asking for fairer or smarter or prettier rules. It's asking for no new rules at all.
Go deeper