Abortion pill maker and DOJ ask Supreme Court to review ruling that limited access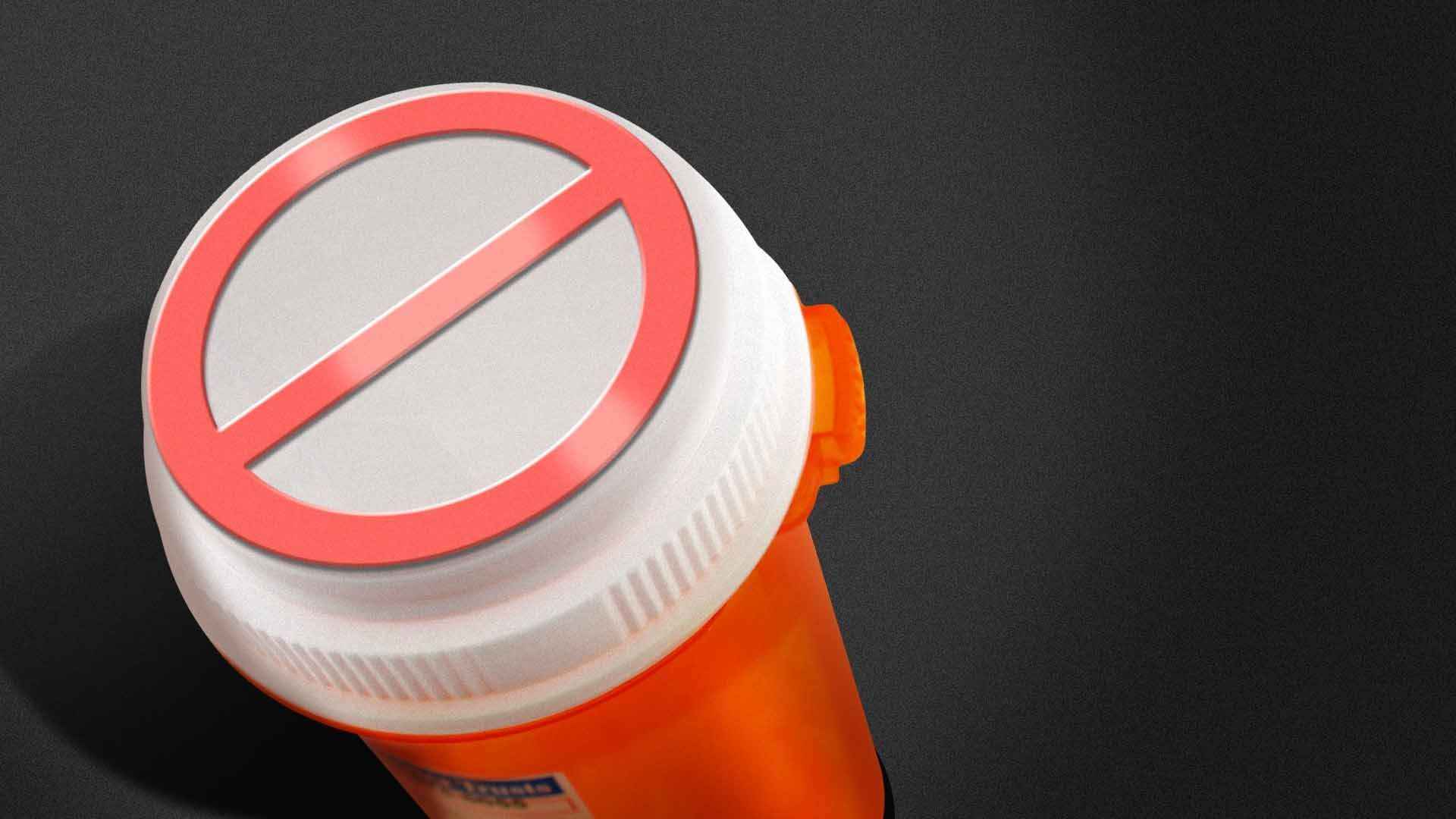 The maker of a widely used abortion drug today asked the Supreme Court to review an August appeals court decision that curtailed access to the pill.
Why it matters: The request gives justices an opportunity to rule on the availability of mifepristone for medication abortion less than two years after the high court struck down federal protection of the procedure.
Medication abortions account for more than half of the abortions in the U.S., and 98% of those used mifepristone.
Driving the news: Danco Laboratories, mifepristone's manufacturer, said the decision raises questions about whether a single federal court can limit abortion access in states that protect it.
"The risks and confusion that result from the Fifth Circuit's decision are not ones that women, teenage girls, and the public health system should be forced to bear without this court's review," the company wrote in its petition.
The decision also "destabilizes the pharmaceutical and biotechnology industries" by challenging the Food and Drug Administration's authorization of the pill, Danco wrote.
The Department of Justice also asked for a Supreme Court review hours later, citing "destabilizing practical consequences" from the decision and "its serious legal errors."
Catch up quick: A three-judge panel of the 5th U.S. Circuit Court of Appeals ruled in August that the FDA failed to take into account safety concerns when it made mifepristone more easily accessible in 2016.
The panel at the time partially blocked a lower court ruling that struck the FDA's approval of the drug, which was granted in 2000.
The pill remains widely available under an order the Supreme Court issued in April that maintained the status quo while legal challenges to the FDA's authority play out.
If the Supreme Court takes the case, it will likely hear it during the term that starts next month.
Go deeper