Scoop: $5 billion in Russian assets found in U.S. by global task force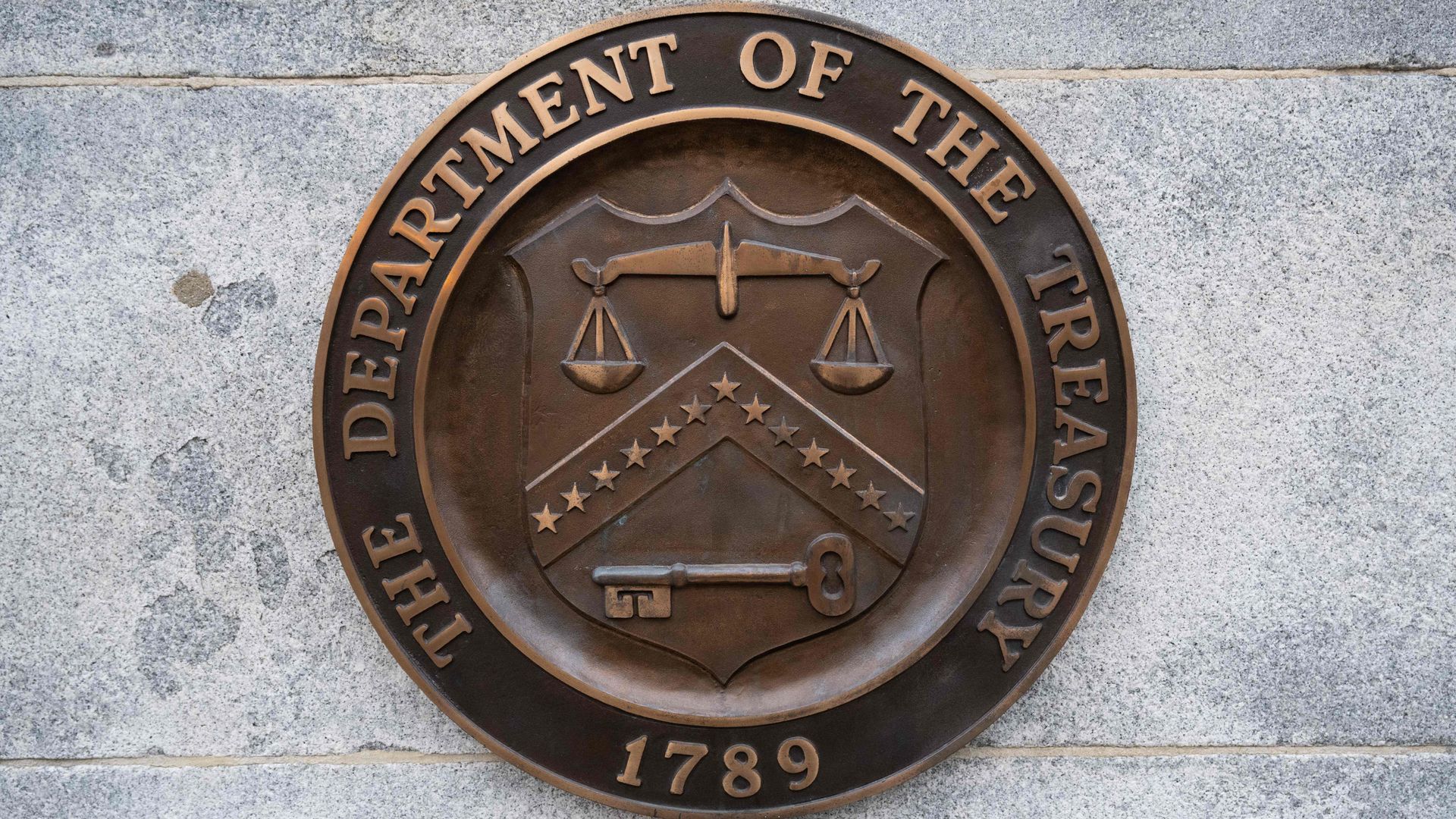 The Russian Elites, Proxies, and Oligarchs (REPO) Task Force has identified some $5 billion in Russian central bank assets in the U.S. banking system, a small fraction of the estimated $280 billion in global assets, according to REPO officials.
Why it matters: The $5 billion of immobilized assets is insufficient to cover the Biden administration's latest $24 billion supplemental Ukraine funding request, depriving Congress of the easy argument that Ukraine aid can be paid for by dipping into frozen Russian assets.
House and Senate Republicans are deeply divided about the latest round of funding for Ukraine, which includes $20.6 billion in military and humanitarian aid and $3.3 in economic assistance.
Senate Minority Leader Mitch McConnell (R-Ky.) wants to pass President Biden's $40 billion in emergency funding this month, which also includes disaster relief assistance and funding for border security, in one package.
House Speaker Kevin McCarthy (R-Calif.) is signaling that he wants to strike the Ukraine funding and just pass disaster relief, Punchbowl News reported.
Driving the news: The U.S. and its G7 allies set up the REPO task force in 2022 to identify and potentially seize assets outside the country.
The group, which includes representatives from G7 finance and justice ministries, met virtually on Wednesday to share their latest estimates on where Russian sovereign assets are parked abroad.
More than 80% of the $280 billion in Russian sovereign assets are held in Europe.
Less than 2% — $5.06 billion — is held in the U.S.
Flashback: In March, the REPO task force announced that they had blocked or frozen more than $58 billion of assets controlled or owned by sanctioned Russians.
Between the lines: There's a difference between identifying Russian central bank assets and actually seizing them.
While leaders committed at the G7 in May to "continue our efforts to ensure that Russia pays for the long-term reconstruction of Ukraine," countries are still exploring how they can legally seize either underlying assets or the interest payments on them.
U.S. lawmakers have proposed new legislation to give President Biden the authority to take control of Russia's sovereign assets and then transfer them to Ukraine.
By the numbers: Keeping Ukraine's economy afloat during the conflict has required enormous international assistance, including the first International Monetary Fund lending program for a country at war.
The World Bank estimated in September of 2022 that Ukraine will require $349 billion to rebuild its economy and social services when the war is over.
The European Union has pledged $55 billion in economic assistance through 2027.
The U.S. has already committed a total of $60 billion towards Ukraine, including more than $43 billion in military aid.
Go deeper