"Barbenheimer" can't save the movie industry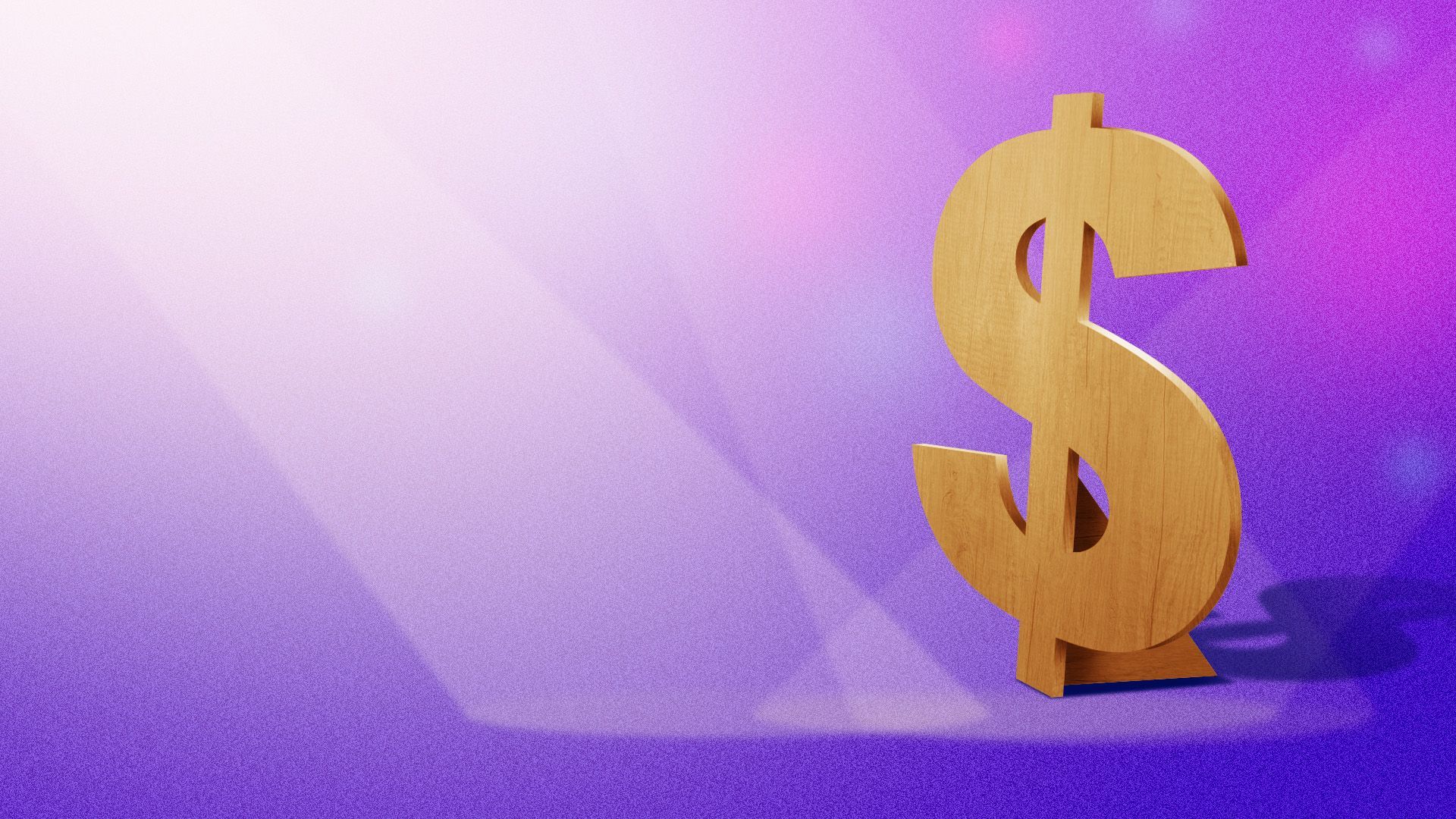 The eye-popping success of "Barbenheimer" pulled the summer box office back from the brink of disaster. But its impact could be short-lived as theaters face a suspenseful future.
Why it matters: If theaters have to rely on never-before-seen cultural events to hit their numbers, they're in more trouble than we thought.
By the numbers: Year to date, the domestic box office is up 25% over 2022 with more than $6.5 billion in ticket sales.
Notably, the summer box office was trending behind last year through July 4.
But it's surged since July 21 and is now 15% over last year's summer. It'll surpass $4 billion for the first time since 2019.
Zoom in: Barbenheimer papered over the fact that many of the season's other big releases failed to launch.
Take out Barbenheimer's combined global haul of more than $2.13 billion, and the summer box office is a horror show.
Pricey misfires included "The Flash" ($268 million worldwide) and "Indiana Jones" ($381 million). Even Tom Cruise couldn't deliver as "Mission: Impossible — Dead Reckoning Part 1" pulled in $552 million, the series' lowest since "Mission: Impossible III" in 2006.
With twin Hollywood strikes hamstringing promotion, films released after "Barbie" and "Oppenheimer" struggled. Most notably, Warner Bros.' latest DC misfire is "Blue Beetle" (just $84 million over its first two weeks).
The big picture: The strikes by Hollywood's writers and actors have also derailed the near-term outlook for theaters, as they hope to return to the days of yore.
Already, the strikes have forced delays on the film schedule: Sony pushed back movies like "Kraven the Hunter" and the next "Ghostbusters" movie from Q4 to next year.
Warner Bros.' pushed "Dune 2" off from November — a blow for Imax, which was counting on the film as its next big release after "Oppenheimer."
The intrigue: AMC, the world's largest theater chain, is still in dire financial straights.
AMC executed a pair of controversial stock maneuvers but has been adamant those were necessary to stave off bankruptcy — something the second-largest theater owner, Cineworld, just emerged from this month.
AMC's next trick: Bypassing the studios for the film version of Taylor Swift's "Eras" tour and acting as both an exhibitor and distributor.
What we're watching: Whether or not studios and theaters can find the next dynamic duo from films that will be released this year. So far, studios are avoiding the competition with each other.
After Swift's "Eras" film was announced for Oct. 13, the release of Blumhouse's "Exorcist" sequel was moved up a week to Oct. 6. (For a brief moment, social media users dubbed the weekend "Exorswift.")
Martin Scorcese's next crime epic "Killers of the Flower Moon," with Leonardo DiCaprio and Robert DeNiro, will now hit theaters with a global release on October 20. It was originally slated to have a limited release on Oct. 6.
Go deeper