Elon Musk's X is gaining value, Fidelity says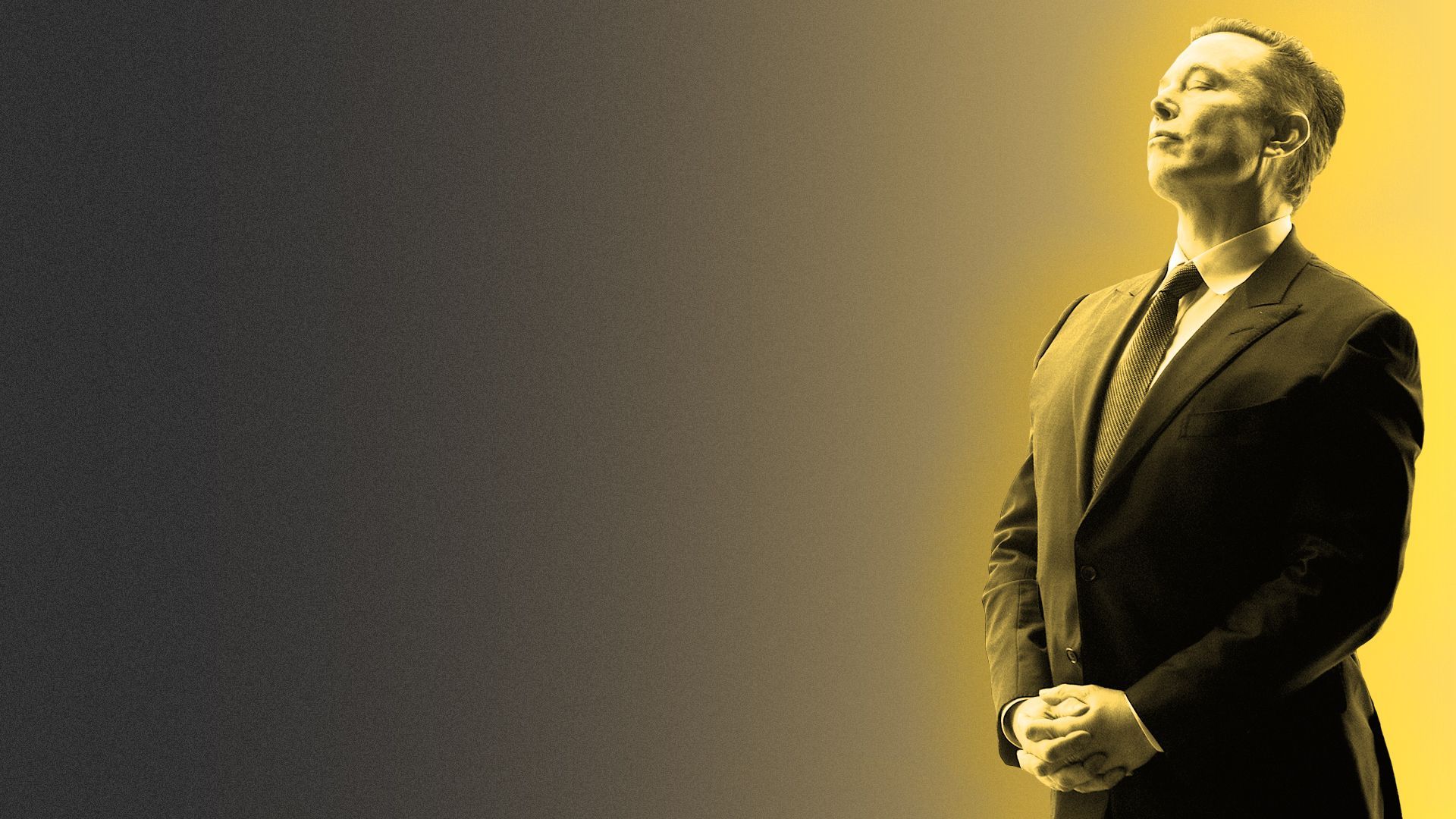 Fidelity marked up the value of its shares in X/Twitter for the third consecutive month — while still holding them at a deep discount, according to new disclosures.
By the numbers: Fidelity increased the valuation by 8% during the month ending July 31, following an 11% bump for June.
The investment giant is holding the shares at a 58% discount, per the disclosure Wednesday.
Fidelity helped finance Elon Musk's purchase of Twitter for $44 billion last October, and either marked down the stock or held it flat during the subsequent six months.
Behind the scenes: Despite being an investor in the privately held business, Fidelity doesn't necessarily have much, if any, insider information on the company's financial situation.
It remarks all of its private company shares on a lagging monthly basis without explaining its calculations. Other holders of X shares value the company differently.
In terms of publicly traded comps, Meta stock rose 11% in July while Snap shares dropped more than 4%.
Go deeper