Twitter only worth 33% of what Musk-led investors paid, Fidelity says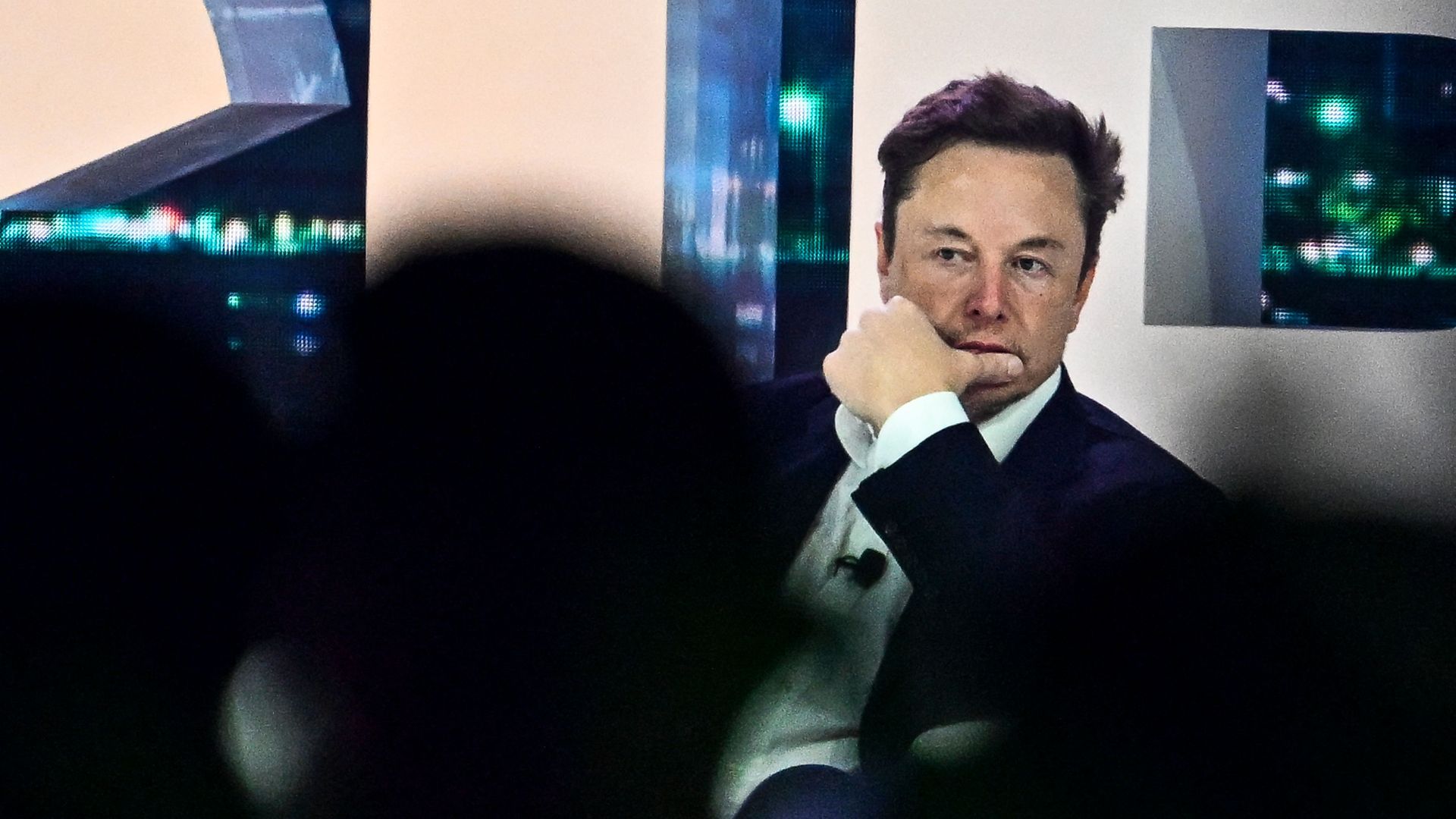 Twitter is worth one-third of the amount it was when Elon Musk and co-investors bought the social platform for $44 billion, according to a new disclosure from Fidelity.
Driving the news: In Fidelity's latest Twitter markdown, the financial services giant estimated in a monthly report of portfolio valuations that the company is now worth about $15 billion, or 33% of the October purchase price, per a Bloomberg assessment Tuesday.
The big picture: Fidelity was among the group of outside investors that helped Musk finance the Twitter takeover and it has marked down the company's value twice since then.
Fidelity's Twitter stake, which now comes under Musk's X Holdings, was valued at almost $6.55 million as of late April.
Thought bubble, via Axios' Dan Primack: Although Fidelity again marked down Twitter shares, it's on a one-month lag. The interesting question is what Fidelity does for the month of May, when Musk announced that Linda Yaccarino would be the platform's new CEO. We won't get those marks until the end of June.
Go deeper