Twinkies maker Hostess is reportedly for sale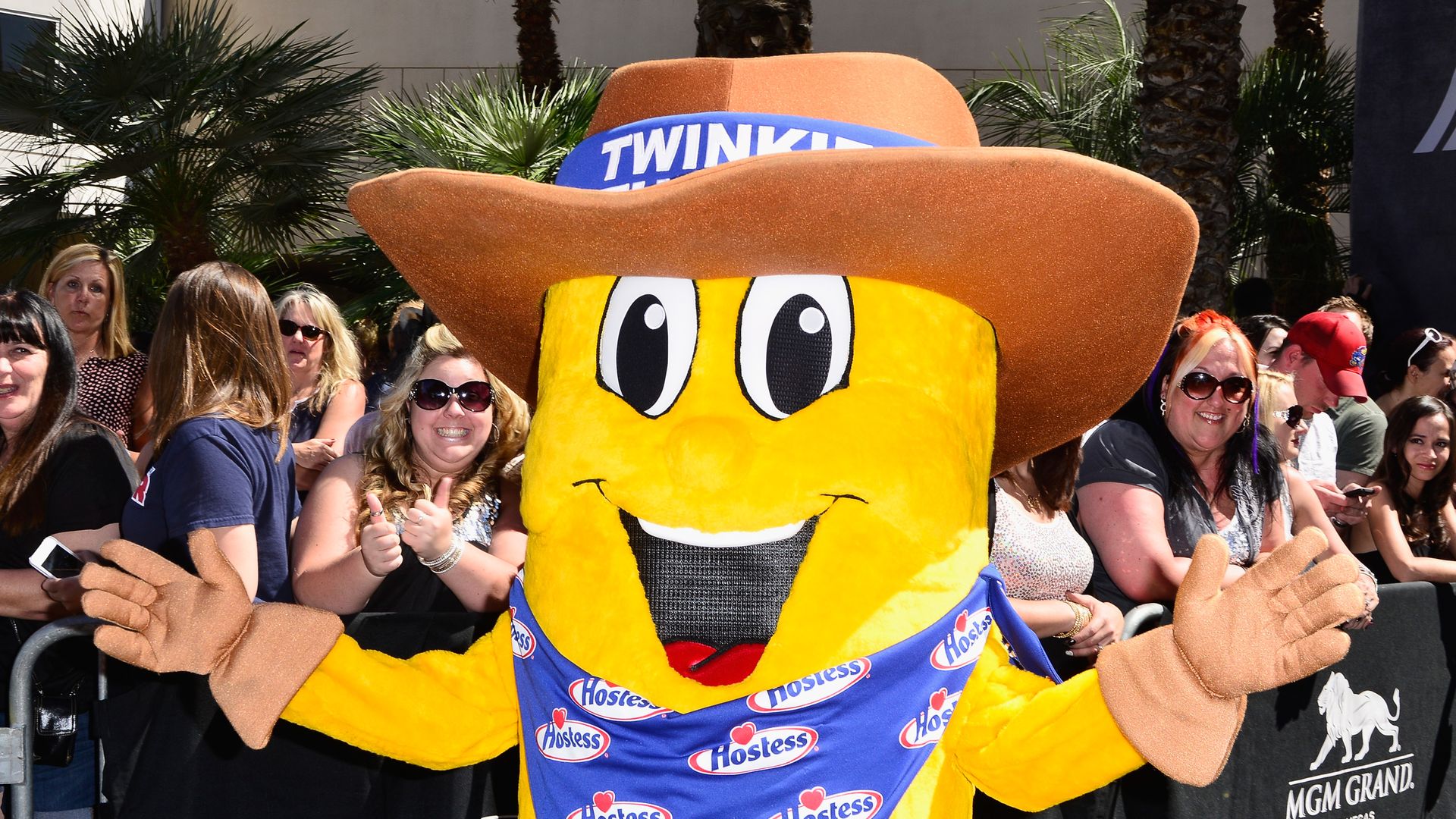 Hostess Brands is exploring a sale, after it received takeover interest from rival snack-makers like General Mills, PepsiCo and Mondelez, according to Reuters.
Why it matters: Hostess, like its iconic Twinkies, has an uncommonly long shelf life.
The 104-year-old company filed for bankruptcy in both 2004 and 2012.
The latter time it was acquired for $410 million by Apollo Global Management and Metropoulos & Co., which then took it public four years later via a Gores Group-sponsored SPAC.
Flashback: Axios Pro's Richard Collings suggested a Mondelez/Hostess tie-up in February, with Hostess CEO Andrew Callahan telling him that any such deal would need to be for a robust premium.
Investor reax: Hostess shares surged on the Friday afternoon reports, closing up 21.7% with a $3.55 billion market cap.
Previously, the Kansas-based company's stock was down around 1% in 2023.
Reuters reports: "Hostess became an acquisition target after it raised prices on some of its products to boost revenue, fueling investor concerns over its prospects."
In addition to Twinkies, other Hostess brands include Ding Dongs, Ho Hos, CupCakes, Snoballs, Fruit Pies and Cloverhill Bakery.
Go deeper