Bitcoin's next bull run faces plenty of headwinds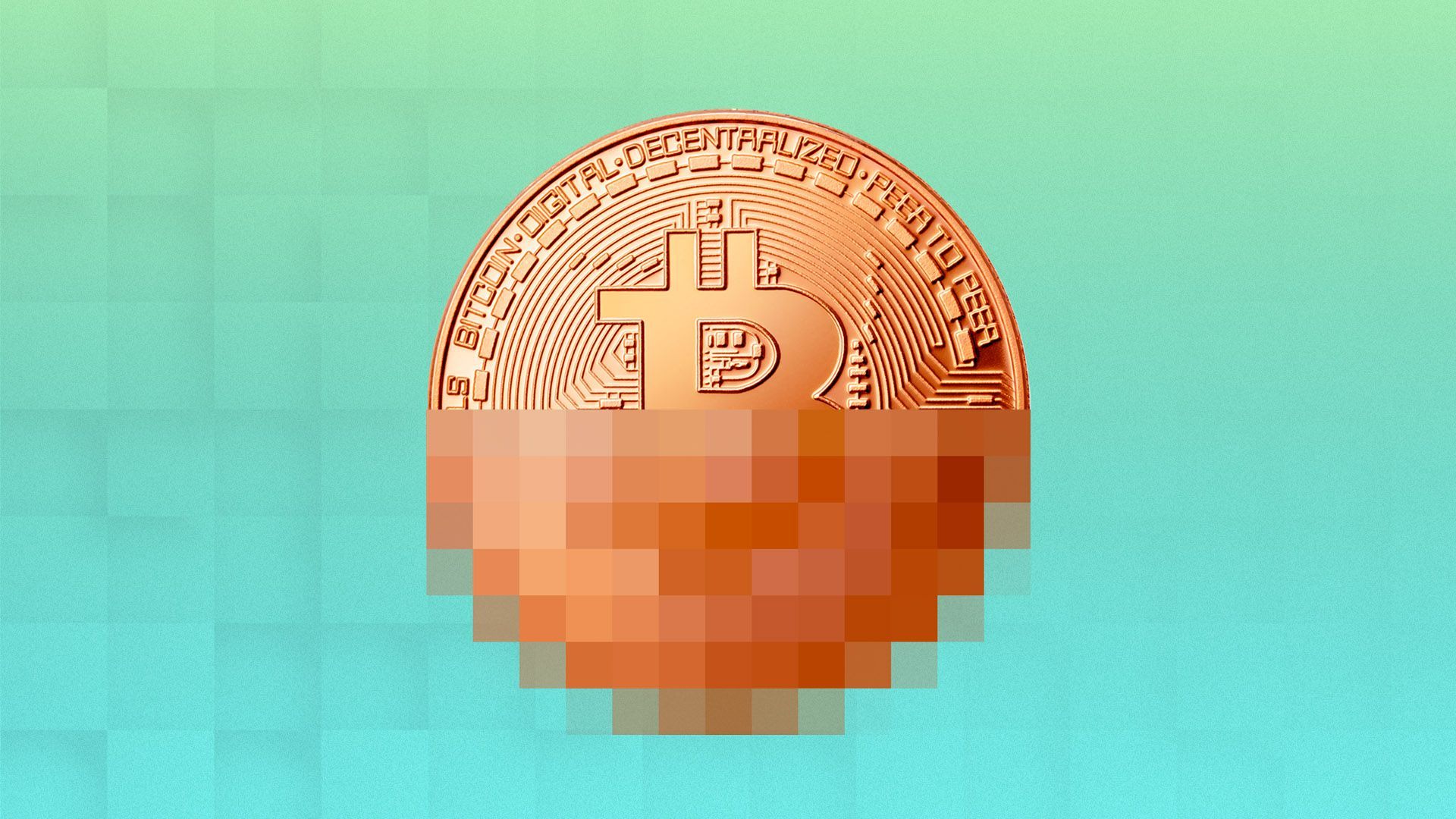 Real-world headwinds stand to blunt the next bull run for bitcoin.
Why it matters: Last week's 10% crash was a reminder of how far the world's largest digital asset has fallen from its all-time high in 2021. Could a big rally be in store for next summer, as trends from its brief history suggest? Don't hold your breath, experts tell Axios.
State of play: Bitcoin's immediate problem is macroeconomic. Like other so-called risk assets, it can't compete with the comfort of yield in a rising rate environment.
"You can own T-bills or just own cash and get a 5% yield," Sam Lee, who runs investment advisory firm SVRN Asset Management, tells Axios. Bitcoin, by contrast, doesn't generate its own cash flow.
Yes, but, bitcoin, or BTC, is facing another challenge too — at some point it needs to actually prove a use case.
"You see the cynicism of Crypto Twitter," Lee said, calling crypto "a giant speculative metagame." People aren't talking about how to use it or tap its functionality. "It's — what's the next narrative."
Kurt Wuckert Jr., chief bitcoin historian at CoinGeek, would agree. He considers bitcoin the most disruptive technology in a generation, but says people are more interested in holding it — and hoping its price rises — rather than building on it and putting it to work.
"Imagine how unproductive an investment in oil would've been had it not been injected into every aspect of the economy," Wuckert said.
"They are digital pet rocks, SVRN's Lee said, referring to bitcoin and ether.
The other side: Bitcoin's market cap is nearly $513 billion, half a trillion higher than where it stood 10 years ago.
It's been pronounced dead 474 times in the media in its 14 years, including seven times so far in this one, according to 99bitcoins.com.
And the price bulls have something real to point to as well — bitcoin's automatic inflation-cap, called the halvening, is estimated to land in April 2024. The event keeps supply in check, reducing the reward earned by bitcoin miners.
Wuckert, the bitcoin historian, says patterns over bitcoin's lifespan promise another rally after the halvening.
Of note: Those prior halvenings — 2012, 2016, and 2020 — struck during an era of loose monetary policy. This time could be different.
The bottom line: When people give investing advice, they hardly ever disclose their time horizon. Is now a good time to buy? Well, that answer depends on whether you're looking to make money by December, or 2030.
The reality, however, is there is significantly less money chasing crypto now than there was before, potentially capping any near-term rally.
"You see stablecoins market cap bleeding out," Lee said, referring to the amount of money sitting in dollar-pegged crypto coins, typically used as a launching point into more volatile crypto trades.
"A lot of money is draining out of the ecosystem."
Go deeper
Go deeper