BlackRock's support for shareholder proposals wanes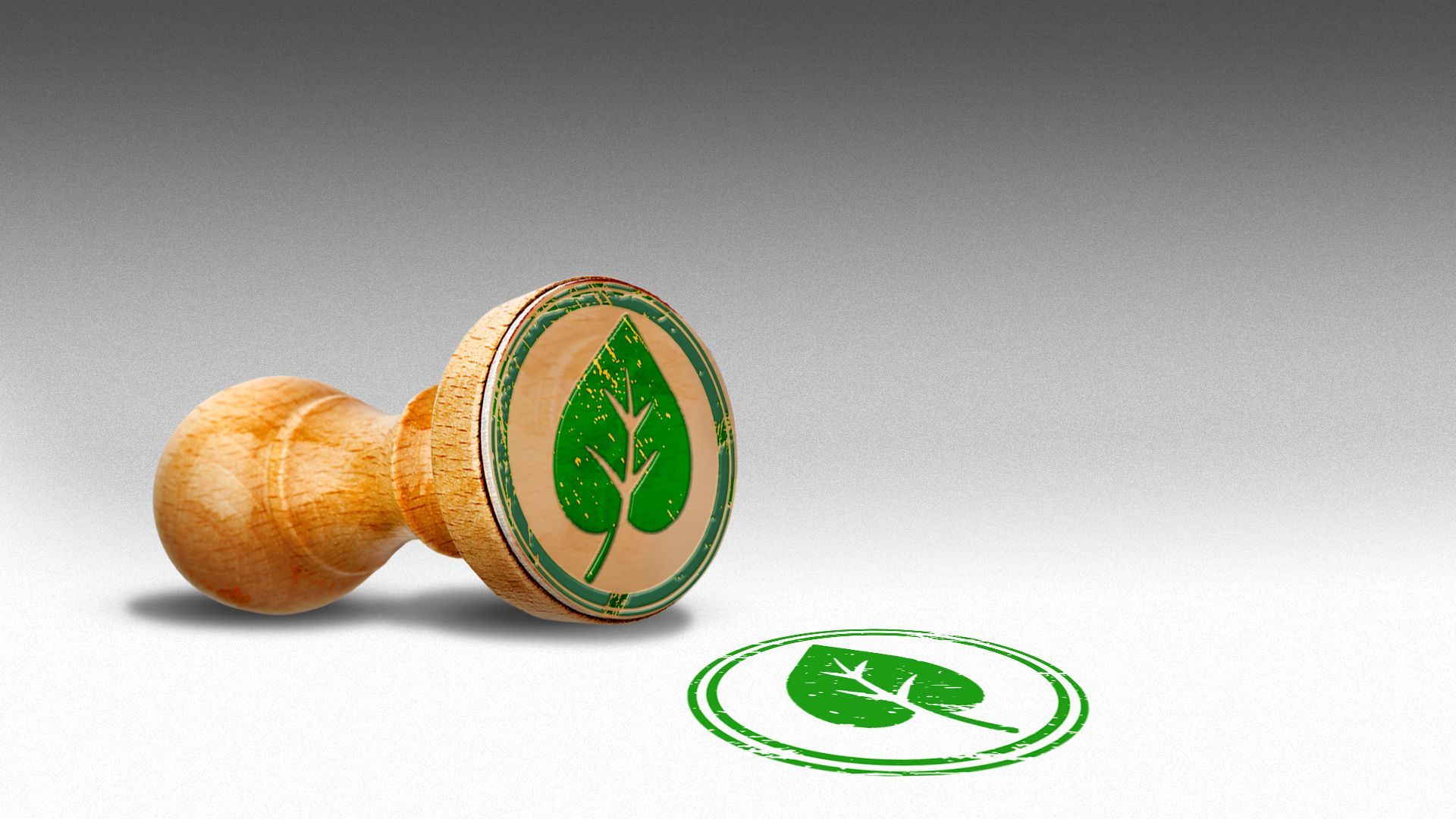 BlackRock supported a smaller share of environmental, social, and governance (ESG) shareholder proposals this year compared to years past.
Why it matters: The move comes at a time when the world's largest asset manager and its CEO, Larry Fink, have been criticized for championing and seemingly backing away from commitments to incorporate climate change-related and other factors into investment decisions.
Between the lines: In a new report Wednesday, BlackRock says it supported about 9% of all shareholder resolutions it voted on globally during the 2022-23 proxy voting season, including 7% of resolutions on issues including climate and the environment and social considerations.
That contrasts with the 2021-22 proxy year, when the company supported 21% of all environmental, social, and governance (ESG) shareholder proposals put to a vote.
In a possible indication of the politicization of the term ESG, it only appears in footnotes of the new stewardship report, compared to about two dozen times the year before.
Zoom out: BlackRock's waning support for ESG proposals reflects a broader shift in the industry, with the investment philosophy coming under heavy partisan fire, and a growing number of high-profile players slowly backing away.
But as Axios' Eleanor Hawkins recently reported, companies are simply becoming pickier about the battles they choose to fight, and when.
The bottom line: The report states that there was more than a 30% increase in shareholder ESG proposals this past year, but many were overly prescriptive or addressed actions companies were already taking.
"Because so many proposals were over-reaching, lacking economic merit, or simply redundant, they were unlikely to help promote long-term shareholder value and received less support from shareholders, including BlackRock, than in years past," the report states.
Go deeper