The affirmative action fight over big business is already here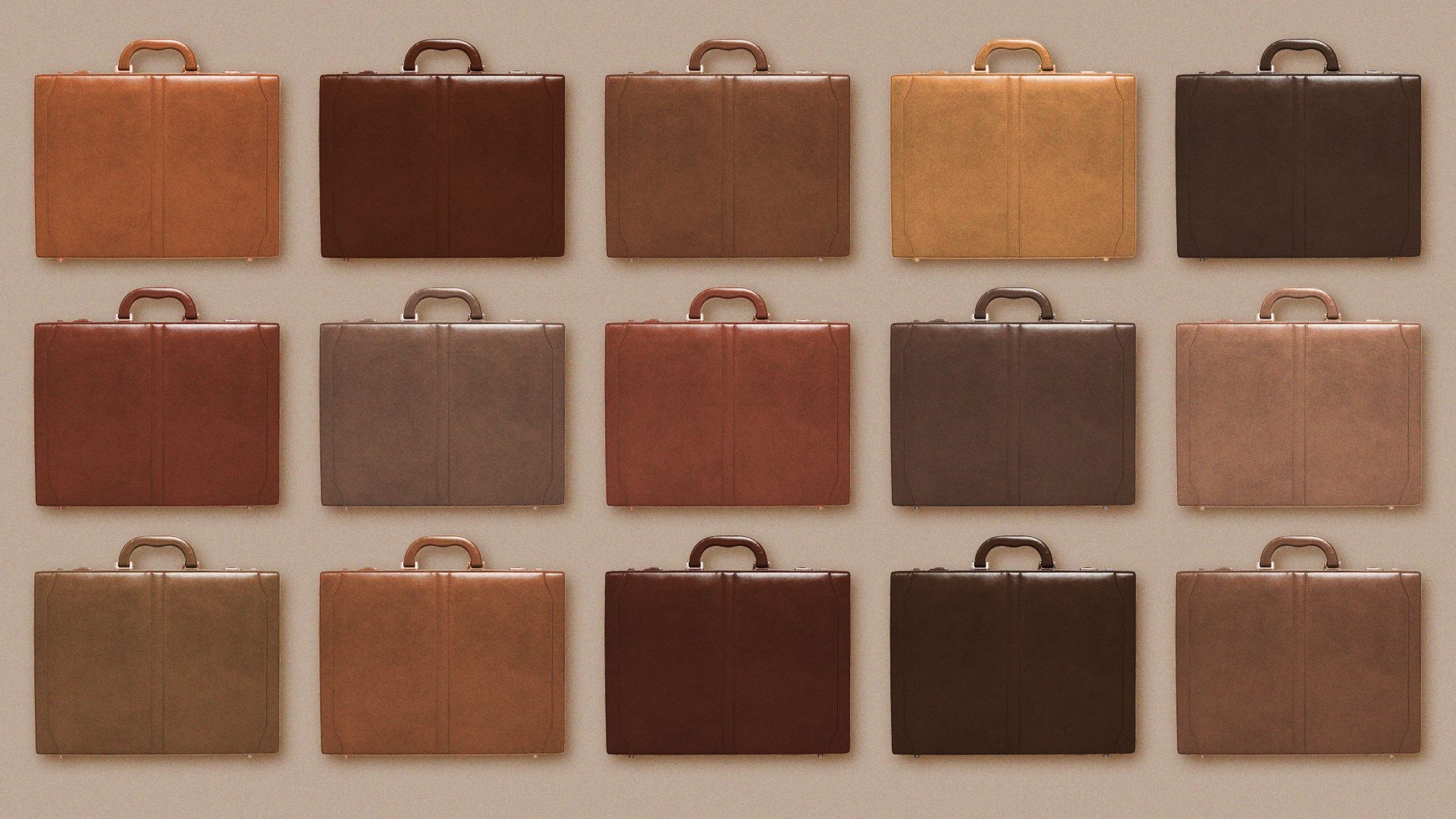 The Supreme Court decision outlawing affirmative action in college admissions upended higher education. Big business could be next.
Why it matters: Corporate America has a diversity problem. Pushing companies to ignore race and background when recruiting could make things worse.
Some 89% of CEOs and CFOs leading the biggest companies in the U.S. are white, according to a paper in the Journal of Accountancy that examined 681 firms in the Fortune 500 and S&P 500.
What's happening: Edward Blum, the man who led the legal fight against affirmative action in higher education, is setting his sights on private companies, he told the Boston Globe in an interview.
Blum's latest target is Fearless Fund, an Atlanta-based venture capital fund co-founded by three black women, which is focused on startups led by women of color, Axios' Dan Primack writes.
Reality check: Black founders raised just 1% of all VC funding in 2022.
Between the lines: "[T]he Court in the higher ed affirmative action cases has expressed hostility to race-conscious efforts to improve racial equity," Pauline Kim, a professor at Washington University in St. Louis, tells Vox.
"And that may encourage people who are ideologically inclined to challenge any kind of race-conscious or race-remedial efforts to try to bring lawsuits to challenge what employers are doing."
What to watch: Lawyers are warning companies to review their DEI policies to protect against legal fights.
Quotas, like those designed to increase diversity on company boards, are the most likely to face lawsuits, the Globe reports.
Worth noting: There are also DEI efforts that have proven effective in the workplace that don't fall under the umbrella of affirmative action, Kim told Vox.
For example, a company's decision to stop relying on word of mouth to recruit applicants is likely to result in a far more diverse pool of candidates.
That practice isn't affirmative action, but still works to diversify the workplace.
Go deeper