Elon Musk studied Napoleon for leadership tips, author says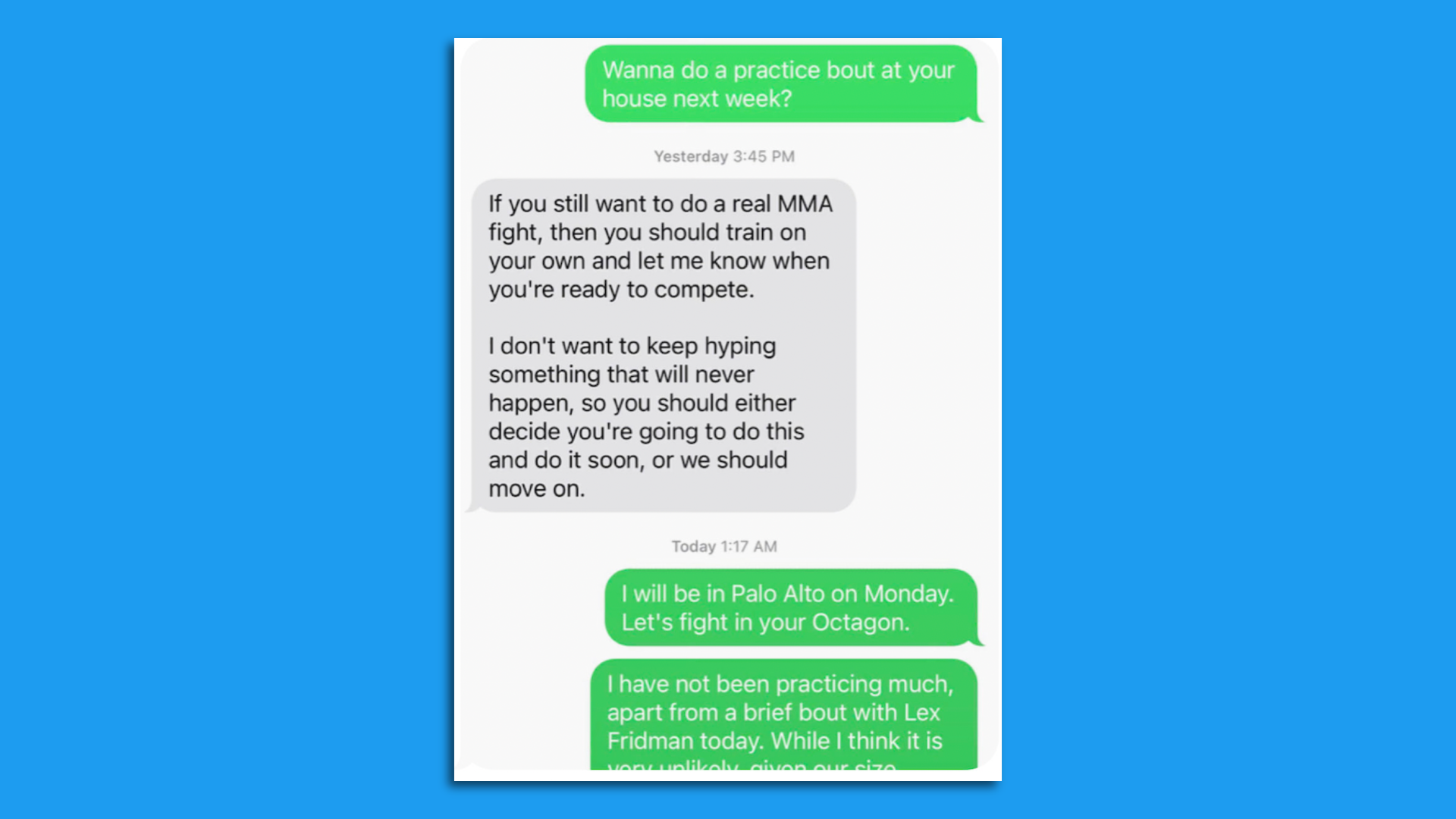 Walter Isaacson — who'll be out 30 days from now with a new book titled "Elon Musk" — tells me Musk has studied the French emperor Napoleon Bonaparte for leadership insights.
The big picture: "He likes military history," Isaacson said, adding that Musk told him about reading and listening to World War I history. "And he believes there are lessons that apply to corporate life."
"For example," Isaacson continued, "he believes that wherever Napoleon was, that's where his armies would do best. So he liked to show up late at night on the assembly lines at Tesla and SpaceX," where Musk is CEO.
Zoom in: In an incident recounted in the book, Musk said after spending an hour under a Starship booster being built at the SpaceX Boca Chica launch site in Texas: "If they see their general on the battlefield, they will be more motivated."
"I learned that by reading about Napoleon."
At night, Musk likes to listen to Dan Carlin's "Hardcore History" podcast.
Meanwhile, Isaacson posted a screenshot of a text exchange between Musk and Meta CEO Mark Zuckerberg, making it clear that the physical fight they've discussed won't happen any time soon.
Musk texted Isaacson the screenshot at 4:44 AM in New Orleans, where Isaacson lives.
On the outlook for a mano a mano fight, Isaacson says: "I don't make predictions when it comes to Musk! But it seems unlikely."
The author added: "I obviously think that this whole cage match idea is completely ridiculous."
Go deeper