Patients may miss out on free coverage of cancer screenings and vaccinations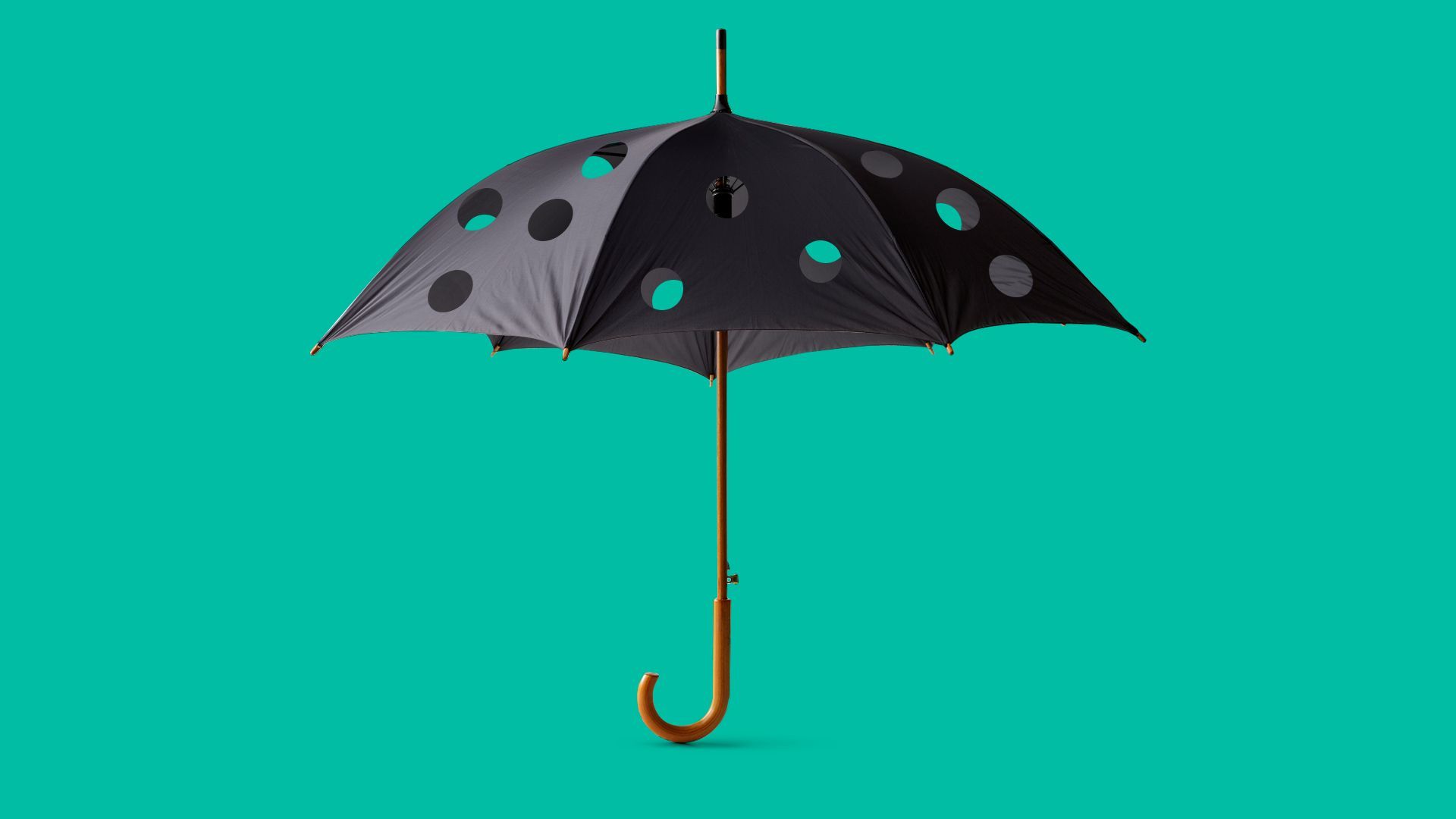 Health insurers are failing to adequately inform consumers about preventive services they are entitled to receive at no additional cost, according to a new report from consumer representatives to the national trade group for state insurance regulators.
Why it matters: Free coverage of preventive services has been linked to increased cancer screenings, contraceptive use and vaccinations, HHS reported last year.
However, consumers may be less likely to access preventive services if insurers provide unclear or incomplete information.
Flashback: The Affordable Care Act since 2010 has required most private insurers to fully cover a range of preventive services. More than 150 million people with private insurance are eligible for cost-free preventive services under the policy, according to HHS.
That free coverage is in jeopardy after a Texas federal judge ruled the ACA requirement unconstitutional. However, insurers must continue to provide free coverage as the Biden administration's appeal of the ruling moves through the court system.
The details: The consumer representatives to the National Association of Insurance Commissioners examined information from six plans in six states about their coverage of smoking cessation, HIV prevention medication, colorectal cancer screening and postpartum depression screening.
They found:
Documents available to consumers tended to have missing or inconsistent information about preventive services coverage.
Drug formularies were difficult to navigate and didn't always note when preventive medicine was covered without cost-sharing.
Guidance to providers about how to code preventive services wasn't uniform across plans, proved difficult to locate and was often incomplete. Incorrect coding could lead to patients mistakenly being charged.
Zoom out: There have been previous complaints about preventive service coverage. Patients and advocacy groups told Axios last year that health plans imposed patient co-pays on HIV pre-exposure prophylactic drugs, or PrEP, even though plans are supposed to cover the drugs at no cost.
The consumer representatives recommended that state regulators dedicate more resources to reviewing claims data to ensure patients aren't improperly getting billed — and to intervene if they are.
They also recommended that states approve their own legislation mandating free preventive coverage, given the legal threat to the ACA requirement.
The other side: The industry trade group America's Health Insurance Plans is reviewing the recommendations and looks "forward to engaging in more detail," spokesperson Kristine Grow said.
"Health insurance providers work with clinicians and patients to encourage them to access recommended preventive services, including needed guidance and coding updates," she said in a statement to Axios.
The bottom line: The consumer representatives' report said it's "critical that regulators engage more proactively in preventive services coverage and cost-sharing protection enforcement in their states."
"Increasing preventive services access will have an outsized impact on communities that experience higher prevalence of conditions that could be avoided or mitigated through early detection and rapid linkage to care and treatment."
Go deeper