SEC seeks permission to appeal Ripple decision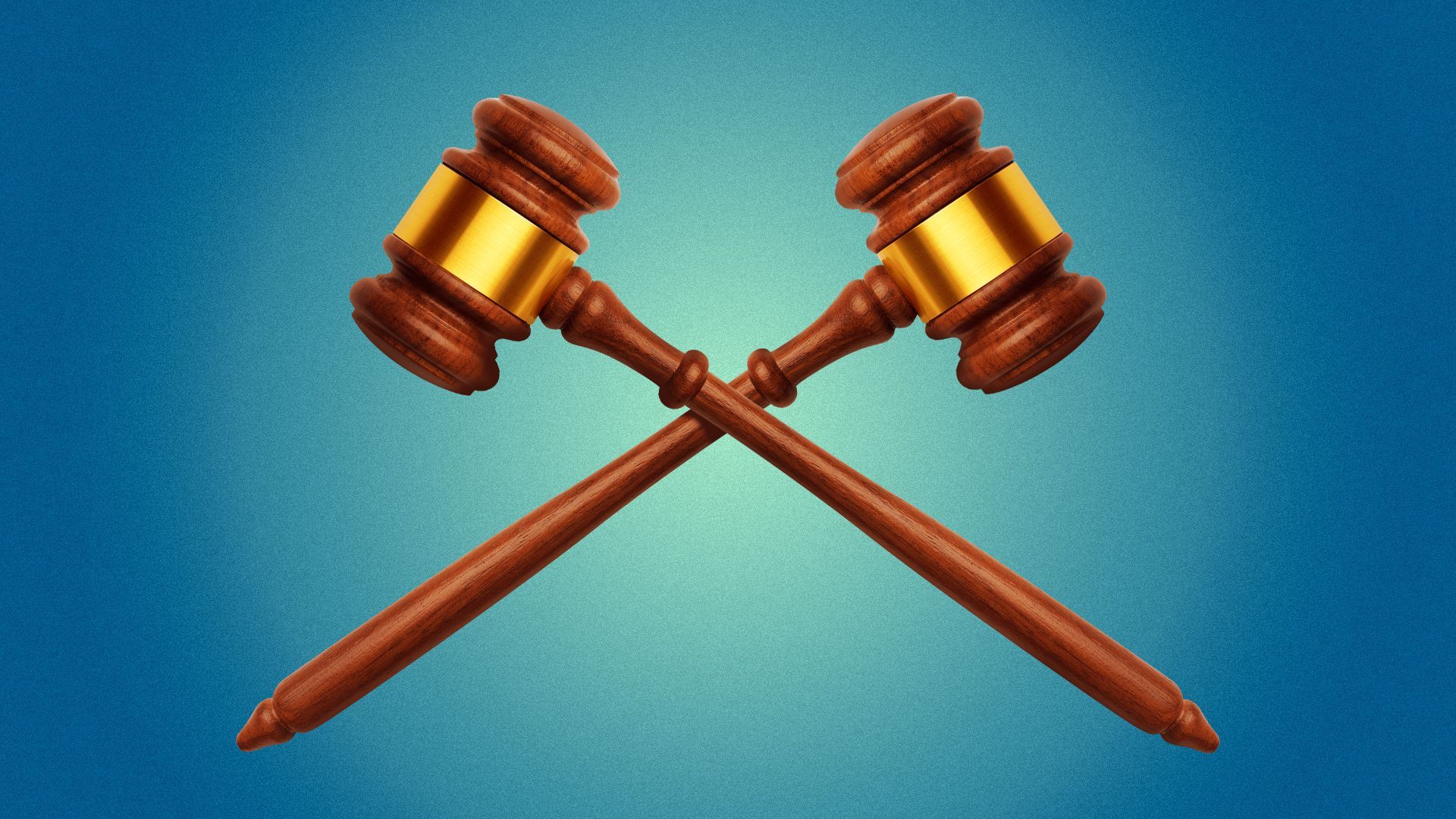 A controversial decision in the case of SEC v. Ripple could soon be reopened before another court.
Driving the news: The U.S. Securities and Exchange Commission is seeking permission to appeal parts of the recent decision on whether the cryptocurrency XRP is a security.
The agency has asked for what's known as an interlocutory appeal, that is, permission from Judge Analisa Torres to appeal part of her decision before the full case is final.
One charge of aiding and abetting the unregistered sale of XRP to institutional investors remains open and appears to be headed to trial, and that's why the overall case is not yet final.
What they're saying: "These two issues involve controlling questions of law on which there is substantial ground for differences of opinion, as reflected by an intra-district split that has already developed," the SEC's Jorge G. Tenreiro wrote in a letter to Judge Torres of the Southern District of New York.
Context: Torres found that selling XRP via cryptocurrency exchanges did not constitute a security offering under SEC v. W.J. Howey Co.
The SEC seeks permission to appeal this finding.
Torres is seeking a jury trial on remaining matters before her court in spring 2024.
Details: Tenreiro gives three reasons why an appeal before final judgement is entered would be merited by the courts.
The question of what kinds of transactions should be registered as a security impinges on several cases currently before the courts, perhaps most notably the agency's case against Coinbase.
There are differences of opinion on the legal matter. For example, the agency contends there is tension between Torres' ruling and the ruling against the cryptocurrency LBRY.
Finally, allowing an appeal now would make litigating the remaining matters before Torres' court more efficient, according to the agency.
The bottom line: XRP price has been up roughly 30% since Torres' ruling in July, and it has been re-listed on multiple exchanges. All that could shift quickly if the ruling were reversed, however.
Go deeper