U.S. scientists hit new fusion energy milestone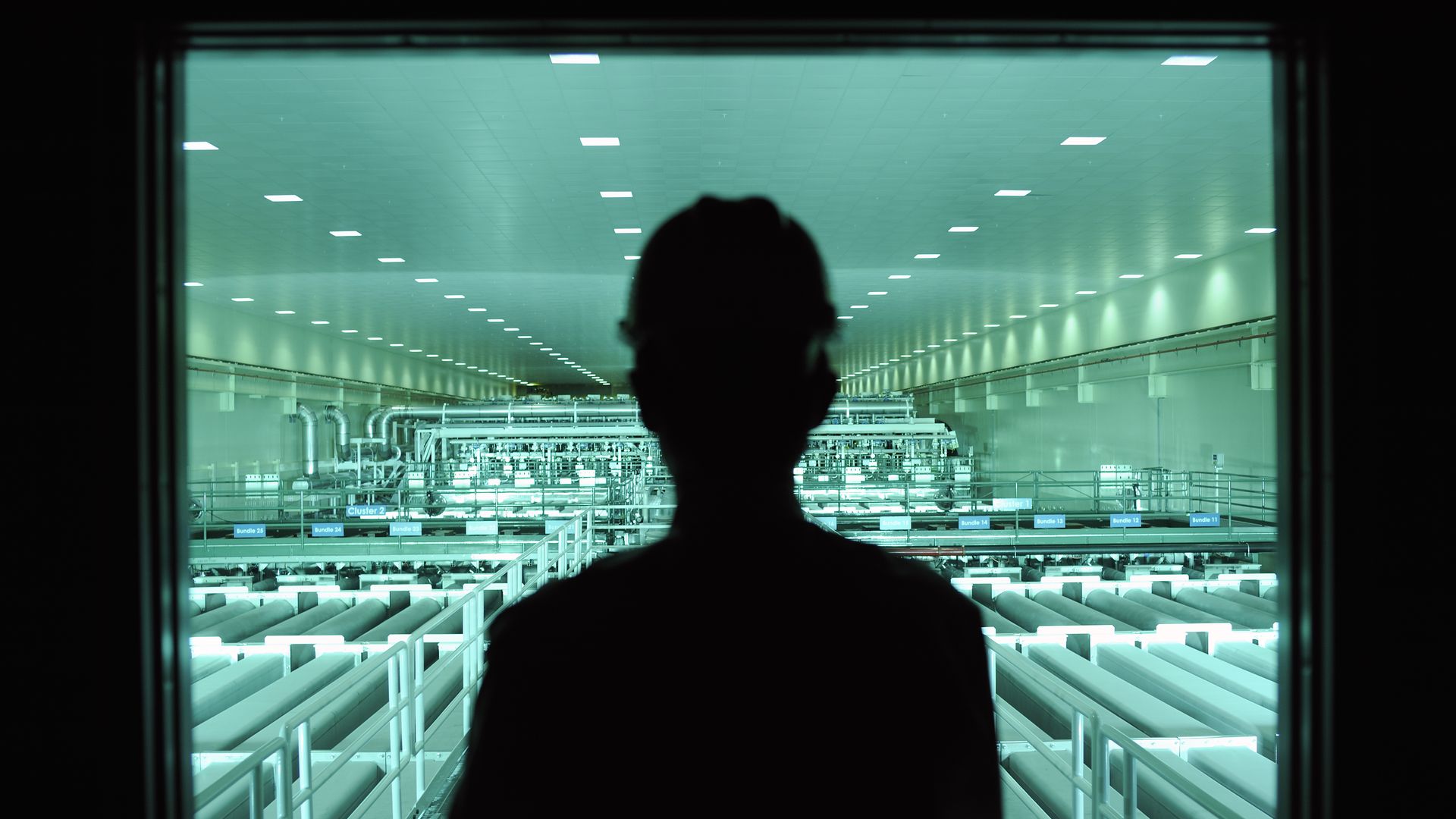 U.S. scientists at the federal Lawrence Livermore National Laboratory in California announced Sunday that they achieved net energy gain in a nuclear fusion reaction for a second time — this time with a higher energy yield.
Why it matters: Scientists have worked for decades to develop nuclear fusion as a source of effectively limitless clean energy, but Axios' Alison Snyder notes that there's still a long way to go in overcoming further scientific, technical and financial hurdles for it to become a commercial power supply.
Driving the news: "Since demonstrating fusion ignition for the first time at the National Ignition Facility in December 2022, we have continued to perform experiments to study this exciting new scientific regime," said Paul Rhien, a spokesperson for the laboratory in an emailed statement first shared with the Financial Times.
"In an experiment conducted on July 30, we repeated ignition at NIF. Analysis of those results is underway, but we can confirm the experiment produced a higher yield than the December test."
What's next: "As is our standard practice, we plan on reporting those results at upcoming scientific conferences and in peer-reviewed publications," Rhien said.
The goal is to build a machine that can control nuclear fusion reactions — when the nuclei of two light atoms combine to create the nucleus of a heavier atom and generate energy in the process, per Axios Science author Snyder.
The reactors would have to produce more energy than they require in the first place to achieve this.
Go deeper: The long road to a fusion-powered future
Go deeper