Exclusive: General Assembly names Daniele Grassi president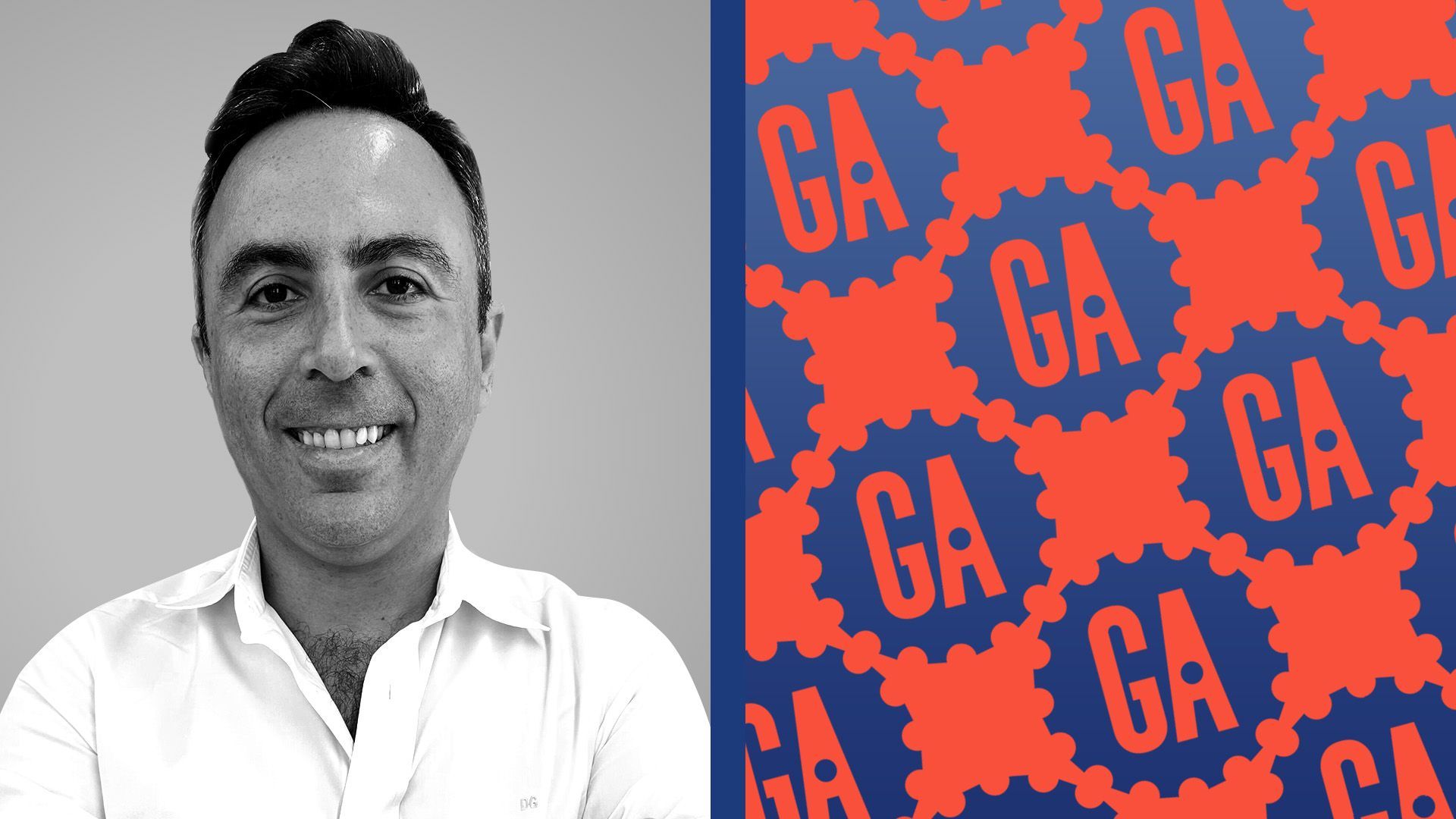 General Assembly, a tech-skills training company, has appointed Daniele Grassi president.
Details: Grassi was previously president and chief business officer of tech bootcamp company Ironhack. He replaces Lisa Lewin, who left to be CEO-in-residence at Primary Venture Partners.
In an interview, Grassi tells Axios that he wants to help General Assembly expand its enterprise relationships — such as building training programs for established tech workers inside of businesses.
Flashback: General Assembly was acquired by Adecco Group, a Swiss staffing and workforce development company, in 2018.
By that time, a majority of its revenue had already shifted from consumer-facing to business clients.
Zoom out: Grassi's appointment and vision will undoubtedly further integrate General Assembly's programs into Adecco Group's employer partnerships. This is crucial, as growth in bootcamp enrollment across the industry has been flat this year compared to last year.
There's been a shift in the type of students — from "early adopters" to students from a broad range of sectors, such as professional services and finance — as companies double down on tech, according to Grassi.
What they're saying: "[T]he tech industry has matured and the demand for tech roles has expanded to a broader range of industries," says Grassi, whose official start date was July 31.
What to watch: Demand for data analytics is very high, and will continue to grow with the development of AI and large language models.
Comparatively, UX design skills have become less in demand.
Continue reading
Go deeper