Exclusive: Google awards UC Berkeley $2.2 million grant for cybersecurity clinic master plan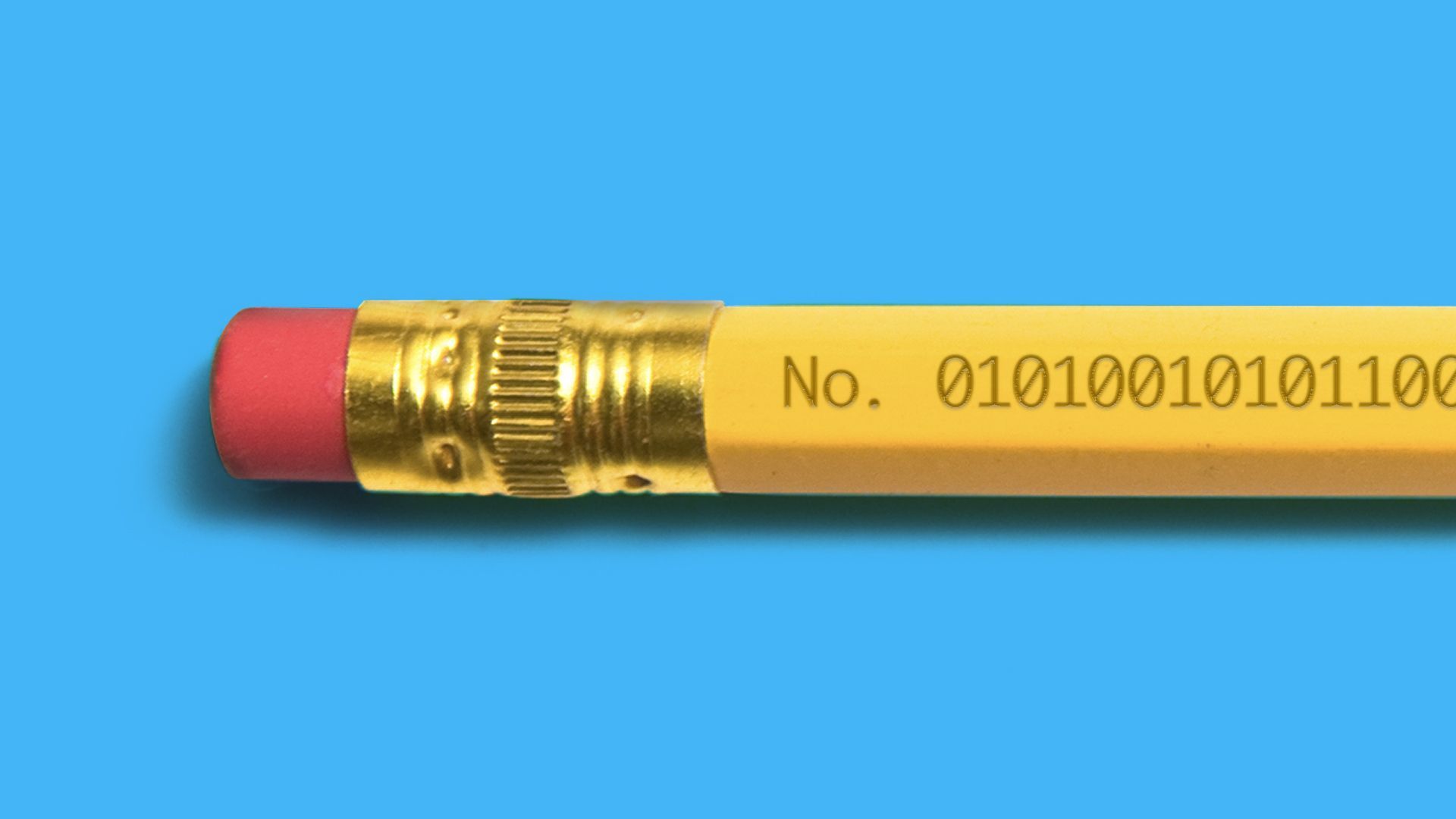 Google is taking the first step in its master plan to pop up more student-run cybersecurity consultancies across the U.S.
Driving the news: Google is awarding a $2.2 million, three-year grant to the University of California, Berkeley to help build out and bring on new members to the Consortium of Cybersecurity Clinics — of which the university is co-chair.
The funding, exclusively shared with Axios, is the first award from Google's $20 million investment pool announced last month to build and expand university-based cybersecurity clinics.
UC Berkeley's Center for Long-Term Cybersecurity, which pioneered the creation of this kind of cybersecurity clinic, will use the funds to start developing open-source education materials to share with new clinics, host information sessions, and support its staff so they can work on the project full time.
The big picture: Cybersecurity clinics are akin to law school legal clinics where students enroll in a practicum course to provide hands-on cybersecurity work for local organizations at a low cost or free of charge.
The program is a win-win: More students are exposed to an industry that desperately needs more workers, while local businesses that can't afford cybersecurity help get the assistance they need to stop hackers.
What they're saying: "Clients of clinics are K-12 districts or schools and local hospitals and small critical infrastructure providers, so we see it as part of public interest cybersecurity here with our program," Ann Cleaveland, executive director of the Berkeley center, told Axios.
Details: The new $2.2 million award will help UC Berkeley and the Consortium of Cybersecurity Clinics assist other universities and colleges that are interested in creating their own clinics.
Google plans to fund 20 cybersecurity clinics through its program — both through setting up brand-new programs and helping to expand existing ones.
Applications for Google's additional funds don't open until October, but UC Berkeley will start immediately building awareness and fielding questions from prospective schools about the program, Sarah Powazek, program director for public interest cybersecurity at the Berkeley center, told Axios.
The team at UC Berkeley will also focus on talking to smaller colleges and minority-serving institutions to make sure the funds aren't going only to top-tier research universities, Cleaveland said.
Between the lines: Standing up a cybersecurity clinic typically takes around nine months, Powazek said, but that timetable can be sped up if clinics share their resources with one another.
Berkeley's cyber clinic recommends new institutions start by finding a faculty champion to spearhead the program; partnering with other schools within their university, such as the business school, to attract more students; and working with local partners to find clientele.
Zoom out: The new funding comes as the Biden administration jumpstarts its own initiative to close the country's cybersecurity workforce gap.
Earlier this week, the administration released a first-of-its-kind cybersecurity workforce and education strategy. As part of the strategy, the National Security Agency dedicated grant funding to stand up four new cybersecurity clinics.
"The cyber workforce strategy that just came out is a huge endorsement of these hands-on, local models," Powazek said. "It's the idea of community security versus national security. It's a different set of organizations that you're focused on."
What's next: The Center for Long-term Cybersecurity and Google are hosting monthly information sessions through October for prospective applicants.
Sign up for Axios' cybersecurity newsletter Codebook here
Editor's note: This story and headline have been corrected to note that the grant to Berkeley was $2.2 million, not $2.1 million, and that UC Berkeley is a co-chair of the consortium, not de facto chair.
Go deeper