Raimondo courts Gen Z for semiconductor jobs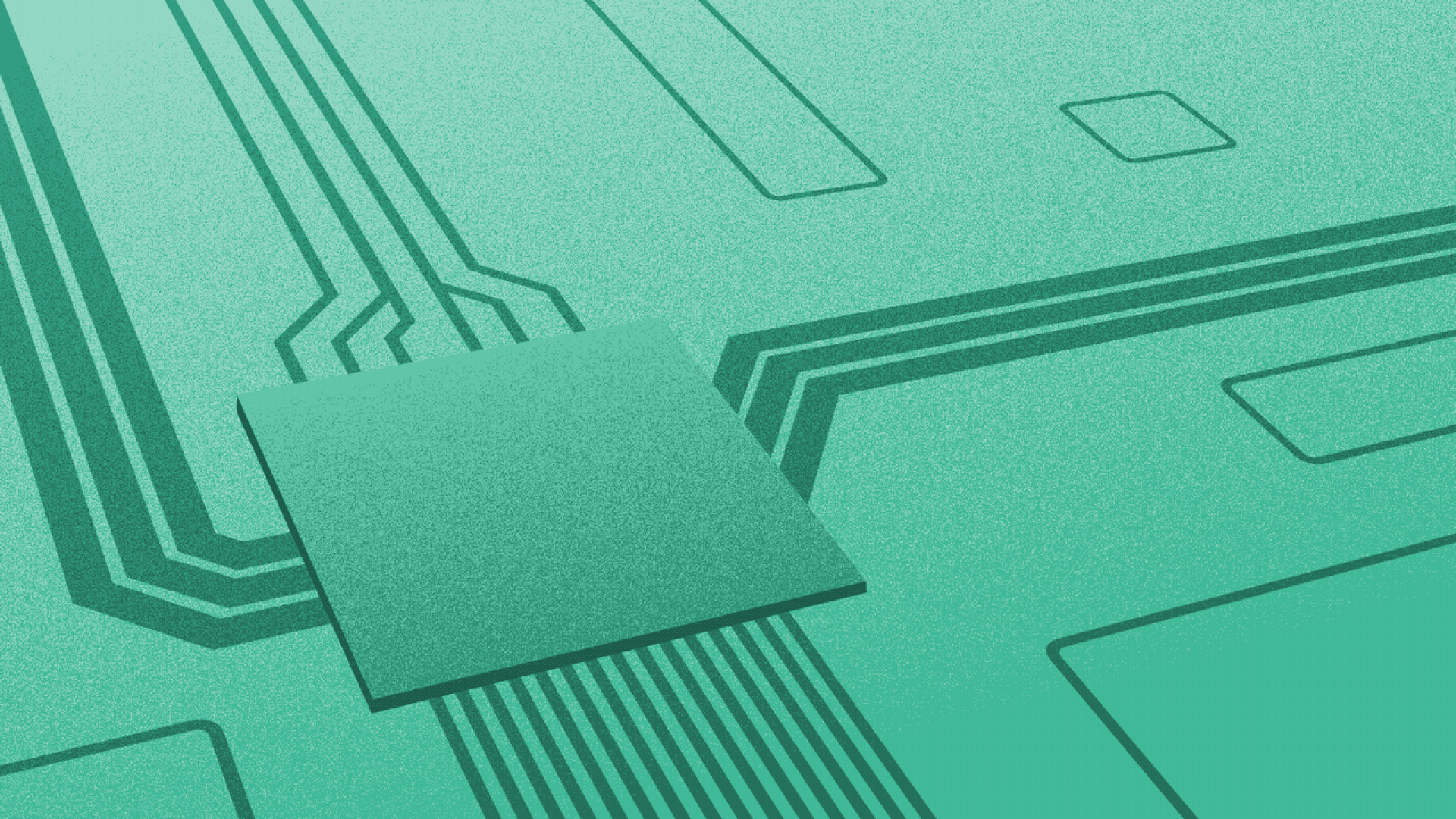 Commerce Secretary Gina Raimondo wants to remake the image of manufacturing for younger workers.
Why it matters: Raimondo has been instrumental in driving public and political support for the CHIPS Act, which is expected to create an explosion of new jobs in the semiconductor industry that will need to be filled.
Part of her job now will be to prime the labor market to meet that new demand, which will be shaped by the Commerce Department's funding choices.
State of play: As it stands, the U.S. semiconductor sector could already be facing a shortfall of hundreds of thousands of workers and engineers by 2030, according to estimates from Deloitte and McKinsey.
"What I'm trying to do is let Gen Z-ers know [that] this isn't your father or grandfather's manufacturing operation that may have existed 30, 40 years ago," Raimondo told Axios after addressing a group of college students, semiconductor sector interns and recent grads last week.
"These are robotic-enabled, tech-enabled, incredibly clean, super-fast moving, fun operations, where … you can start your career without a college degree with a six figure job and then continue to grow."
Driving the news: During the virtual event organized by Handshake, a jobs platform for Gen Z, she talked about 250,000 "high-paying, six figure jobs," soon to be created from the CHIPS Act.
"I want your generation to think about making a living making things in America," Raimondo told the group.
"For a long time, that [hasn't been] the case."
Be smart: Semiconductor production in the U.S. began to wane in the 90s.
Zoom out: Raimondo has also traveled this year to community colleges in Portland and Austin to tour training facilities and talk to students.
In the past, she has called on colleges and universities to triple the number of graduates in semiconductor-related fields and to partner with companies to align curriculum with industry needs so that graduates are "job-ready on Day One."
When asked by Axios whether the department should seek to spark interest in even younger students, like those in middle school, Raimondo replied that it should — especially given her experience as Rhode Island governor in raising awareness about offshore wind industry jobs with middle schoolers.
The intrigue: Raimondo didn't specifically cite national security last week as a reason for Gen Z to consider a job in the chips industry, but she said she should have.
"Being part of the semiconductor industry is a way to serve the country."
Go deeper
Go deeper