Presidential advisers back FISA 702 renewal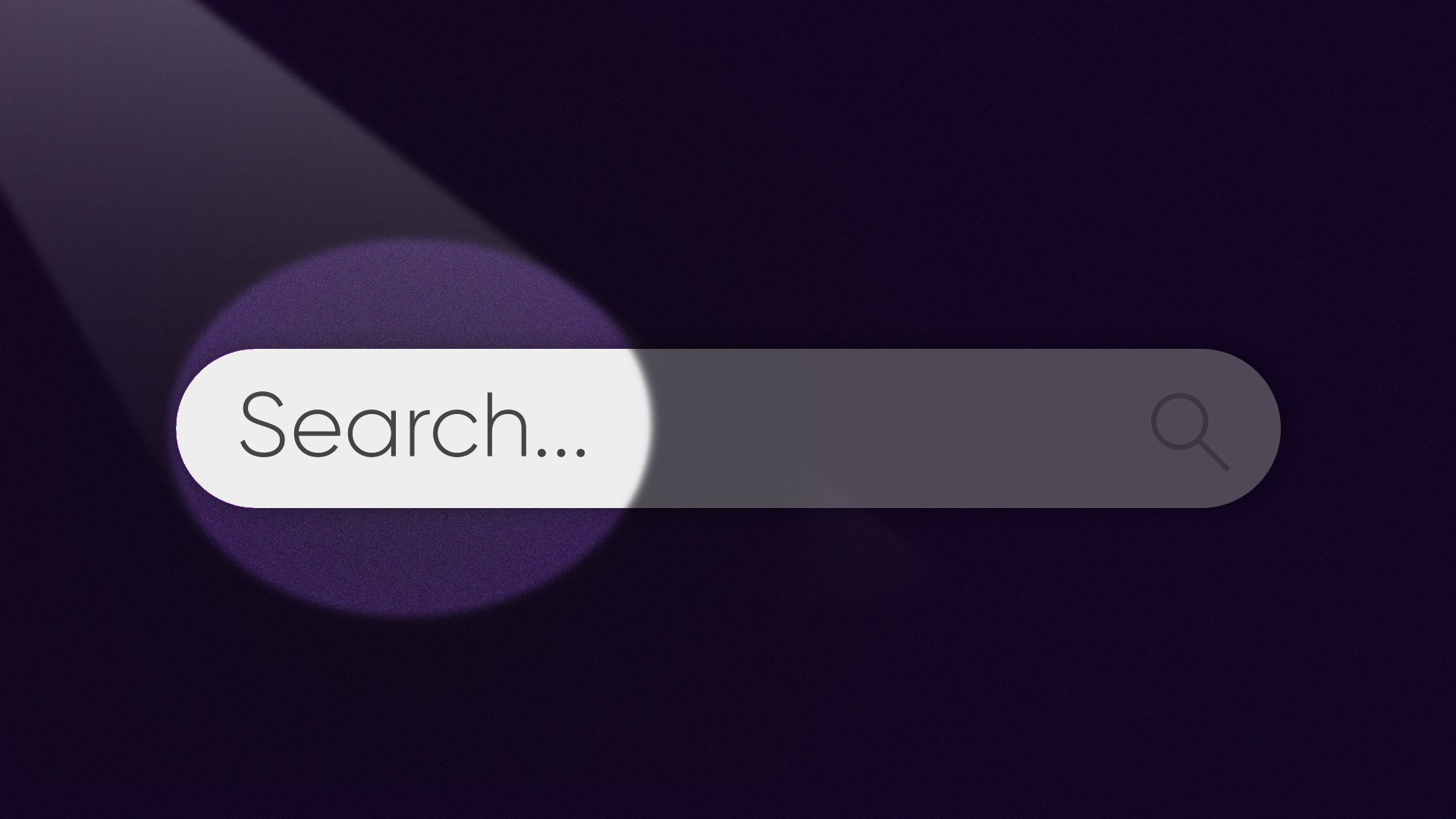 A group of presidential advisers is calling for limits on when federal investigators can tap into a controversial foreign surveillance database as Congress debates the program's future.
What's happening: The President's Intelligence Advisory Board (PIAB) released its recommendations Monday on how lawmakers should reauthorize Section 702 of the Foreign Intelligence Surveillance Act, which is set to expire at the end of the year.
The board recommended that lawmakers limit the FBI's use of the program to national security-related cases and stiffen the internal preapproval process for using information gathered via the program, among other suggestions.
Why it matters: The White House and the intelligence community have been fighting an uphill battle with lawmakers to reauthorize FISA Section 702 this year.
Section 702 allows intelligence agencies to access data from U.S. companies to collect online communications, such as emails, that belong to non-American citizens based overseas.
Those messages are then available for years at a time for the intelligence community and federal officers to dig through in their other investigations.
But in some cases, American citizens' communications are caught up in the collection process, giving law enforcement a way to incidentally search some U.S. persons' information without a warrant.
State of play: Privacy advocates and Republican lawmakers worry searches within this foreign intelligence program are too widespread and can constitute unnecessary, warrantless surveillance of U.S. citizens.
Meanwhile, the intelligence community argues the program is needed to apprehend foreign cybercriminals and stop potential terrorist plots.
Between the lines: The White House and the intelligence community appear ready to back the board's report on Capitol Hill.
"It will be hard to top it as an authoritative guide for all of us working through the reauthorization process," Joshua Geltzer, deputy homeland security adviser in the White House's National Security Council, told reporters during a press briefing.
The FBI said in a statement that "we look forward to engaging with Congress on the recommendations in the PIAB report."
Yes, but: The report dismisses the idea that FBI agents should be required to obtain a warrant before conducting searches in the Section 702 database — much to the dismay of privacy advocates and some lawmakers.
"Often, there is not enough information to prove probable cause when a U.S. person query is being conducted," the advisers wrote in their report.
What's next: Lawmakers are expected to introduce legislation reforming Section 702 after the August recess.
Sign up for Axios' cybersecurity newsletter Codebook here
Go deeper