A major government surveillance power faces big questions in 2023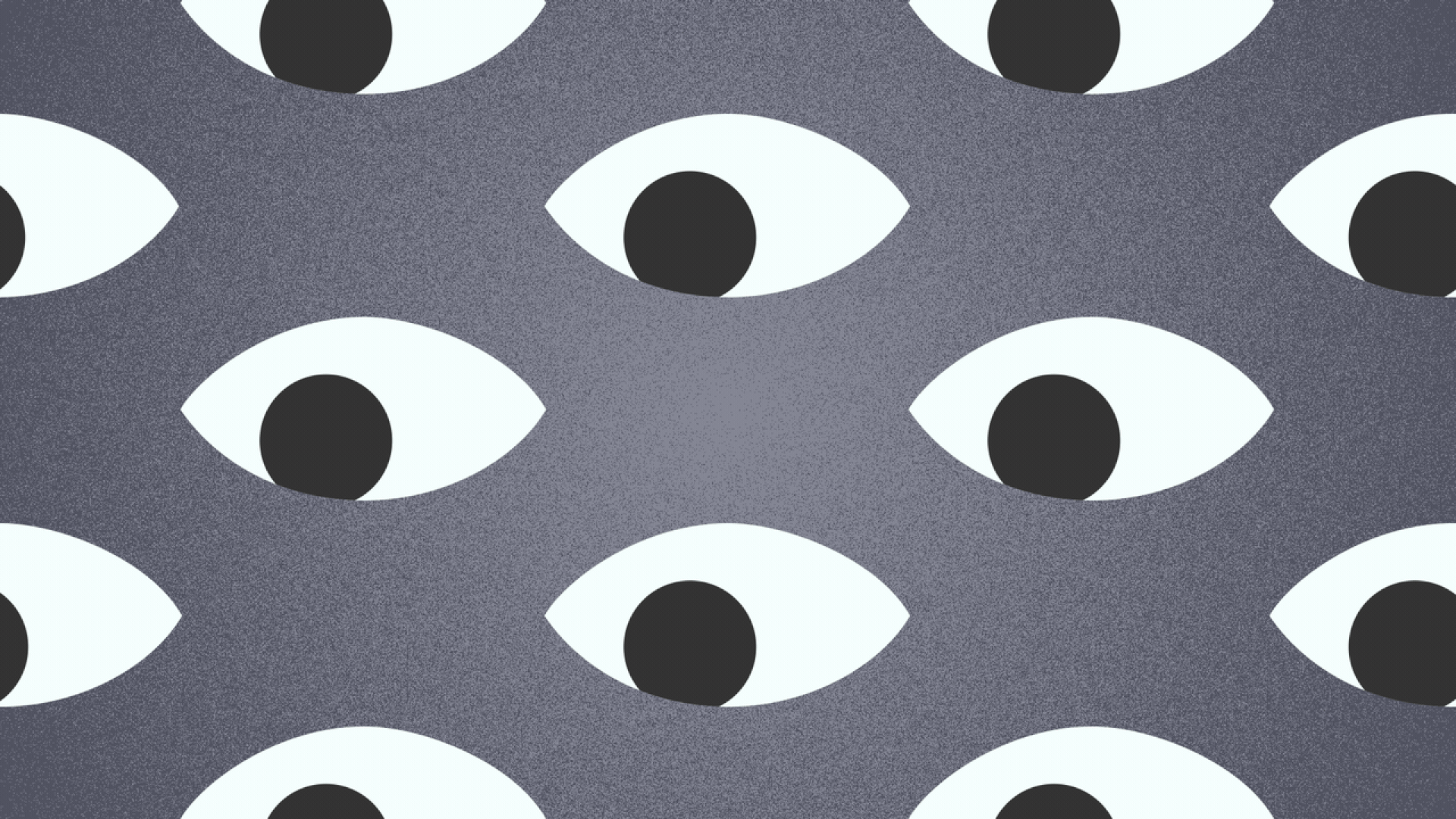 Prepare to hear a lot of debate throughout Washington about whether a secretive government surveillance power should continue to exist beyond 2023.
The big picture: Congress is faced with deciding whether to reauthorize Section 702 of the Foreign Intelligence Surveillance Act — which allows intelligence agencies to conduct warrantless surveillance of non-American citizens outside the U.S. — before it expires at the end of the year.
But with a divided Congress and growing Republican scrutiny of intelligence agencies, the federal government's path to reauthorization will face several hurdles.
How it works: Little is known about the true extent of 702's use within the intelligence community, but at a bare minimum, it allows agencies like the CIA, the NSA and the FBI to spy on people abroad through backdoors in telecommunications networks and other online communications systems.
Gen. Paul Nakasone, head of the NSA and the U.S. Cyber Command, said during an event last week that 702 powers have helped the U.S. government stop planned terrorist plots and cyber espionage campaigns before they happen.
However, unlike other FISA provisions, 702 doesn't require a target to be a suspected terrorist, spy or other foreign agent. And often, conversations with U.S. citizens get lumped into 702 data collection.
State of play: FISA debates have long leant themselves to strange bedfellows.
The intelligence community and a key group of moderate Democrats are likely to support the continued existence of these intelligence powers.
Meanwhile, progressive Democrats, conservative Republicans, and civil rights and privacy groups will push back on what they each view as an unchecked overreach of government power.
What they're saying: "702 provides a critically important capability to the intelligence community as we face rising challenges from China and Russia, as well as threats from terrorism, cyber actors, and others," Senate Intelligence Chair Mark Warner (D-Va.) tells Axios in a statement.
Between the lines: The lack of public disclosures about how 702 is used behind closed doors will be a huge theme in the debate.
Advocates are likely to push to learn more about the full extent of how government agencies use communications collected through the 702 program since the information is stored in a database and remains accessible to several agencies for years at a time.
But intelligence agencies often cannot share their work so they don't compromise ongoing investigations — making it difficult to publicly explain why the broad surveillance power is needed.
The intrigue: With a strong, vocal conservative faction in the House, legislative reforms to the 702 program are more likely.
Conservatives, progressives and advocates are expected to push for several reforms, like limiting the scope of who can be investigated, requiring a warrant for surveillance, and restricting how long collected information is stored.
Flashback: Debates about FISA reauthorizations have always been tedious and filled with tension on Capitol Hill.
What's next: The Privacy and Civil Liberties Oversight Board, an independent government body, will release a report this spring with recommendations for Congress and the intelligence community for adding privacy safeguards into the surveillance program.
Sign up for Axios' cybersecurity newsletter Codebook here.
Go deeper