David Rubenstein's PBS series shows "the good and the bad" of U.S. history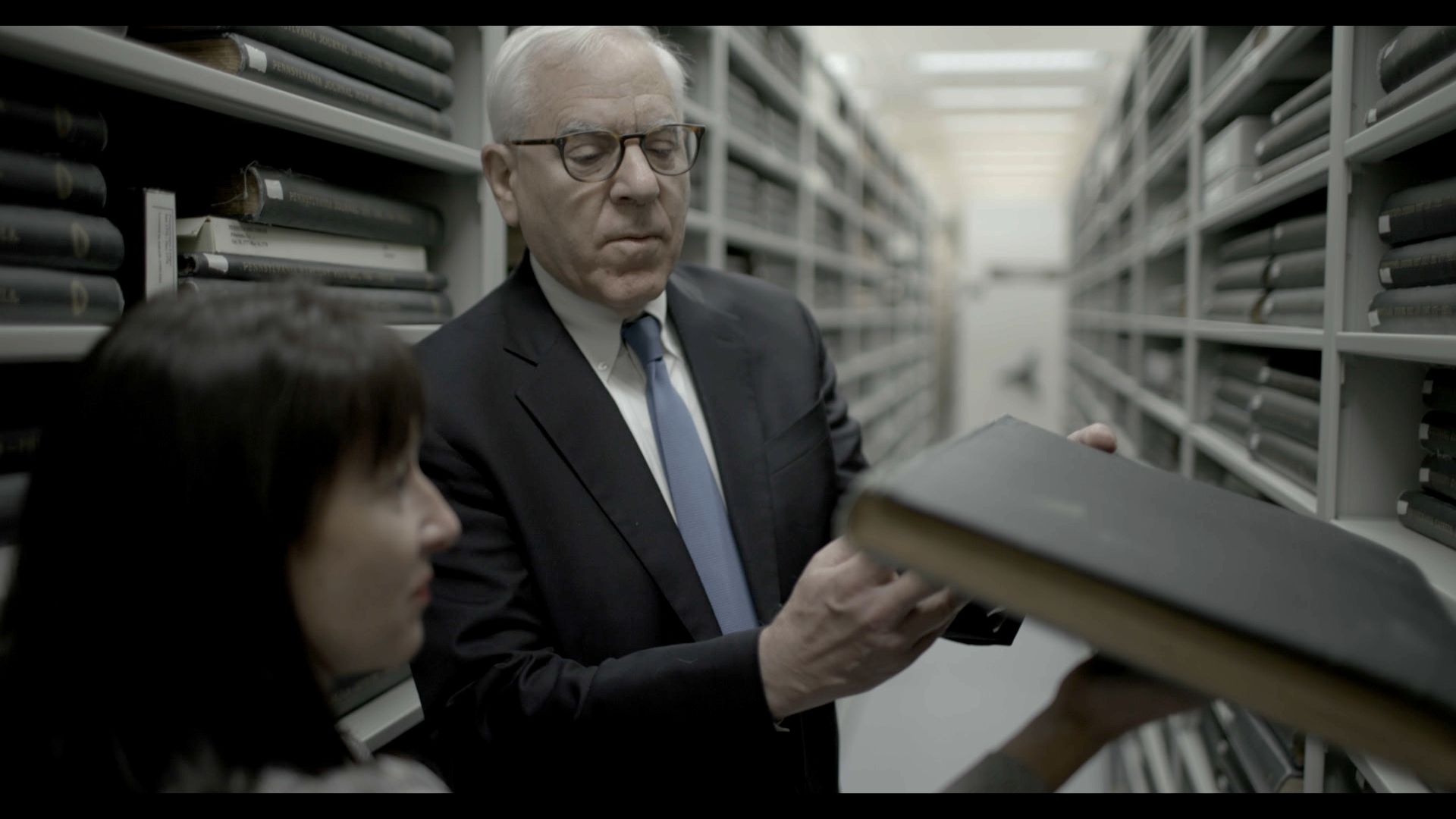 David Rubenstein, the financier and civic philanthropist, traveled to quintessentially American landmarks for a PBS series, "Iconic America: Our Symbols and Stories" — culminating Tuesday night on the Golden Gate Bridge.
Why it matters: In the episodes, all free online, Rubenstein takes us to Fenway Park and the Hollywood sign, introduces us to cowboys and shows us bald eagles in Alaska — where he stayed in an Airbnb for the first time.
Details: Rubenstein worked on the project for three years, traveling to France for the Statue of Liberty episode.
He told Axios he wanted to use the documentary format — entertainment — to teach viewers about American history, "the good and the bad."
In a big swath of America, he said, the "Red Sox are a kind of a religion, and the temple is Fenway."
The big picture: The National Constitution Center announced it's awarding its 35th annual Liberty Medal to Rubenstein and journalist Judy Woodruff "for their inspiring work in modeling and promoting civil dialogue about the shared values of liberty that unite Americans."
Woodruff was cited for her "America at a Crossroads" series.
The ceremony will be Oct. 27, overlooking Independence Mall.
Go deeper: David Rubenstein's new book shares billionaires' investing secrets
Go deeper