Theme parks forced to adapt to record temperatures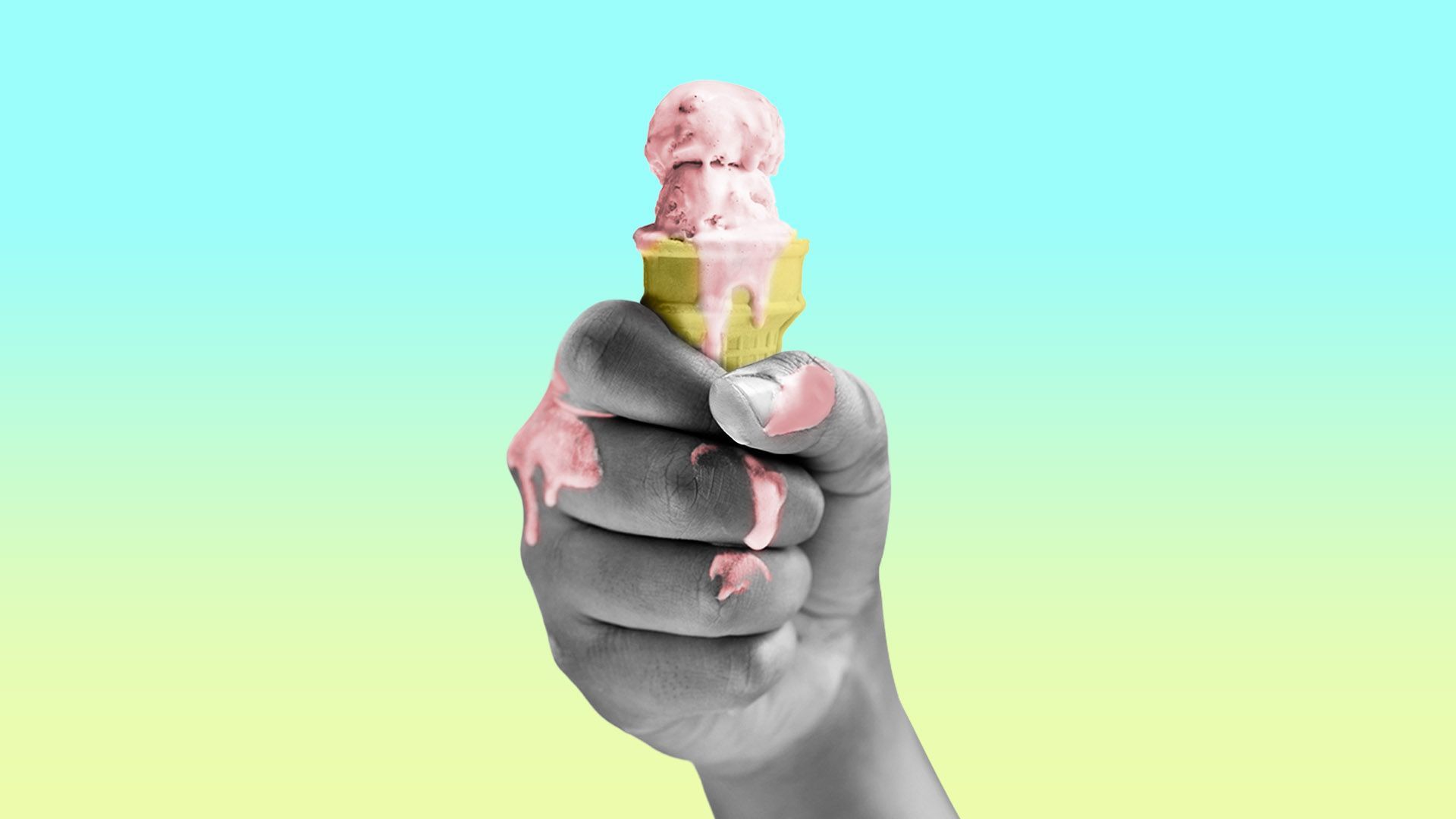 Theme parks are battling record temperatures with misters, more iced drinks on menus, water balloon fights and extended hours, WSJ reports.
Why it matters: Extreme summer weather is starting to reshape the industry — prompting more investment in construction, water parks and indoor rides too, according to the report.
Premier Rides, a company that has built roller coasters for Six Flags and other amusement parks, is using more steel in designs to make them last longer in hotter and more extreme conditions.
At SeaWorld San Antonio, staff set up kiddie pools for otters and are giving other animals frozen Jell-O. They're also keeping their chilling equipment on overtime to maintain a 55°F water temperature for orcas.
The big picture: Heat waves that keep people indoors are thwarting a recovery in attendance for amusement parks, which has yet to bounce back from pre-pandemic levels.
Go deeper
Go deeper