Axios interview: Zients says Biden will push for more AI authority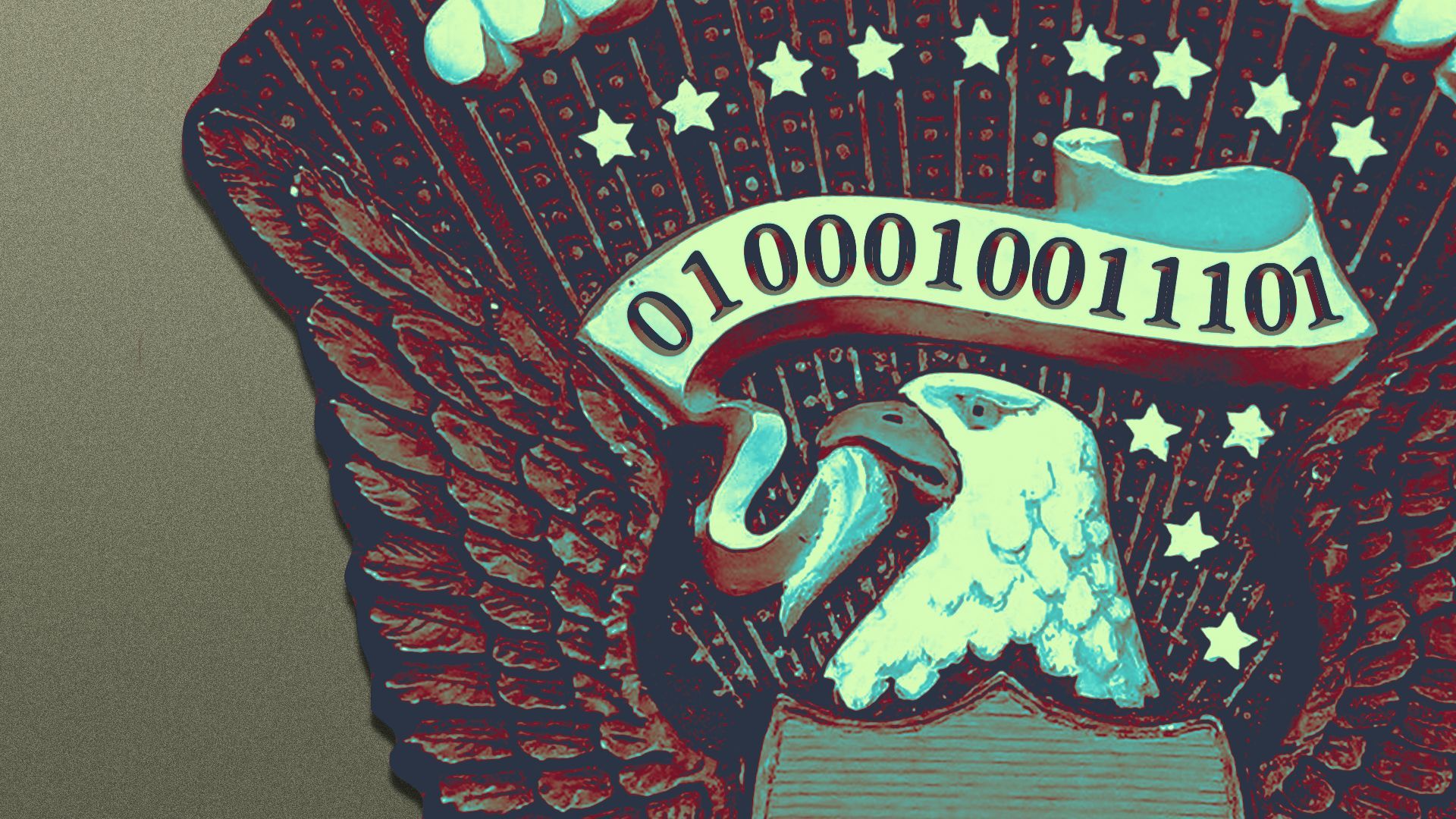 White House chief of staff Jeff Zients told Axios in an interview that President Biden will push Congress for more authority and resources to monitor and regulate the mushrooming AI industry.
Why it matters: The White House on Friday is unveiling voluntary commitments by seven top AI companies on safety, security and trust. Biden aides are vowing to hold the tech giants to account rather than banking on self-regulation.
What they're saying: "We need to make sure we're pulling every lever of the federal government to regulate and take action — and work with the Hill on legislation," Zients said.
"We will need legislation to build the capacity to have the experts that we need in the federal government, and then to have the regulatory authority to hold the private sector accountable — and to hardwire these actions so that they're enduring," he added.
Bruce Reed, White House deputy chief of staff for policy, told Axios in a separate interview: "We know that government's going to have to do a lot more. And I think the companies recognize that, too."
Behind the scenes: Aides regularly walk Biden through demos of the latest AI applications.
Zient says Biden has been "deep in" on AI, "whether it's a national security meeting ... or a meeting on the economy or on civil rights. He constantly asks: What are the implications of AI here?"
The most promising areas, Zients said, include cancer treatment and the ability to customize education to the needs of individual students.
Zients said two big danger zones are:
National security, including biosecurity and cyberattacks.
Consumer scams, protecting privacy and preventing discrimination.
Details: Friday's White House plan calls for "third-party, independent experts" to carry out "red-teaming," which probes for vulnerabilities.
"How rigorous are your security protocols?" Zients said. "We want to get watermarking [indicators that an image or text passage is AI-generated] in place. How fast does that happen?"
Between the lines: The White House is trying to learn from government mistakes when social media was in its infancy.
"One of the lessons learned," Zients said, "is that we've got to move fast — we cannot chase this technology."
Go deeper