Substack says writers have raised over $1.2M from reader pledges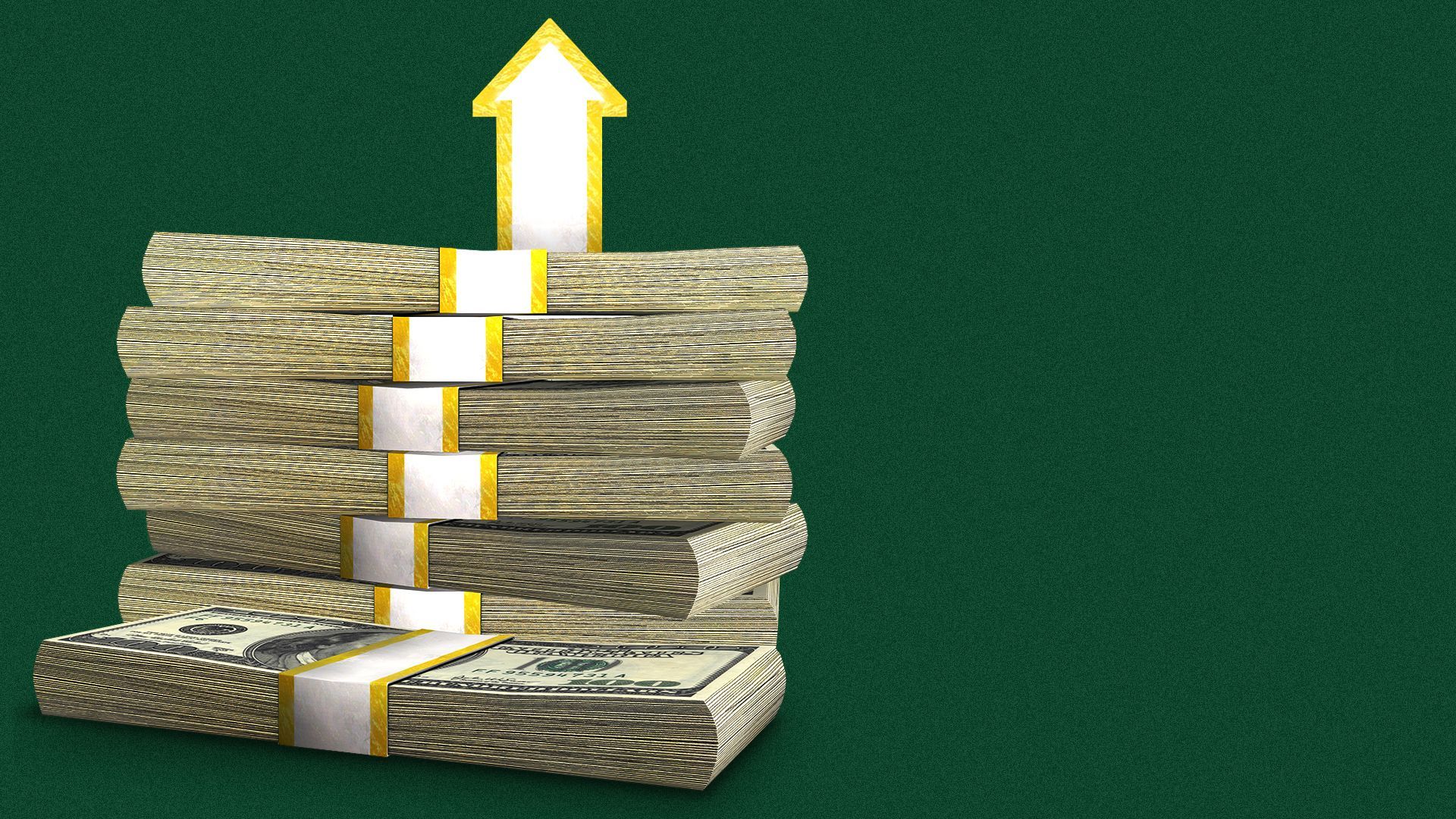 Substack on Thursday announced that writers on its platform have collectively earned more than $1.2 million from reader "pledges," or financial commitments to writers made before they turn their paywalls on.
Why it matters: The success of the feature, which Substack debuted in January as a way to encourage its writers to put their content behind paywalls, indicates that writers have more leverage than they may realize in charging fans for their content.
Details: In a memo obtained by Axios, Substack's head of writer relations Sophia Efthimiatou said writers who have chosen to convert their pledges into paid subscriptions have also gone on to earn $8.5 million collectively.
Overall, in the past six months, more than 20,000 writers on Substack's platform have received pledges, she said.
How it works: When making a pledge, a reader must submit their credit card information, knowing that they will be charged if and when the writer turns on subscriptions.
"What the readers who pledged a subscription did was more than simply express admiration and support to a writer they love. In many cases, that choice convinced the writers to commit to their own work and take it as seriously as they would any profession," Efthimiatou wrote.
The big picture: Pledges are part of a broader effort by Substack to get its writers and readers more directly involved in its business.
Go deeper: How "pledges" work
Go deeper