Everyone's starting to feel the "soft landing"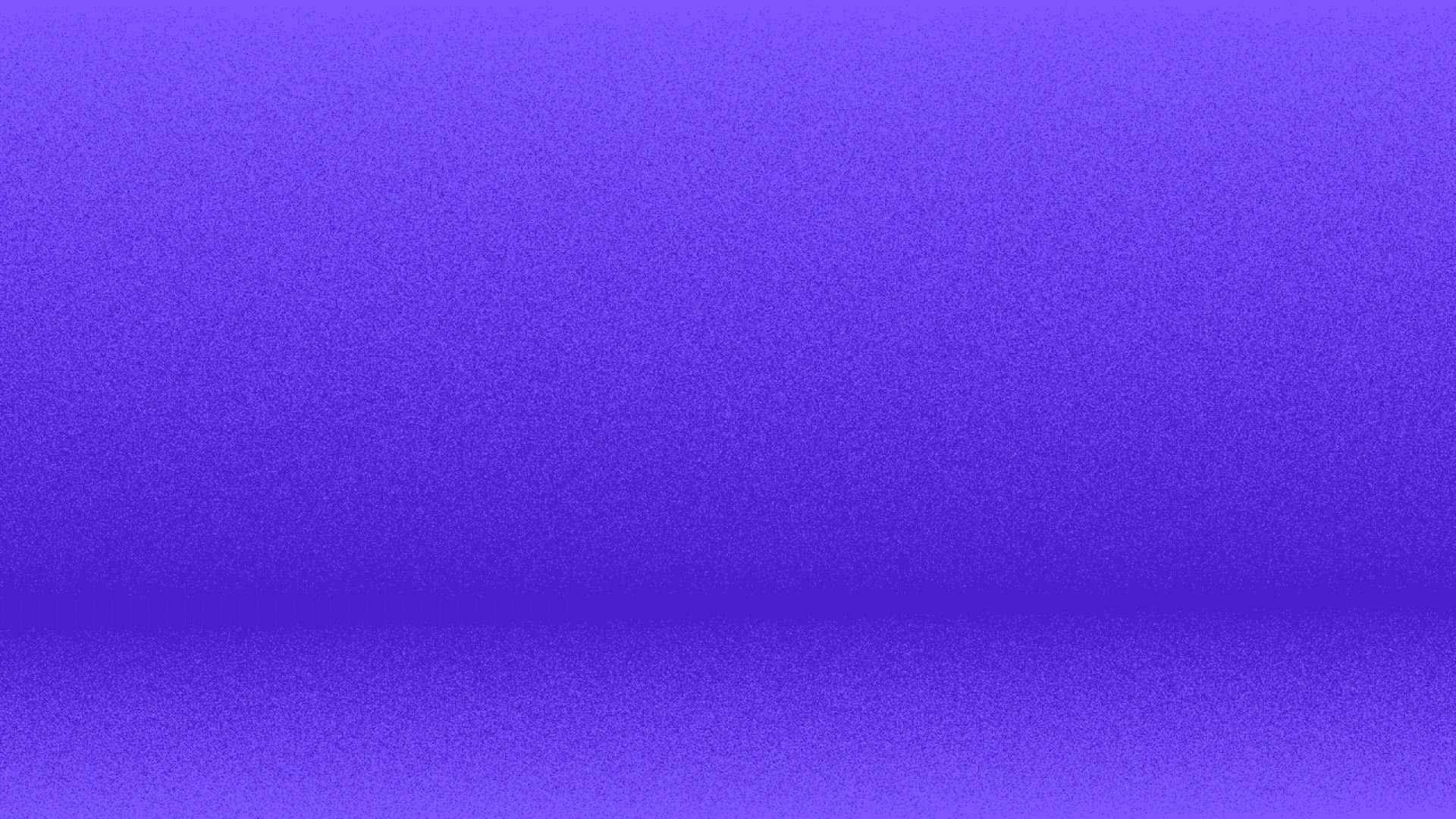 The odds of a U.S. recession are falling, economists say, as inflation tumbles without the big rise in unemployment that many expected.
Why it matters: Shifting views on the likelihood of a downturn underscore just how surprisingly resilient the U.S. economy has been.
Driving the news: On Monday, Goldman Sachs economists trimmed the estimated probability of a U.S. recession over the next 12 months, to 20% from 25%. (Last July Goldman had the odds at 30%.)
On Saturday, the Wall Street Journal's survey of 69 business and academic economists showed them cutting consensus probability of a downturn over the next 12 months to 54%, from 61%.
🗣 What they're saying: "The main reason for our cut is that the recent data have reinforced our confidence that bringing inflation down to an acceptable level will not require a recession," Goldman economists wrote.
Flashback: The Federal Reserve slammed on the economic brakes last year, delivering the sharpest series of interest rate increases in 40 years, as it sought to bring inflation down from a peak annual rate of 9% a year ago.
The widespread economic wisdom at the time was that such a sharp surge in interest rates was sure to tip the U.S. into recession.
Yes, but: So far, inflation has gradually eased — the annual rate was just 3% last month — without the economy shrinking.
True, growth has slowed from the 7% rate seen in 2021 to about 2% in the first quarter of this year.
But the jobless rate in June was 3.6%, still near low levels not seen consistently since the late 1960s.
The bottom line: It's always fun to catch economists getting things wrong. But some humility is advisable.
As the great economic theorist and catcher Yogi Berra was supposed to have said, it's tough to make predictions, especially about the future.
Go deeper