Secret Service ends investigation into cocaine found at White House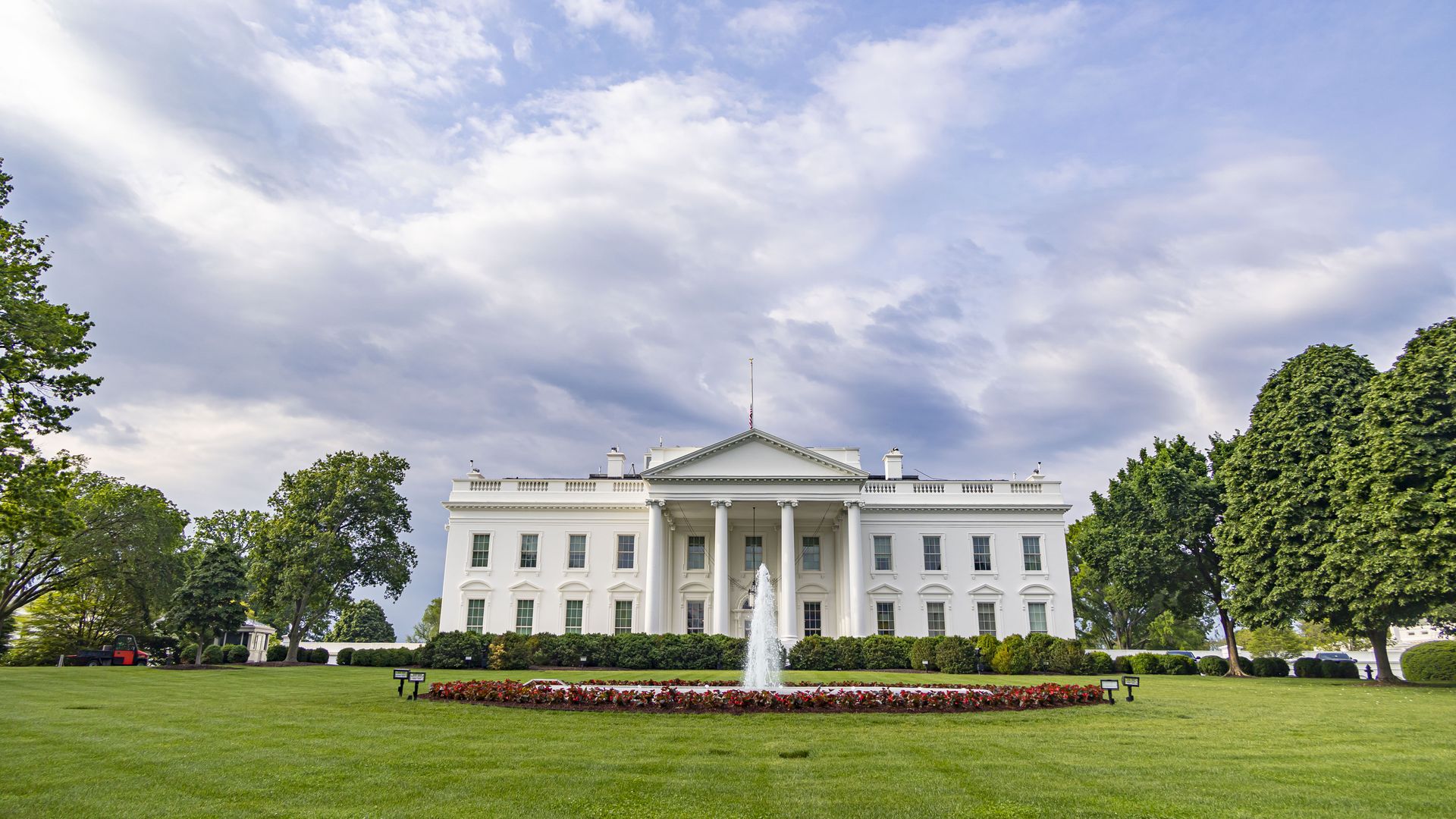 The Secret Service announced Thursday that it has concluded its investigation into the cocaine found at the White House due to a lack of evidence.
Why it matters: The discovery of the illicit drug prompted larger concerns among Republican lawmakers about security at the White House.
State of play: The cocaine was discovered in a "heavily traveled area" of the White House earlier this month, White House press secretary Karine Jean-Pierre previously told reporters.
The subsequent probe included a "methodical review of security systems and protocols," the Secret Service said in a statement.
However, investigators did not identify fingerprints or sufficient DNA on the bag of cocaine in order to determine a suspect, the statement added.
The Secret Service also did not find any surveillance footage or other means of identifying a lead in the investigation.
What we're hearing: The Secret Service told members of the House Oversight Committee in a closed-door briefing on Thursday that they had not identified a suspect and were closing the investigation, according to two lawmakers who were present.
Less than a gram of cocaine was found in an area used by guests, Rep. Jared Moskowitz (D-Fla.) told Axios, but "not anyone close to the Biden family or anyone with high-level clearance. Anyone who's a regular visitor to the White House doesn't have to use this room."
Rep. Marjorie Taylor Greene (R-Ga.) told reporters that the Secret Service narrowed the list of suspects to 500 people.
Zoom out: The investigation was slated to conclude this week regardless of whether or not a suspect was identified, CNN reported.
Editor's note: This story was updated with new information.
Go deeper