Saudi Arabia's sovereign wealth fund reports $11 billion loss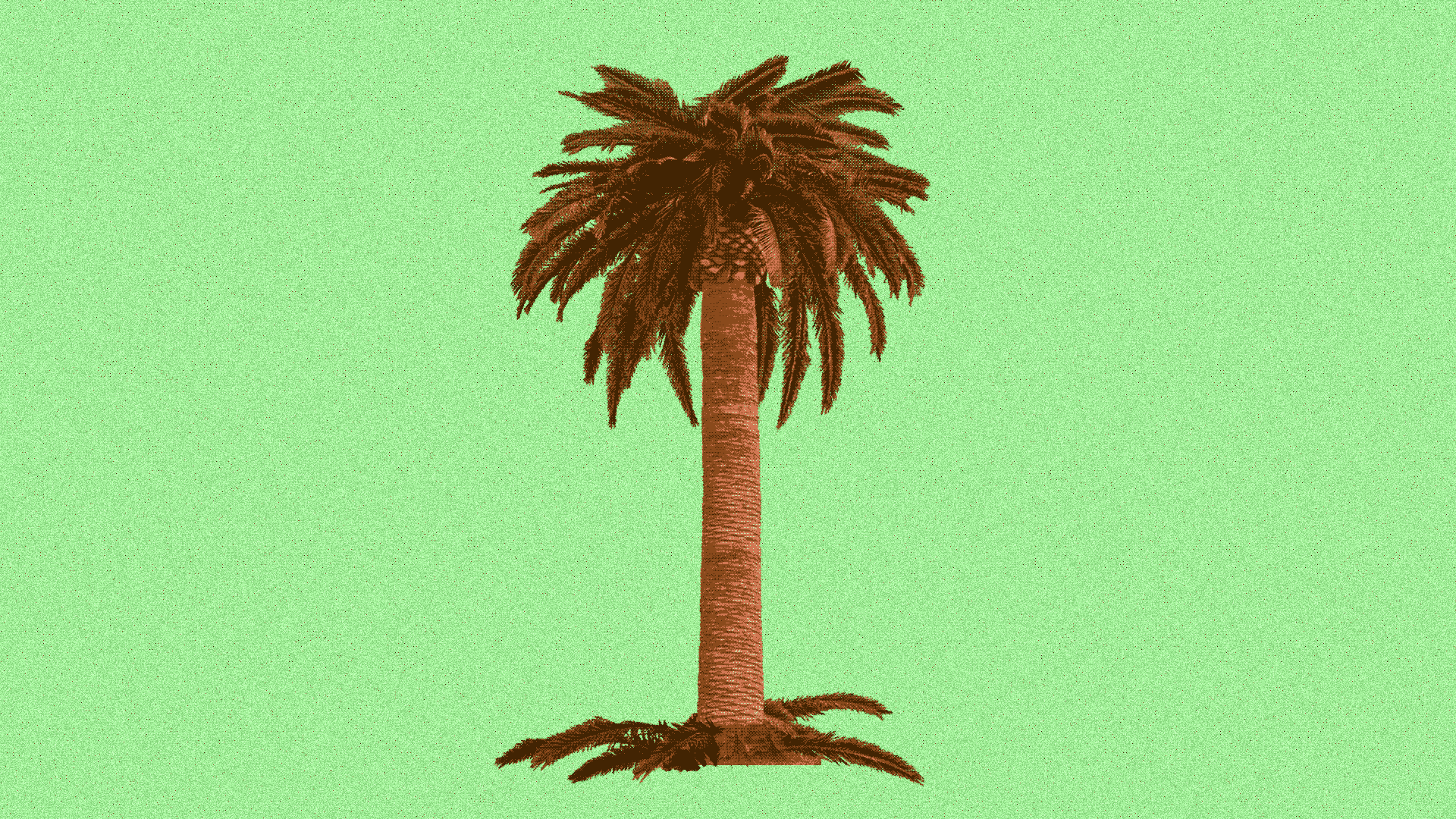 Saudi Arabia's Public Investment Fund reported an $11 billion investment loss for 2022, compared to a $19 billion gain in 2021.
Why it matters: It's a reminder that all that glitters isn't always gold, and came on the same day that U.S. senators grilled PGA Tour officials on their proposed partnership with PIF-backed LIV Golf.
Inside the numbers: PIF didn't break out its losses, such as how much came from public equities versus private equities.
The bottom line, via Bloomberg: "[PIF] in the midst of a global investment spree after transforming from a domestically-focused holding company into a sovereign fund in 2016. The fund has been snapping up stakes in video game makers and electric carmakers, as well as funding new cities in the desert as it seeks to amass $2 trillion in assets by 2030."
Go deeper