America's steady-as-she-goes job market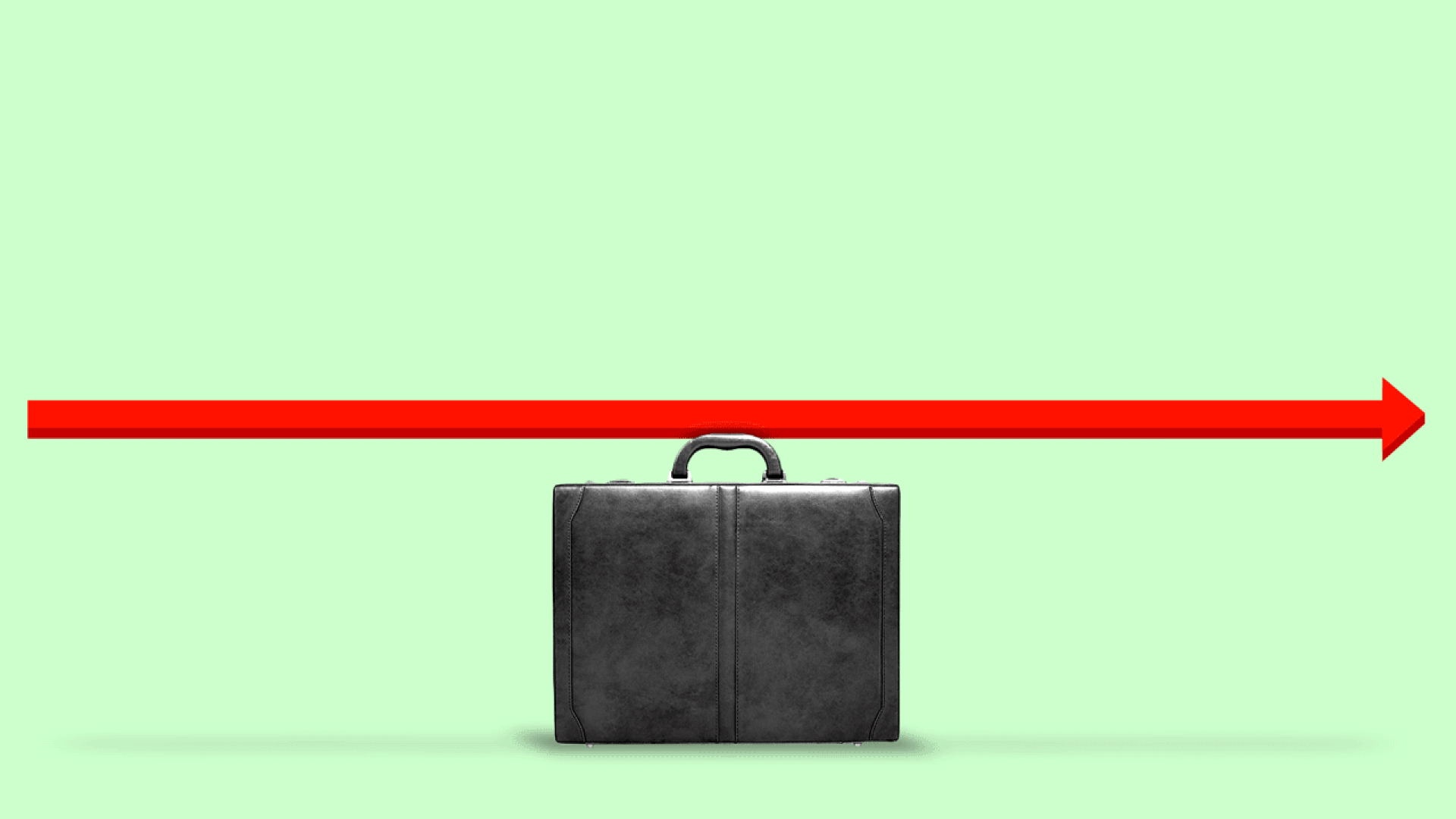 Sometimes the jobs report shifts the narrative about what's next for the economy and the Federal Reserve. There was no such shift to be found in the June numbers that were released Friday.
Why it matters: Job growth is moderating, with the 209,000 positions added in June -- the lowest thus far in the post-pandemic expansion. But overall conditions for American workers remain strong, with low joblessness and rising wages.
Driving the news: For the first time in more than a year, economists overestimated forecasts for monthly job gains, ending a record streak of better-than-expected data.
The economy has added an average of 278,000 jobs each month this year — a healthy pace, though slower than the average 445,000 job gains in the same period in 2022. More striking is the continued strength of hiring in construction, an interest rate-sensitive sector that has not responded as much to the Fed's aggressive rate hikes.
The unemployment rate holds near the lowest level in a half-century, ticking down by 0.1 percentage point to 3.6%.
For Black Americans, the unemployment rate hit 6%, the second sharp rise from historically low levels.
Details: The report suggests the labor market is still hot, including strong wage growth. Average hourly earnings rose 0.4% in June, matching May's upwardly revised pace.
Compared to a year earlier, wages have jumped by 4.4% — meaning pay growth is likely outpacing inflation by this measure. (The release of the June Consumer Price Index next week is expected to confirm that.)
The big picture: Earlier this year, a surge of workers came off the sidelines — helping ease shortages that have dogged the labor market. That hasn't continued in the spring and summer months.
The number of workers not in the labor force rose for the third straight month, dampening hopes that an increase in worker supply could help bring workers into the labor force.
What to watch: All of it paints a picture that does little to change the Fed's perspective.
Officials held off on raising rates in June but indicated two more rate hikes were coming by year's end.
The robust labor market, with significant wage gains and subdued relief from workers entering the job market, means they will likely follow through with a rate increase at their policy meeting later this month.
What they're saying: "Jobs growth has slowed but remains too strong to justify an extended Fed pause. More significantly, with average hourly earnings surprising to the upside, wage pressures are still too strong," Seema Shah, chief global strategist at Principal Asset Management, wrote in a note.
The report gives the Fed "little reason to hold off from hiking at the July meeting."
Go deeper