Online hate and harassment continues to rise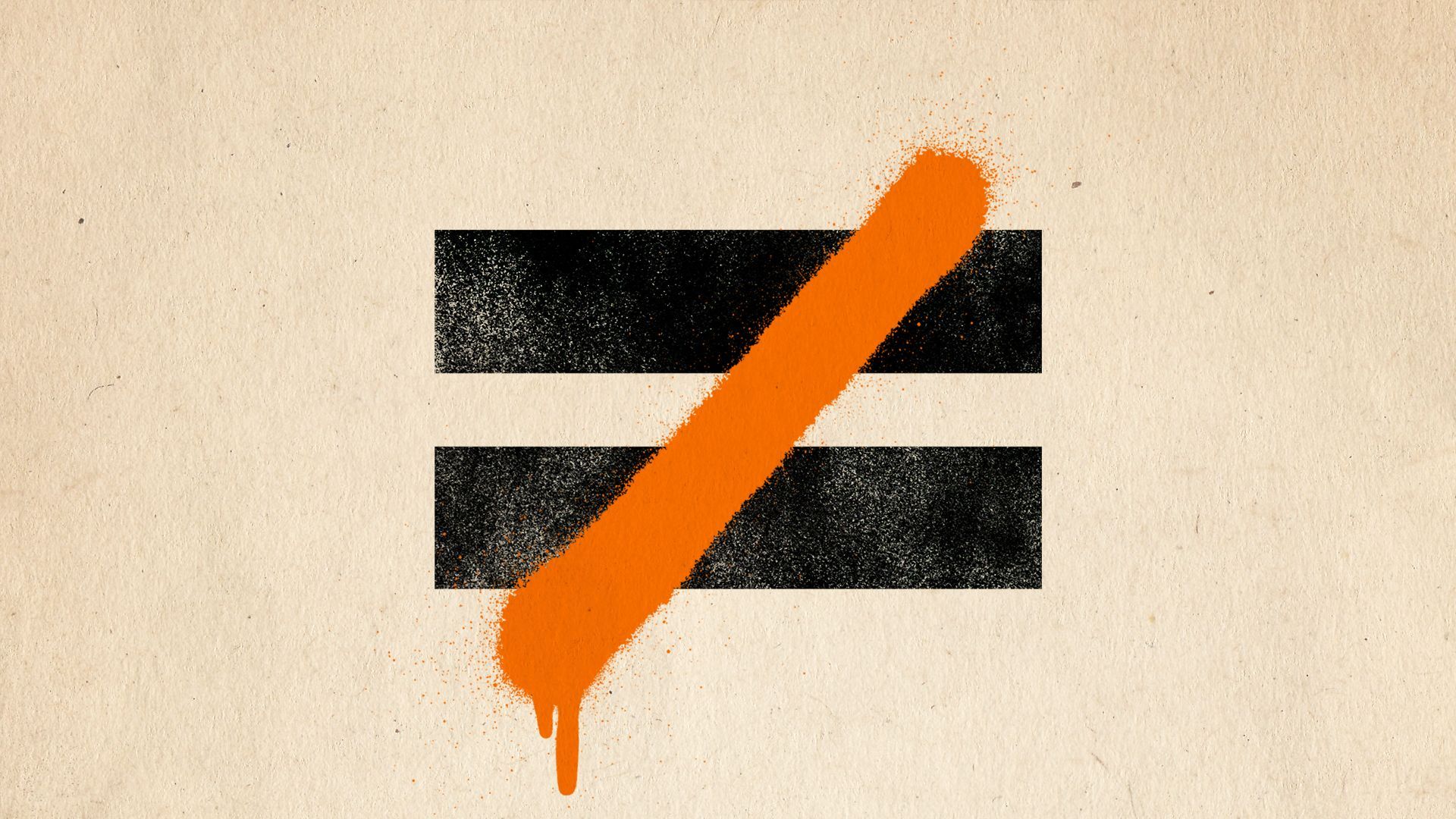 More than half of Americans say they have experienced hate or harassment online, according to a new survey from the Anti-Defamation League, with a dramatic rise in incidents over the last 12 months, especially among teens.
Why it matters: Experts say what happens online is causing significant real-world harm and also keeping large numbers of people from fully participating in an increasingly digital society.
By the numbers: The increases in harassment were seen in almost all demographics but were particularly pronounced among underrepresented religious and ethnic groups as well as LGBTQ+ people.
The highest level of online hate and harassment reported was among transgender Americans, with three quarters saying they had been harassed at some point and more than half saying they had been targeted in the past year.
Nearly half of others in the LGBQ+ community (47%) said they had experienced online hate or harassment in the past year.
Rates were also high among Blacks and Muslims, with 38% of both groups reporting being the subject of attacks over the last 12 months. More than a quarter of Jewish respondents (26%) said they were targeted in the past 12 months, up from 21% in the 2022 survey.
More than half of teens (51%) reported some form of harassment in the last 12 months, compared to 36% in the prior year's survey. A third of adults, meanwhile, experienced some form of online hate or harassment, up from 23% a year ago.
Between the lines: Some platforms are safer than others. More than half of those who reported being harassed said they were targeted on Facebook. Meanwhile, the number of people reporting harassment on Twitter and Reddit was up significantly from the prior year.
What they're saying: "Online hate and harassment isn't just 'hurtful speech,'" Yael Eisenstat, head of the ADL's Center for Technology and Society, said in a statement to Axios. "It pushes people out of the conversation, impinging on their own freedom of expression, causing emotional distress, reputational and economic harm."
It's also inspiring real-world violence, Eisenstat said. "Mass shooters are finding inspiration in the misogynist, anti-LGBTQ+ and antisemitic content coursing through their feeds. And social media posts on mainstream platforms that target trans people have been directly linked to bomb and death threats against hospitals that provide gender-affirming care."
The big picture: ADL is among a number of civil liberties groups urging social media companies to do more. GLAAD recently gave failing grades to all the major players for their efforts to combat online hate, noting they often fail to enforce their own policies.
As Axios reported, Facebook is still not fully reviewing all reports of rule violations, a practice it instituted during the pandemic.
Methodology: The survey of 2,139 individuals was conducted online from March 7 through March 24, 2023 by YouGov.
Go deeper