Vox Media undergoes C-suite shakeup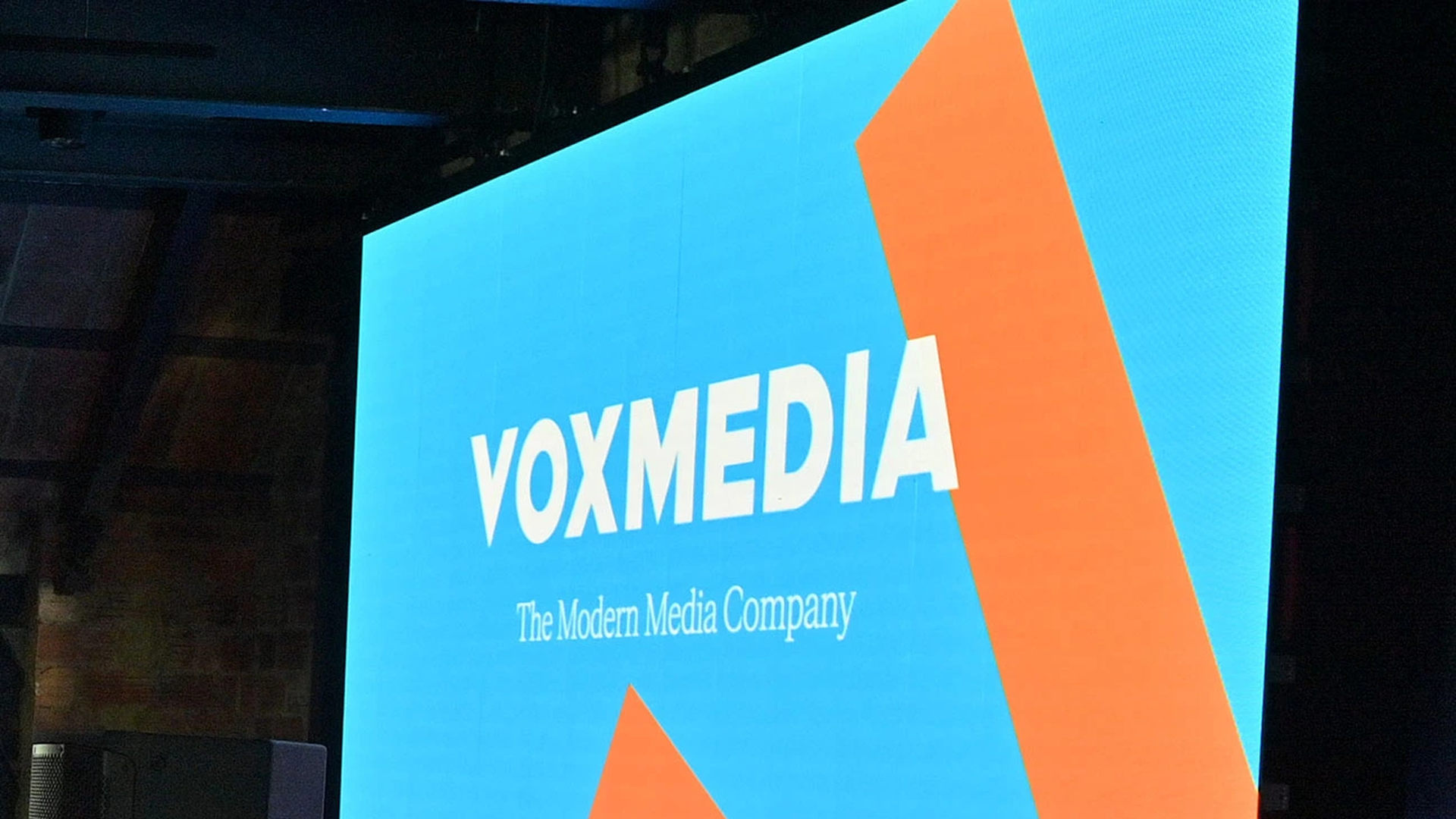 Vox Media, the digital media holding company whose titles include New York Magazine, Eater and The Verge, has appointed a slew of executives to new C-suite positions as it looks to diversify its business.
Why it matters: The new appointments reflect a push by Vox Media to focus on new revenue streams, like commerce and subscriptions, while also growing its ad business, which makes up the vast majority of its revenue.
Last week, for example, Vox Media said it would launch a new subscription product for its popular narrative podcast "Criminal."
Driving the news: The company's longtime chief revenue officer, Ryan Pauley, will take on an expanded role of president, revenue and growth, executives told Axios. Pauley has served as chief revenue officer since 2018. He joined Vox Media over a decade ago.
Pauley will be replaced by Geoff Schiller, the former chief revenue officer at Group Nine, a digital holding group Vox Media acquired in 2021. Schiller left Vox Media in 2022 to take on an expanded role at Vice Media. In returning to Vox Media, he will now oversee sales, Vox Media's brand studio and business revenue operations.
Jackie Cinguina, who currently serves as Vox Media's senior vice president of marketing, will be promoted to chief marketing officer, overseeing Vox Media's marketing, communications, experiential and brand design teams.
Lauren Rabaino, formerly chief of staff to CEO Jim Bankoff, will be promoted to chief operating officer, overseeing Vox Media's Product, Design, Technology, Analytics, and IT organization.
Cinguina and Schiller will both report to Pauley. In a statement, Bankoff said, "These four talented executives will help set us up for continued growth."
The big picture: Vox Media acquired Group Nine in an all-stock deal in 2021. That deal followed its acquisition of New York Media in an all-stock deal in 2019.
Both deals have expanded Vox Media's reach and helped the digital media firm to push into print, subscriptions and commerce, and live events.
But the scale of those mergers has also created new challenges for the media firm, as it looks to manage a challenging ad market.
Vox Media raised $100 million from Penske Media Corp. earlier this year at a $500 million valuation, which is half of what the company was worth when NBCUniversal invested in Vox Media in 2015.
Go deeper