Twitter looks to reassure anxious advertisers at Cannes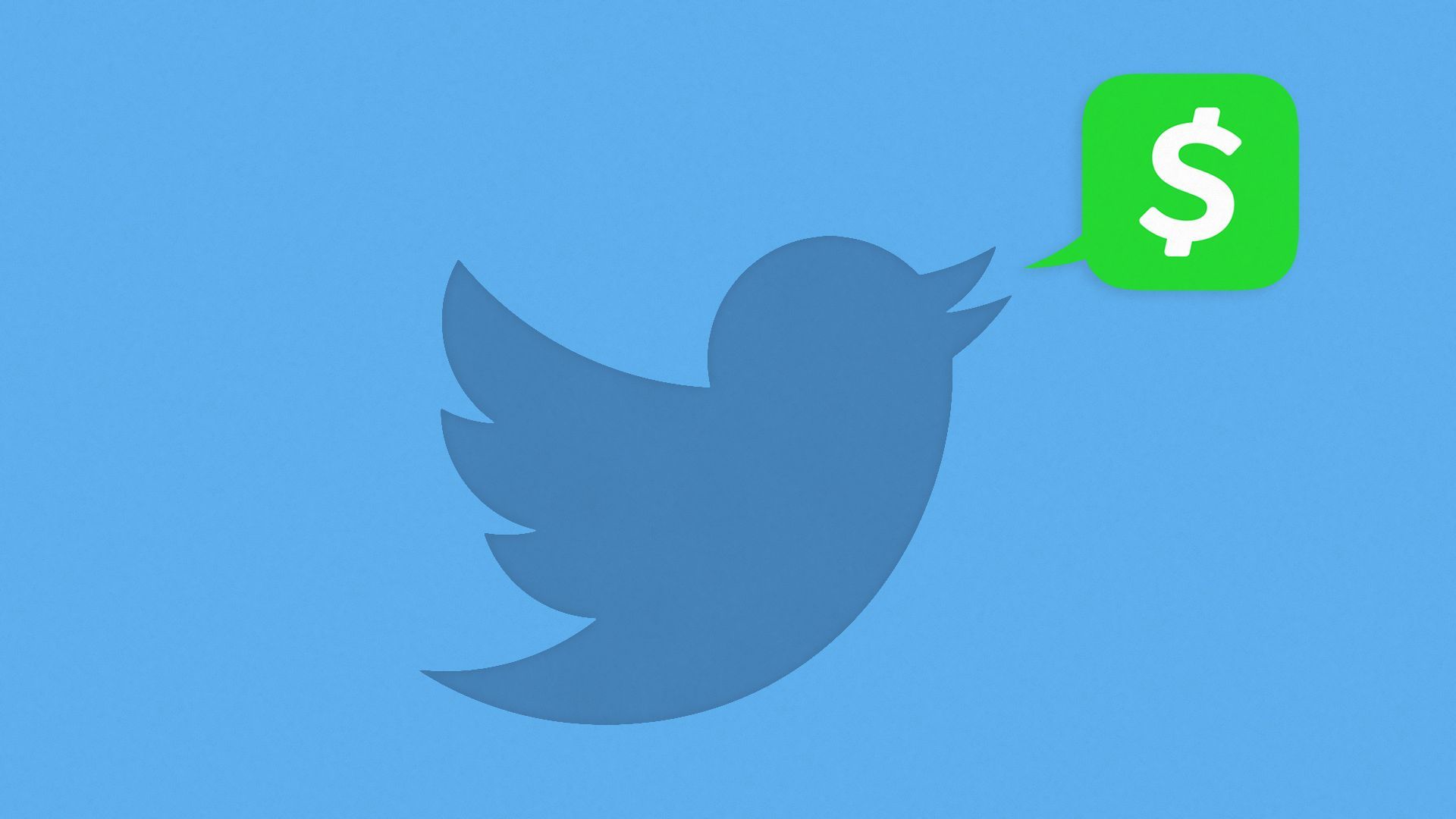 Twitter plans to bring on new ad tech partners that can help the company deliver brand-safe campaigns to advertisers, one of its top advertising execs said Tuesday.
Why it matters: The firm, which just hired NBCUniversal advertising vet Linda Yaccarino as its new CEO, needs to build new programs and processes that will help advertisers navigate Twitter's ever-changing content policies under Elon Musk's ownership.
As Axios' Ina Fried wrote last week, "Yaccarino's job is to rescue Twitter's business, but Musk shows no interest in moderating behavior and positions that have helped drive many of the platform's advertisers away."
Details: Twitter has started a new "request for proposal" (RFP) process that solicits applications from businesses that it will consider for new partnerships, Chris Riedy, vice president, global sales at Twitter, tweeted on Tuesday.
As part of that process, the tech company will consider new services from ad tech companies such as ZEFR, Integral Ad Science (IAS), DoubleVerify and Unitary that give advertisers more control over the type of content their messages appear alongside.
Twitter currently allows advertisers to create lists of keywords or accounts to block ads from appearing nearby. It also currently works with some ad tech partners, such as IAS and DoubleVerify, to help advertisers evaluate campaigns for brand safety after the point of purchase.
"[T]heir results have shown that over 99% of measures ad impressions appear adjacent to content deemed safe in accordance with the GARM brand safety form," Riedy tweeted. "Because of our work and these partnerships, more than 75% of 2022's Top 100 advertisers have returned to paid media on Twitter."
GARM is a cross-industry group designed to address brand safety issues.
Between the lines: The announcement comes as top marketing leaders meet in Cannes, France this week for an annual festival celebrating advertising and creativity. The event typically serves as an opportunity for platforms like Twitter to court marketers.
Yaccarino will not attend Cannes this year on behalf of Twitter, a Twitter executive confirmed to Axios. She previously attended Cannes during her many years leading NBCUniversal's massive advertising department.
But Twitter has sent a small delegation of advertising executives to the conference. The company used to rent out an entire beach spot and throw lavish parties to court marketers. Under Musk's ownership, its Cannes presence has been dramatically reduced.
The big picture: While Yaccarino has a strong reputation on Madison Avenue, the task ahead of her looms large.
The New York Times reported Twitter's ad revenue in April was down 59% from a year earlier, and projections through July don't look much better.
Yes, but: There's hope among some in the marketing community that Yaccarino can turn things around for Twitter.
Shortly after Yaccarino was announced as CEO in May, GroupM — one of the largest global ad buying agencies — told clients that it no longer considers Twitter to be a "high risk" marketing platform.
Go deeper