Apple buys augmented reality headset maker Mira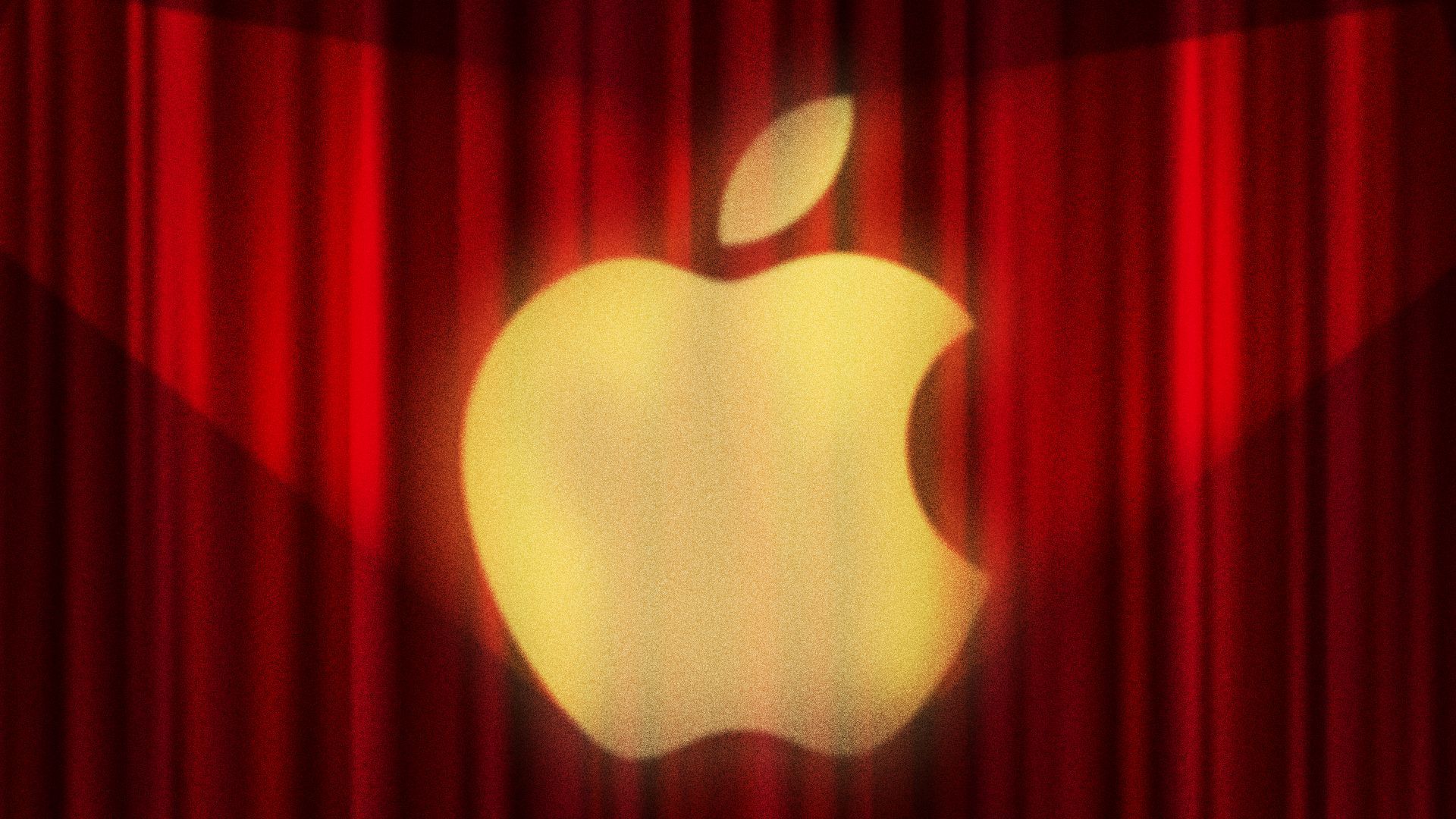 Apple has acquired Mira, a Los Angeles-based maker of augmented reality headsets.
Why it matters: This comes on the heels of Apple's own mixed reality headset reveal, which felt a bit like the metaverse trying to wrest back tech attention from AI.
Apple's product is aimed at upscale consumers, whereas Mira has contracts with the military and theme park operators.
Mira had raised $17 million in venture capital funding from such investors as Blue Bear Capital, Sequoia Capital, Happiness Ventures and former Apple design chief Jony Ive.
The bottom line: We don't yet know how much Apple paid for Mira, its plans for the technology or if the FTC will seek to get involved after failing to stop Meta from buying VR startup Within Meta from buying VR startup Within.
Go deeper