Hospitals unexpectedly cut off from discounted drugs at outpatient clinics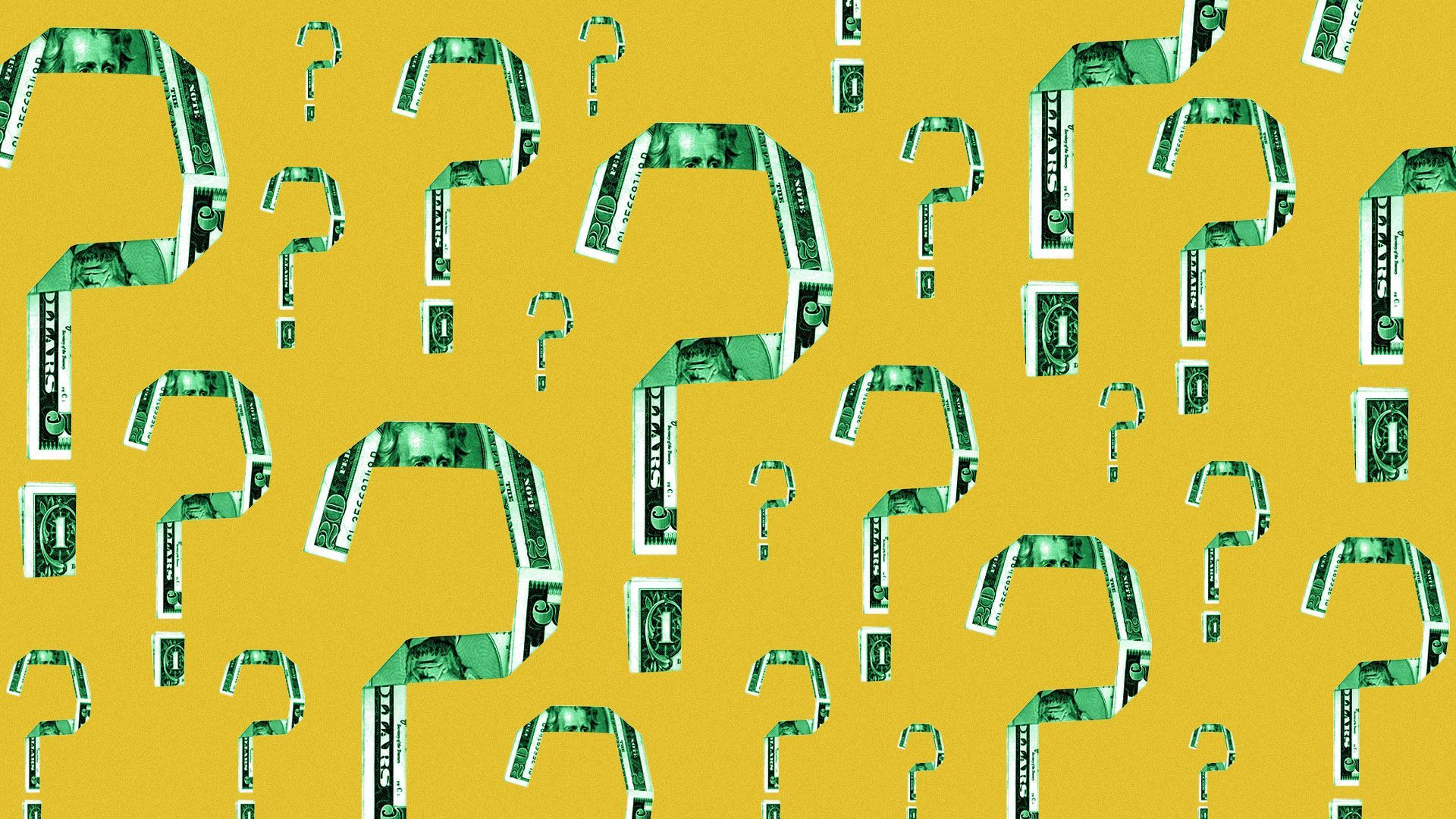 An unexpected policy change has left some hospital outpatient clinics potentially shut out of the government's discount drug program, rattling health systems with a lot of poorer patients that are accustomed to buying medicines at cheaper prices and keeping the savings.
Why it matters: The change means health systems may incur higher drug costs at a time when many are trying to push more care outside hospital walls, to offsite clinics.
Driving the news: The Health Resources and Services Administration, part of HHS, rescinded guidance in May that outlines how hospitals had the flexibility to tap into the program to treat some patients at offsite clinics, the trade publication 340B Report first reported.
The guidance was issued at the start of the pandemic in a Q&A but wasn't explicitly connected to the COVID-19 public health emergency. It disappeared around the time the PHE lapsed on May 19, when numerous other pandemic-era health payment and regulatory flexibilities expired.
That caught the industry flat-footed, because hospitals assumed they would continue operating on the existing interpretation of 340B rules.
Hospitals say they're now at risk of being audited and running afoul of federal rules if discounted drugs are used at clinics that haven't yet appeared on their most recent Medicare cost reports.
Hospitals that improperly use 340B drugs could be forced to make up the discount to drug manufacturers.
Zoom in: America's Essential Hospitals and the 340B Health, which represent hospitals that use the program, wrote letters to HRSA before the public health emergency expired asking for clarity on the policy, but said they haven't yet received responses.
"I can't tell whether they changed their policy," Maureen Testoni, CEO of 340B Health, told Axios.
HRSA referred Axios to the agency's website, which notes that the agency's COVID-19 webpage has been removed and that 340B covered entities need to comply with "all applicable regulations, guidance and policies." HRSA directs hospitals to send queries to HRSA's main 340B program contractor Apexus.
The stakes are particularly high for health systems looking to open or acquire new outpatient clinics, because the minimum drug discount can range from 13 to 23% off the manufacturer's price, depending on if it's a generic or not, and in some cases can be significantly higher, Jeff Davis, an attorney at Bass, Berry & Sims who represents hospitals and other 340B entities, told Axios.
"Costs could go up if you don't use 340B drugs; it could increase costs significantly," said Davis.
Catch up quick: The 340B program has long been a source of controversy, with drug industry groups and some independent bodies charging hospitals are profiting excessively off the program when savings are supposed to be passed on to low-income patients.
What's next: Some health systems say they may be forced to close clinics if they can't access discounted drugs.
One unnamed essential hospital invested $16 million in specialty clinics, including an infectious disease clinic for HIV and hepatitis treatments, counting on using 340B discounts for eligible patients, per the Essential Hospitals group's letter to HRSA.
If that policy is no longer valid, the hospital would have to wait until January 2024 to use drug discounts at that clinic, resulting in "an estimated $2.5 million impact per month and the loss of discounted drugs for these clinics' marginalized patients."
For other hospitals in similar situations, they would likely need to wait until their outpatient clinic appears on their Medicare cost reports, which could take up to two years depending on when they opened that clinic.
Editor's note: This story has been corrected to note that Davis said the drug discount can range from 13% to 23% (not to 50%) and that this is the minimum range, with larger discounts applicable in some cases.
Go deeper