The battle over the federal 340B drug program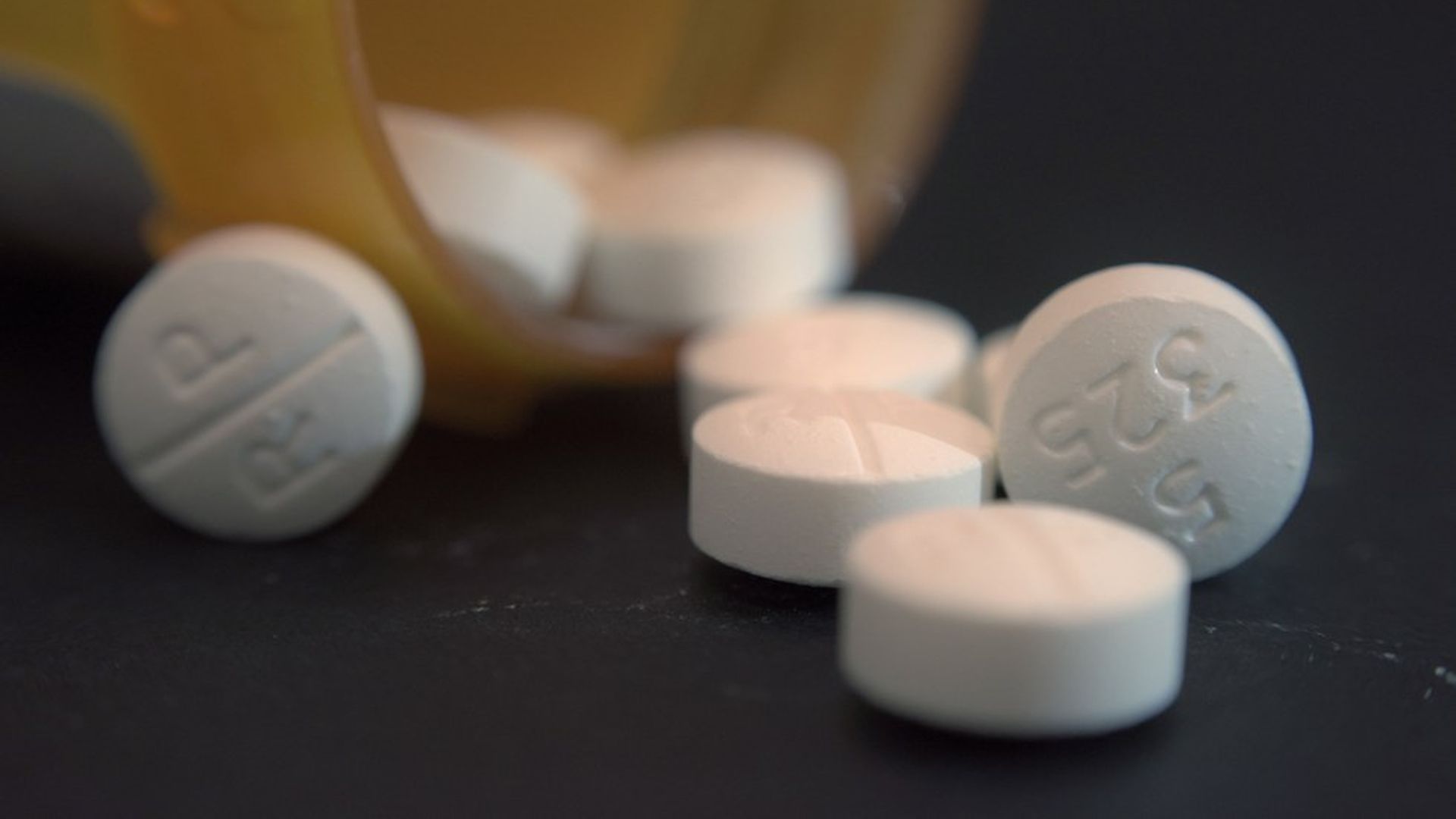 A federal advisory panel on Monday recommended Medicare scrap a proposal that would slash drug payments to hospitals under the 340B drug pricing program by almost 30 percentage points next year. But it's worth noting that panel is made up of doctors and hospital executives who would be affected most.
Why it matters: The 340B program allows hospitals with a lot of poorer patients to buy drugs at cheaper prices and keep the savings, but it has come under fire in recent years by independent bodies and pharmaceutical groups who say hospitals are profiting excessively off the program. Medicare's proposal has ruffled a lot of feathers (hospitals say it does nothing to lower the high prices set by drug manufacturers), and it's becoming one of the bigger industry battles.
Looking ahead: Public comments on the proposal are due Sept. 11, and Medicare will issue its final rule in the fall.
Go deeper