Hospitals balk at 340B reform coalition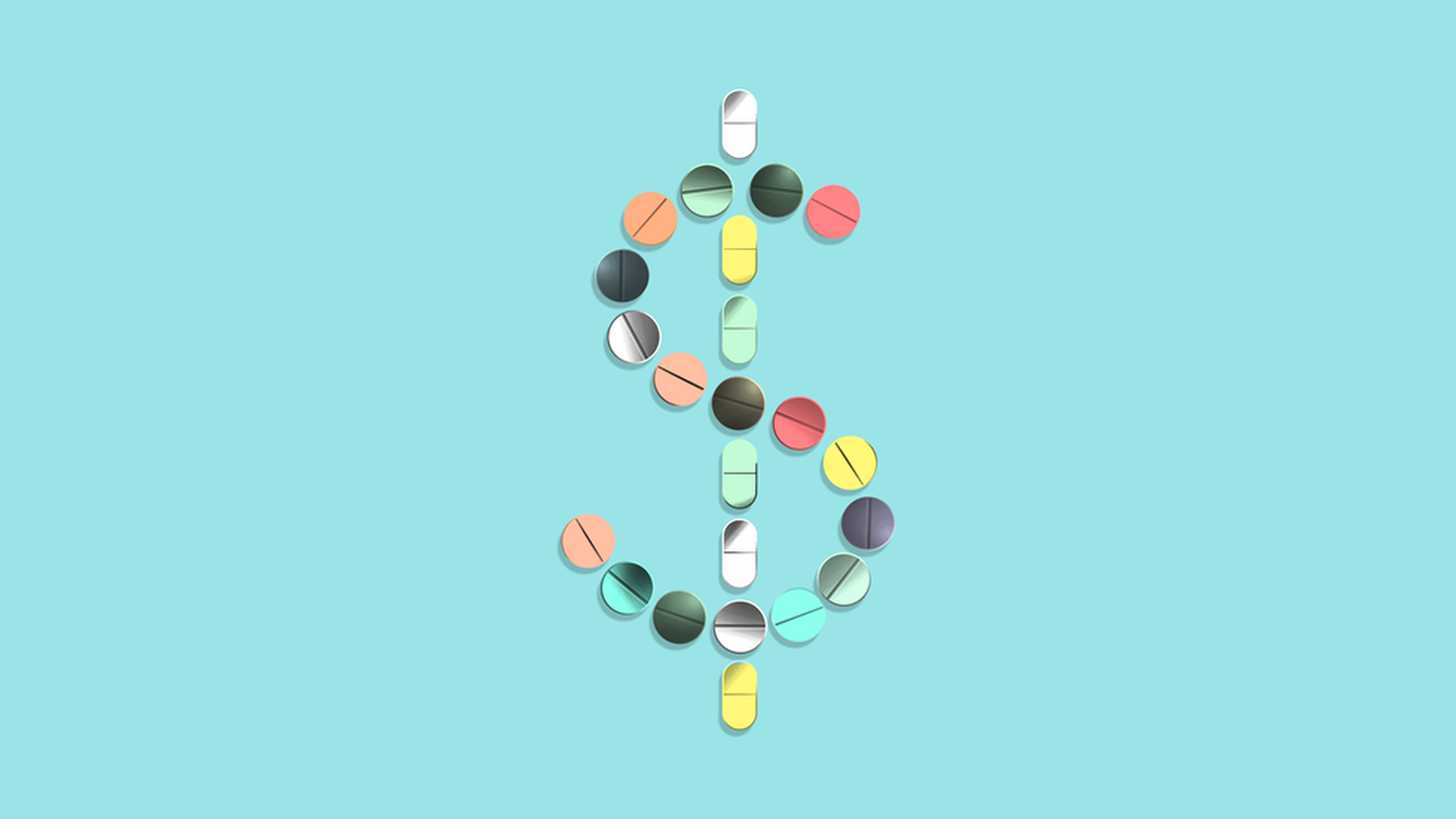 Hospitals are firing back against a new coalition to reform the 340B discount drug pricing program.
The big picture: Congress has expressed more interest in reforming 340B lately as the program has grown an average of 23.8% each year between 2015 and 2021. Hospitals want to make sure they're not the scapegoats of a future legislative fix.
Driving the news: Six hospital-focused lobbying groups — including the American Hospital Association, America's Essential Hospitals and the Children's Hospital Association — sent a joint statement Monday pledging to fight against attacks on 340B.
The backstory: Earlier in March, Pharmaceutical Research and Manufacturers of America joined forces with the National Association of Community Health Centers and several other organizations to create the Alliance to Save America's 340B Program.
The coalition says it will advocate for legislative reforms to the program to prevent middlemen organizations from profiting off of 340B, strengthen hospital eligibility requirements and establish public reporting on 340B data.
The groups explicitly called out "large, well-resourced hospitals" for taking advantage of 340B in a statement announcing the new coalition.
Hospitals have come under fire for the way they use the program. A recent New York Times investigation explored Bon Secours Mercy Health's use of a safety-net hospital to funnel funds 340B back into wealthier neighborhoods.
The other side: Hospitals say the coalition is "deceptively branded" and will only serve to benefit drug companies.
"Without access to 340B discounts [for hospitals], it will be more difficult for patients to receive the same level of care from their community health providers," the joint statement from the hospital associations said.
The hospitals added that 340B funding is necessary to provide uncompensated and unreimbursed care.
Our thought bubble: PhRMA and community health centers joining up to call for legislative action could appeal to lawmakers on both sides of the aisle, regardless of what hospitals say.
Flashback: NACHC told Axios back in December that they wanted to push forward with legislation to preserve health centers' access to 340B discounts this year as pharmaceutical companies restrict their discounts. At the time, hospital groups said they weren't ready to ask for legislative action.
What's next: There's a lot of interest in addressing misuse of 340B among lawmakers, but everyone wants to ensure that the intent of the program stays intact, a GOP Senate aide told Axios.
Go deeper