Health centers call for discount drug program changes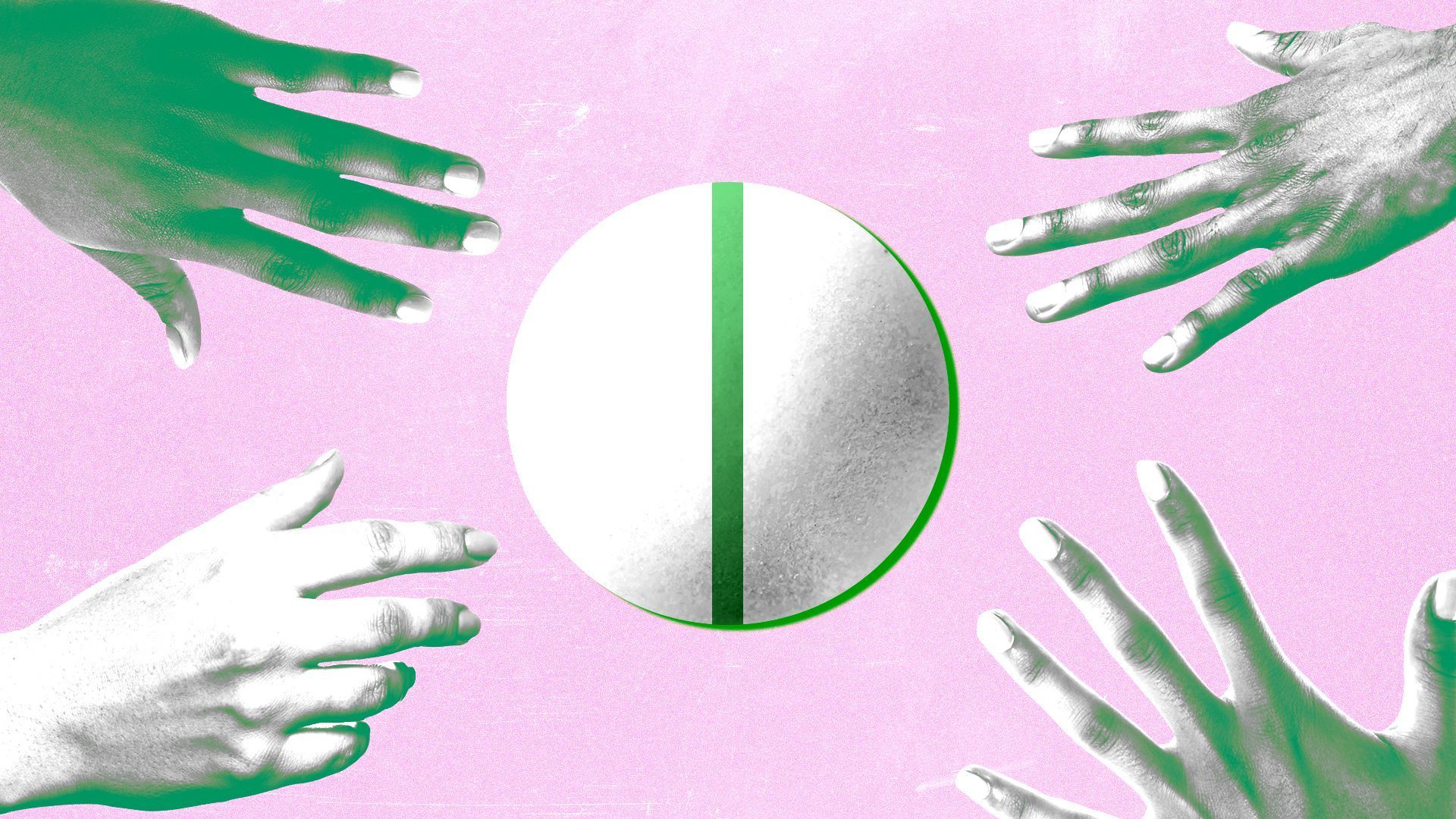 Community health centers are joining forces with drug manufacturers today to call for changes to the government's discount drug program and take aim at hospitals and pharmacy benefit managers they say are milking it.
Why it matters: The health centers' involvement could amplify PhRMA's messaging with Congress by arguing they need an intervention soon to keep clinic doors open.
"It's in the name of these communities that we have put aside differences and come together to improve the 340B program," Rachel Gonzales-Hanson, interim CEO of the National Association of Community Health Centers, said in a news release.
The background: The two trade groups called out "large, well-resourced hospitals" for taking advantage of 340B, which requires manufacturers to sell drugs at a discount to qualifying hospitals and clinics.
Community health centers were among the providers who criticized pharmaceutical companies for restricting when providers can use 340B discounts at contract pharmacies, Axios' Maya Goldman reported in December.
Go deeper