Miami eyes pro sports "double" and "grand slam"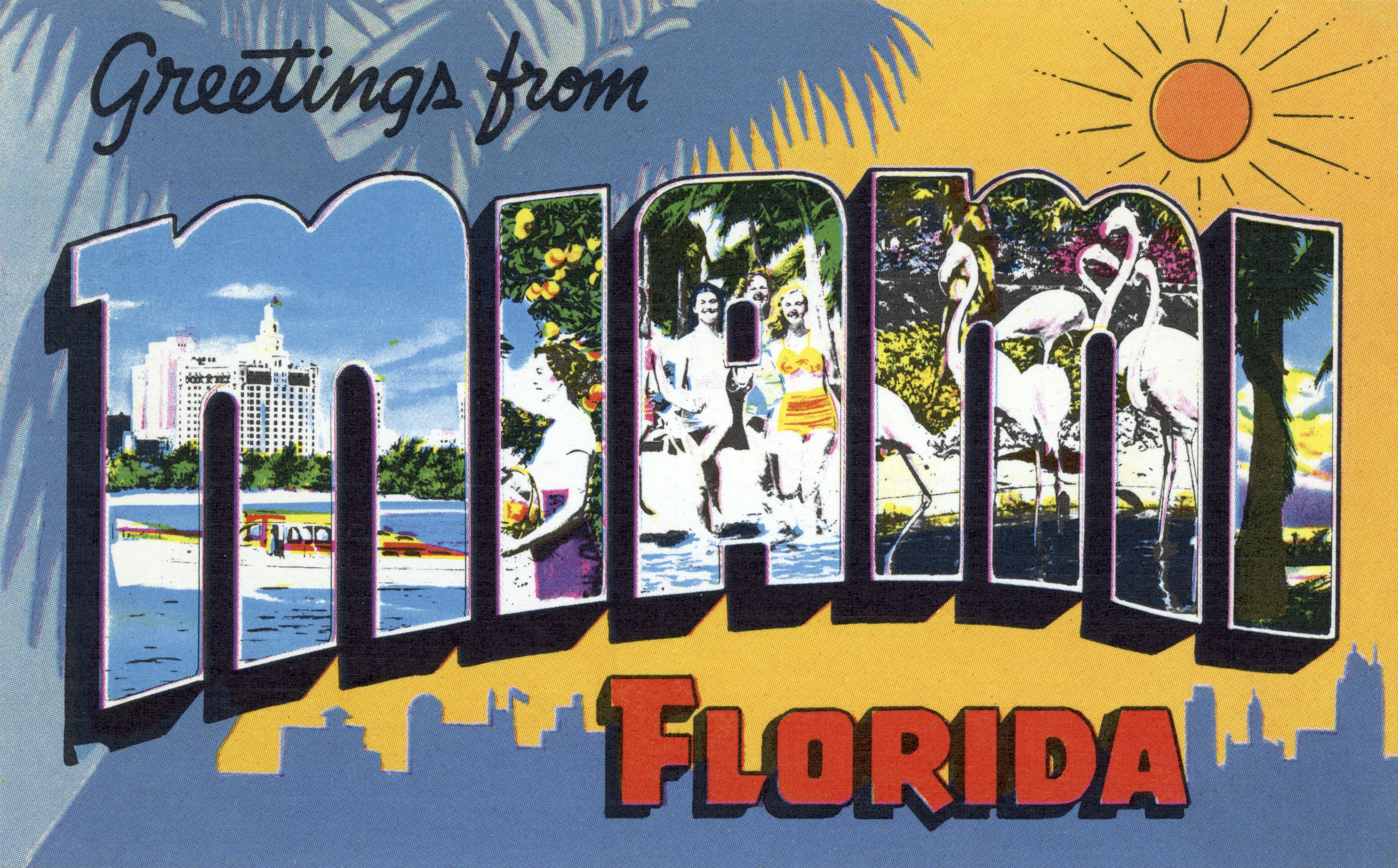 History is on the line this summer in Miami, which could win championships on both the hardwood and the ice.
State of play: The Miami Heat and Florida Panthers are chasing two rare feats as the National Basketball Association Finals and National Hockey League's Stanley Cup Final approach. Let's call them "the double" and "the grand slam."
The double: If the Heat and Panthers both emerge victorious, it would make Miami the first city/metro area to have NBA and NHL champions in the same year.
Five cities/metro areas have made the NBA and NHL finals in the same year: Boston's Celtics and Bruins (1957, 1958, 1974), New York's Knicks and Rangers (1972, 1994), Philadelphia's 76ers and Flyers (1980), Chicago's Bulls and Blackhawks (1992), New Jersey's Nets and Devils (2003).
But none completed the sweep. New York came the closest, with the Rangers winning the 1994 Stanley Cup and the Knicks losing the 1994 NBA Finals in seven games to the Rockets.
The grand slam: A Panthers title would make Miami the ninth city/metro area with championships in the four major sports.
Where it stands: The Heat have three titles (2006, 2012, 2013), the Miami Dolphins have two (1972, 1973) and the Miami Marlins have two (1997, 2003).
The "grand slam" cities and the year they qualified: New York (1970 Knicks), Philadelphia (1974 Flyers), Detroit (1989 Pistons), Chicago (1991 Bulls), Boston (2001 New England Patriots), Los Angeles (2012 Kings), Washington, D.C. (2018 Capitals), St. Louis (2019 Blues).
Note: Thanks to Axios Sports reader (and sports history extraordinaire) Richard Rothschild for the assist.
Go deeper