PayPal continues to eye stablecoin space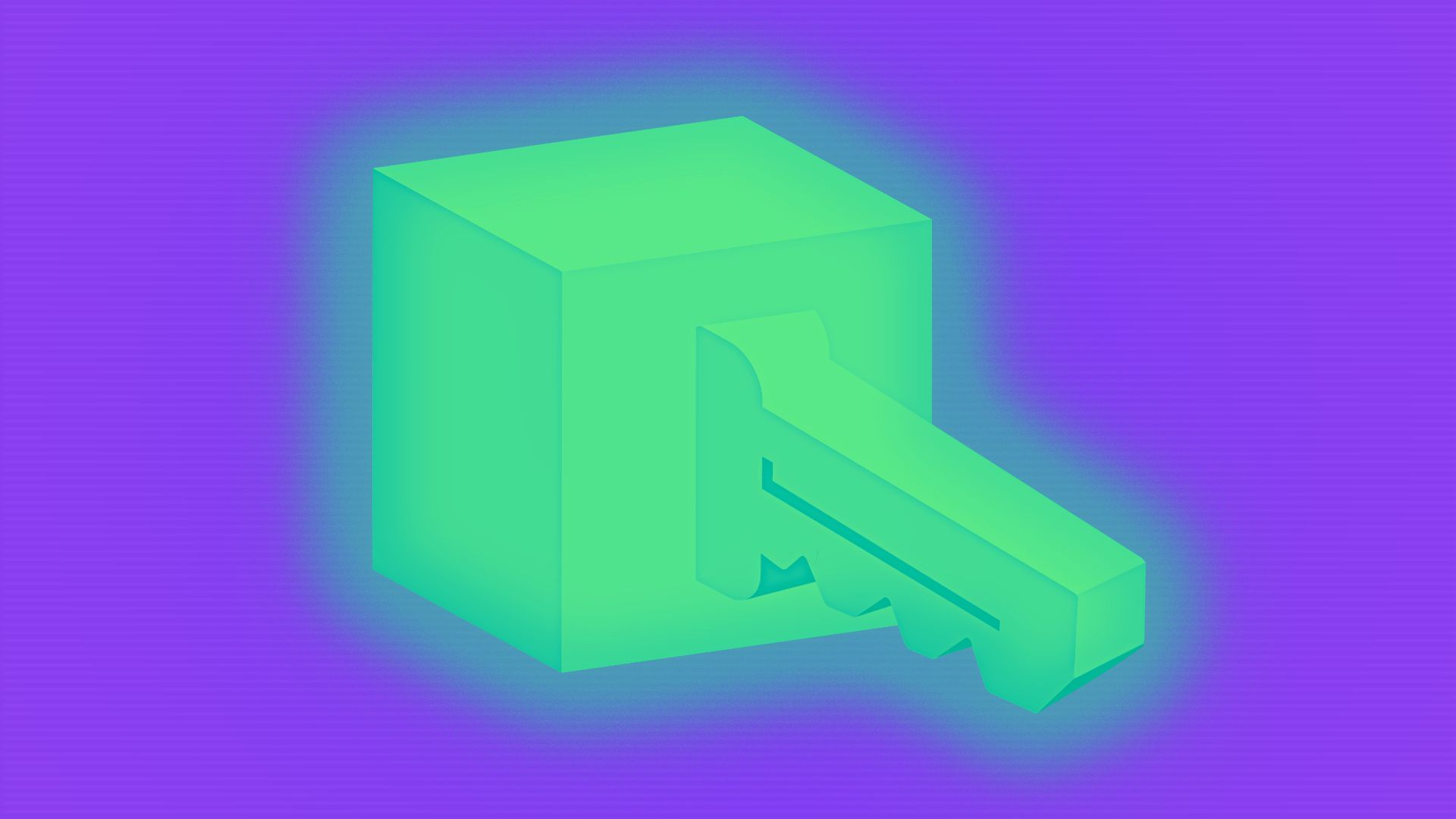 Venmo-ing crypto is already here — the latest development in PayPal's nearly one-year-old service enabling on-chain transfers.
Why it matters: It's an incremental advance in the payment giant's vision of a more cashless future, one that includes solving what it sees as some of the roadblocks keeping crypto from playing a more significant role in payments.
What they're saying: "We want to cement the position of PayPal as this conduit between the fiat and web3 world in an integrated way," Jose Fernandez da Ponte, head of PayPal's blockchain team, told Axios.
Unlike crypto, PayPal's issue is not of scale. Rather, da Ponte pointed to the opportunity of creating "network effects" by combining more than 400 million account holders and the roughly 100 million global crypto wallets.
Catch up fast: PayPal kicked off its strategy in this area in October 2020, with a feature that allowed the buying and selling of bitcoin, ethereum, bitcoin cash and litecoin, but its most "significant milestone" was the enabling of on-chain transfers last year.
How it works: One can send crypto in a PayPal wallet outside, or vice versa.
"Before that it was a walled experience — you could buy and sell through PayPal, but you couldn't move it around," da Ponte said. That now extends to Venmo as of a few weeks ago.
PayPal is also involved in projects involving central bank digital currencies, or CBDC.
The intrigue: Stablecoins could do more, da Ponte said.
The dominant stablecoins on the market, he said, "tend to focus on one part of the payment component" — that is moving value from one person to another. "But for stablecoins to crack payments, you need to address the concept of a settlement of a contract."
Zoom in: "I bought something from you, but it's not what I asked for — a merchant needs to be able to reconcile that and to connect that to [their] financial systems," he said.
Da Ponte has previously said PayPal is interested in its own stablecoin — a concentrated market that could perhaps have room for one more, once the regulatory storm clears.
What they're saying: "We have and continue to be looking at stablecoins," he said. "We're exploring that space."
"If and when we decide to do something, obviously, it would be under coverage by regulators, but it's a space that we believe is fundamentally important for the industry."
Meanwhile, Folks on PayPal aren't clamoring to use bitcoin and ether to pay for things — "people tend not to see it as a currency yet," da Ponte said.
Merchants haven't wanted to accept it for "its volatility and the complexity of holding it," he said.
In response, PayPal in 2021 made it so that if someone wanted to pay with bitcoin or ether, the company stepped in between: the customer could pay in bitcoin while the merchant received fiat.
The other side: Not all payment firms view crypto as the holy grail.
What we're watching: Da Ponte has his eye on solving other needs, like companies that want to pay other businesses they work with in crypto.
Or say, allowing a consumer in South Africa to pay for a product from a merchant in the U.K. without an internationally enabled credit card.
The bottom line: Da Ponte thinks all of payments will inevitably go digital, eventually, and the competition in payments is getting more interesting with the Federal Reserve's own near-instant FedNow service set to roll out soon.
Go deeper