Why you can't find cheap Taylor Swift concert tickets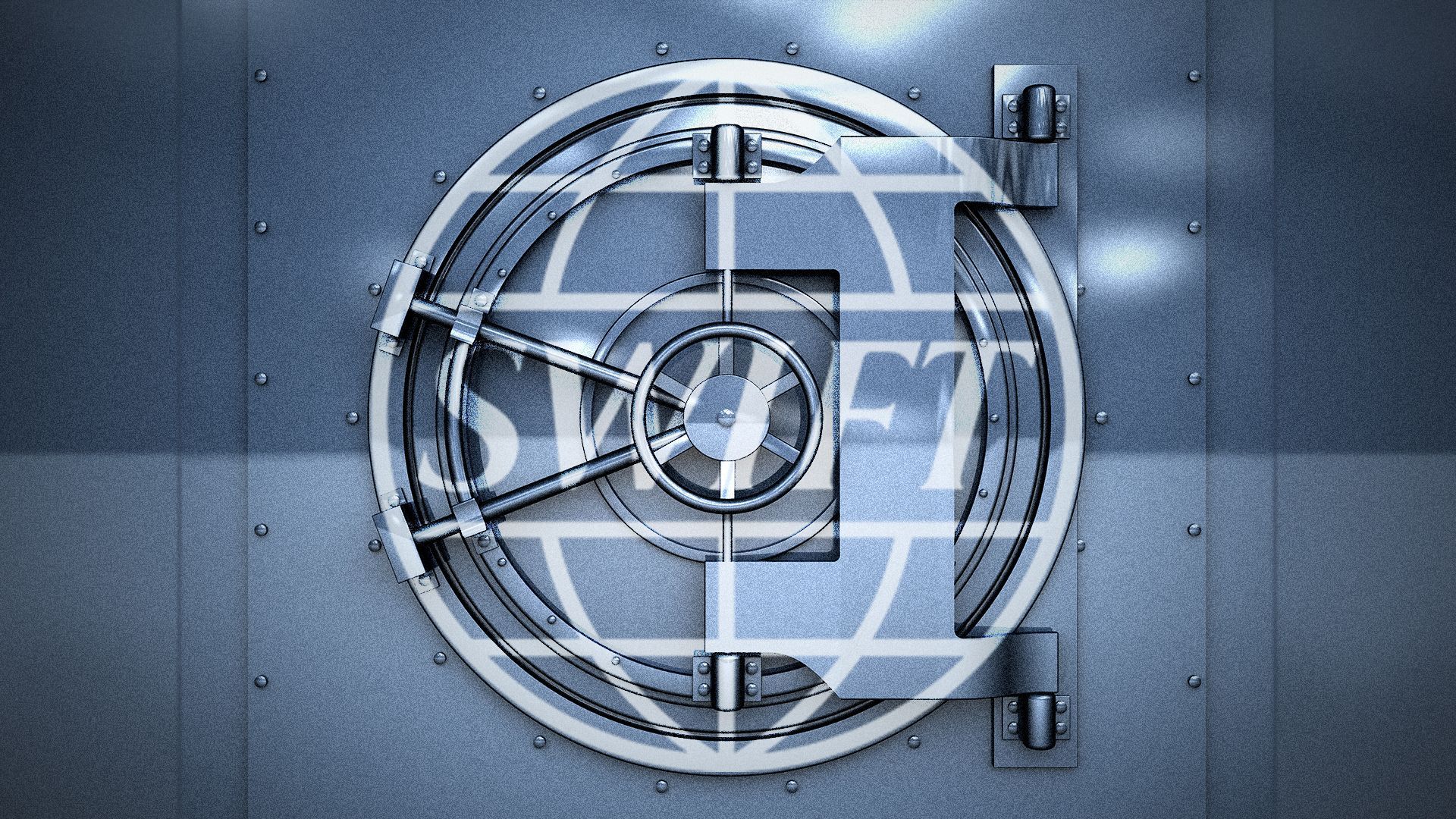 There is no hotter ticket in Boston this weekend than for Taylor Swift's three shows at Gillette Stadium, as part of her first U.S. tour in five years.
Why it matters: Resale prices on sites like StubHub begin at $1,000 for nosebleed seats, with some closer views topping $8,000 per ticket (plus fees). Swift herself could have limited the price gouging, but didn't.
For context, the face value prices of Swift tickets (non VIP) ranged from $49 to $499 (plus fees).
The big picture: Ticketmaster got deserved grief last fall for its glitchy rollout of Swift tickets, including condemnation from Swift and even U.S. senators at a congressional hearing.
Swift utilized a Ticketmaster tool called "Verified Fan," which is designed to reduce the number of tickets purchased by brokers.
The trouble came when demand basically overwhelmed Ticketmaster's systems, although the "Verified Fan" program was still deemed successful in its intent (Ticketmaster estimated that less than 5% of Swift tickets ended up on resale sites).
What Swift didn't also use, however, was a separate Ticketmaster program called Face Value Ticket Exchange. This would have prevented brokers and others from reselling tickets for more than face value (plus fees).
Backstory: FVTE was originally developed for one-time Ticketmaster foe Pearl Jam, for a tour that was announced just weeks before the COVID-19 pandemic.
It's since been used by other artists, including The Cure and Paramore.
The basic idea is that ticketholders can only resell via the Ticketmaster platform, and only for what they originally paid. Neither Ticketmaster nor the artists receive a cut of the secondary sales.
Not that easy: One major complication is that six states, including New York and Virginia, have passed laws that effectively outlaw the use of FVTE.
These states argue that a ticket is property, and thus can be resold without restriction. Ticketmaster and some artists, meanwhile, counter that tickets should be treated as licenses, and thus can be regulated by the grantor of that license.
Eight other states, including Massachusetts, are considering similar legislation.
The bottom line: Everyone seems to agree that Swift puts on a great show. But she could have put on a more affordable one for some fans, without losing anything herself.
Go deeper