The biggest startup flameouts of the last decade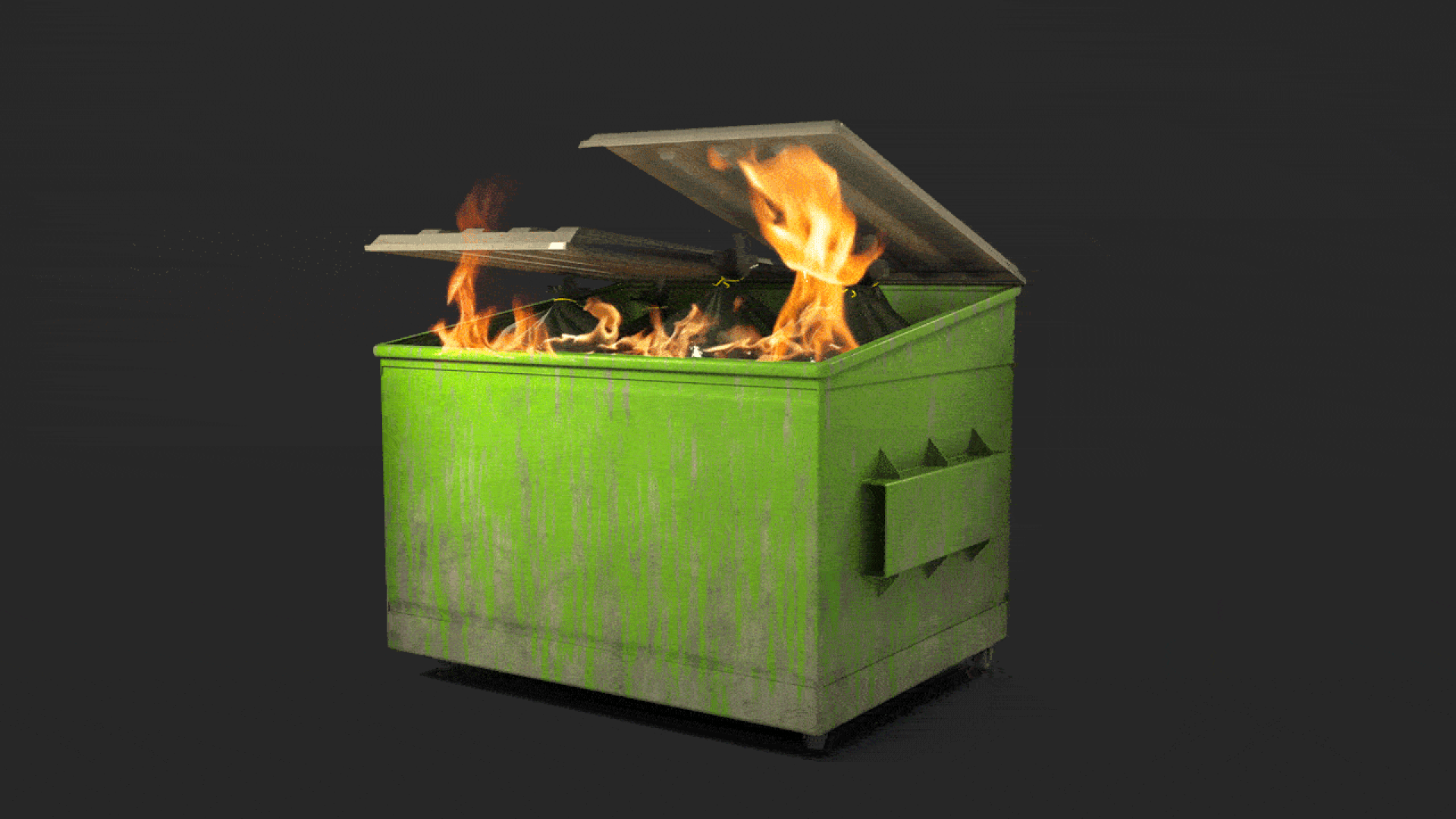 Vice Media has filed for bankruptcy, despite having raised over $1.6 billion from venture capitalists.
The big picture: Vice now joins an ignominious club of well-funded flameouts.
What follows are companies (excluding ones from China) that raised at least $1 billion in venture capital, but then either filed for bankruptcy or shut down, according to data provided by PitchBook.
Intarcia
Boston-based Intarcia raised $1.98 billion from venture capitalists, including Fidelity and NEA. At one point it was the most highly valued biotech startup ever.
But the company could never get FDA approval for its flagship product, a matchstick-sized implantable device for Type II diabetes treatment.
The company filed for bankruptcy protection in late 2020, and early last year threw in the towel after yet another FDA denial.
FTX
The FTX story — its rise to serve over 1 million users, its $32 billion valuation and its stunning collapse — is fundamentally one about its charismatic founder, Sam Bankman-Fried.
The company, which operated a cryptocurrency exchange and crypto hedge fund, filed for bankruptcy last November after raising $1.97 billion from big-name backers that ranged from Sequoia Capital to Tom Brady.
Bankman-Fried was charged with 13 criminal counts of fraud, conspiracy, campaign finance law violations, money laundering and bribery of foreign officials. He's pleaded not guilty and is scheduled to face trial in October.
Katerra
Katerra, a Silicon Valley construction tech startup, followed the same path as several companies on this list: "Fake it till you make it," but then never make it.
CEO Michael Marks, who previously led large tech companies and sat on Fortune 500 boards, presented his board with phony financial reports, after failing to meet projections.
Marks got canned in 2020, and the company filed for bankruptcy protection one year later — despite having raised around $1.44 billion from firms like SoftBank and Khosla Ventures.
Quibi
Quibi wanted everyone to think shorter, but didn't realize how apropos that would become.
The digital video upstart, led by Hollywood and Silicon Valley royals Jeffrey Katzenberg and Meg Whitman, lasted just six months after its April 2020 launch.
Along the way, it burned through much of the $1.75 billion it raised from investors like Disney, NBCUniversal and AT&T's WarnerMedia.
Celsius Network
Celsius was part of the storm that kicked off last year's crypto winter, filing for bankruptcy as coin prices declined.
New Jersey-based Celsius had raised around $1.04 billion from investors like WestCap and Canadian pension fund CDPQ.
The company positioned its bankruptcy as a restructuring. It would be acquired by NovaWulf Digital Management.
Theranos
Blood-testing company Theranos, at one point valued at nearly $11 billion, raised over $1 billion from investors that included Rupert Murdoch, Tim Draper, Betsy DeVos, James Mattis, the Walton family and the Cox family.
Theranos dissolved in 2018, laying off all remaining employees and giving back what little cash it had left to creditors.
Elizabeth Holmes, the founder and former CEO, was found guilty in January of conspiracy and fraud against certain investors and was sentenced to 11 years in prison.
Editor's note: This article has been corrected to reflect that Vice Media has raised over $1.6 billion from venture capitalists, not $1.3 billion.
Go deeper