The Theranos "rich investor" defense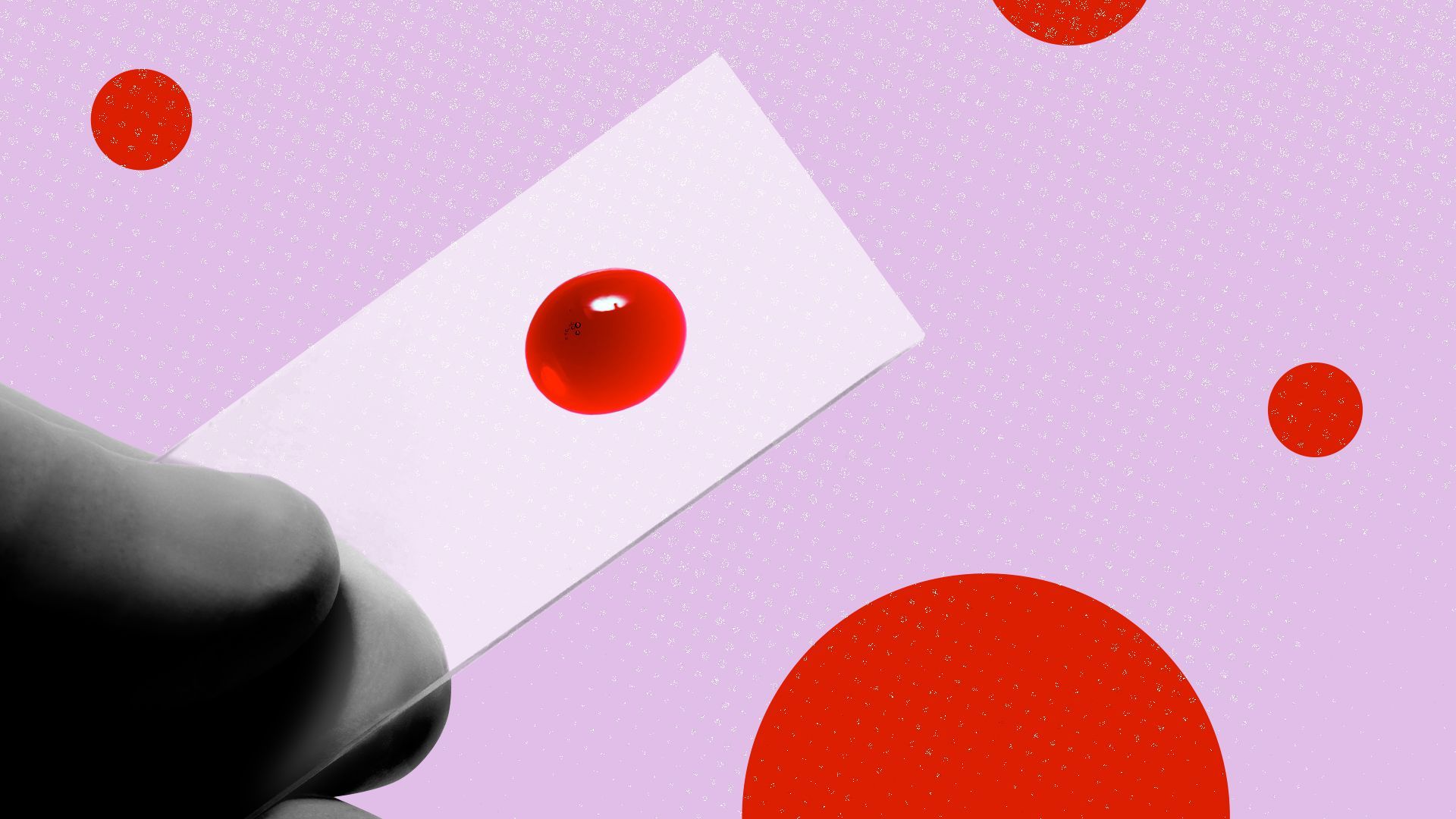 Conventional wisdom is that richer people make more informed investment decisions than do less-rich people, even if their wealth was inherited or earned outside the capital markets. It's an unproven underpinning of accredited investor rules, and may play a major role in the fraud trial of Theranos founder Elizabeth Holmes.
Between the lines: Fraud trials mostly are about what the defendant knew and when they knew it. But, in this case, those questions might be flipped on their heads — with the defense rhetorically aiming them at Theranos investors who lost over $800 million.
Holmes' defense attorney Lance Wade set this up last week in his opening statement, according to some of those in the room (no transcript is yet publicly available).
Specifically, he suggested that investor witnesses called by the prosecution were most likely to be fund managers, because they manage other people's money and are looking for a scapegoat.
Wealthy investors who put their own money to work are less likely to be called, Wade claimed, because they'd testify to having conducted adequate due diligence; validating defense's central claim that Holmes was the victim of bad luck, not the perpetrator of bad deeds.
Among the blood testing company's billionaire investors were Rupert Murdoch, Carlos Slim and Bob Kraft.
The bottom line: A big part of the Theranos story has been how the company's cap table and board were stacked with rich and/or powerful men who didn't have medical backgrounds, while Silicon Valley healthcare investors steered clear or were never approached. In other words, Elizabeth Holmes allegedly knew her marks.
Jurors, though, are going to have their biases tested. If wealthy investors know what they're doing, by virtue of their wealth, then how could they also not know what they're doing?
Go deeper