Streaming guide: What's new on Hulu, Netflix and more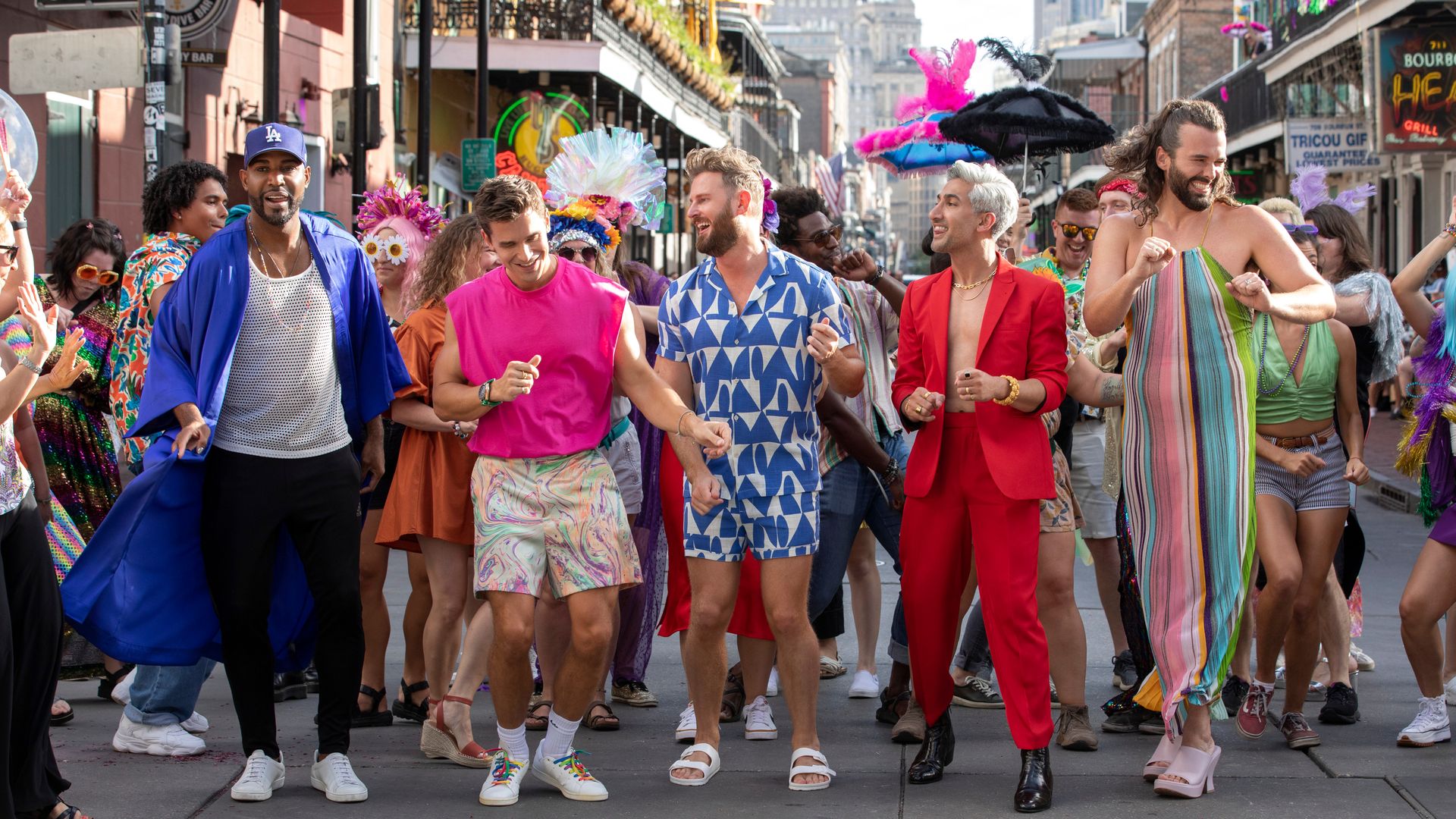 Two Emmy Award-winning shows return for new seasons, plus one powerful documentary about an '80s icon.
Here's a look at what's coming to streaming services this weekend.
Apple TV+
"Still: A Michael J. Fox Movie": A documentary about the remarkable journey of a child actor who would eventually become a Hollywood icon and fierce spokesman for people with Parkinson's disease. Available Friday.
"City on Fire": From the executive producers of "Gossip Girl" and "The O.C.," this crime drama follows the connection between the murder of a New York University student in Central Park and a series of fires. Available Friday.
Disney+
"Crater": Following the death of his father, a boy raised in a mining colony on the Moon hijacks a rover with a group of friends and sets out to explore a mysterious crater. Available Friday.
HBO Max
"Rick and Morty": The full sixth season of the adult animated show about a scientist and his grandson is available now.
Hulu
"Class of '09": This highly anticipated limited thriller series follows the lives and careers of two FBI agents. Available now.
"The Great": The Emmy Award-winning series returns for a third season. This season follows Catherine and Peter as they try to reconcile their marriage after the former tried to kill the latter. Available Friday.
Netflix
"Queer Eye": Season seven of this Emmy-winning makeover series takes place in New Orleans. Pass the beignets! Available Friday.
Go deeper: Axios' Chelsea Brasted reports on:
"The Mother": Jennifer Lopez portrays a deadly assassin who comes out of hiding to protect her estranged daughter from dangerous criminals. Available Friday.
Go deeper