Drug-resistant ringworm cases discovered in New York City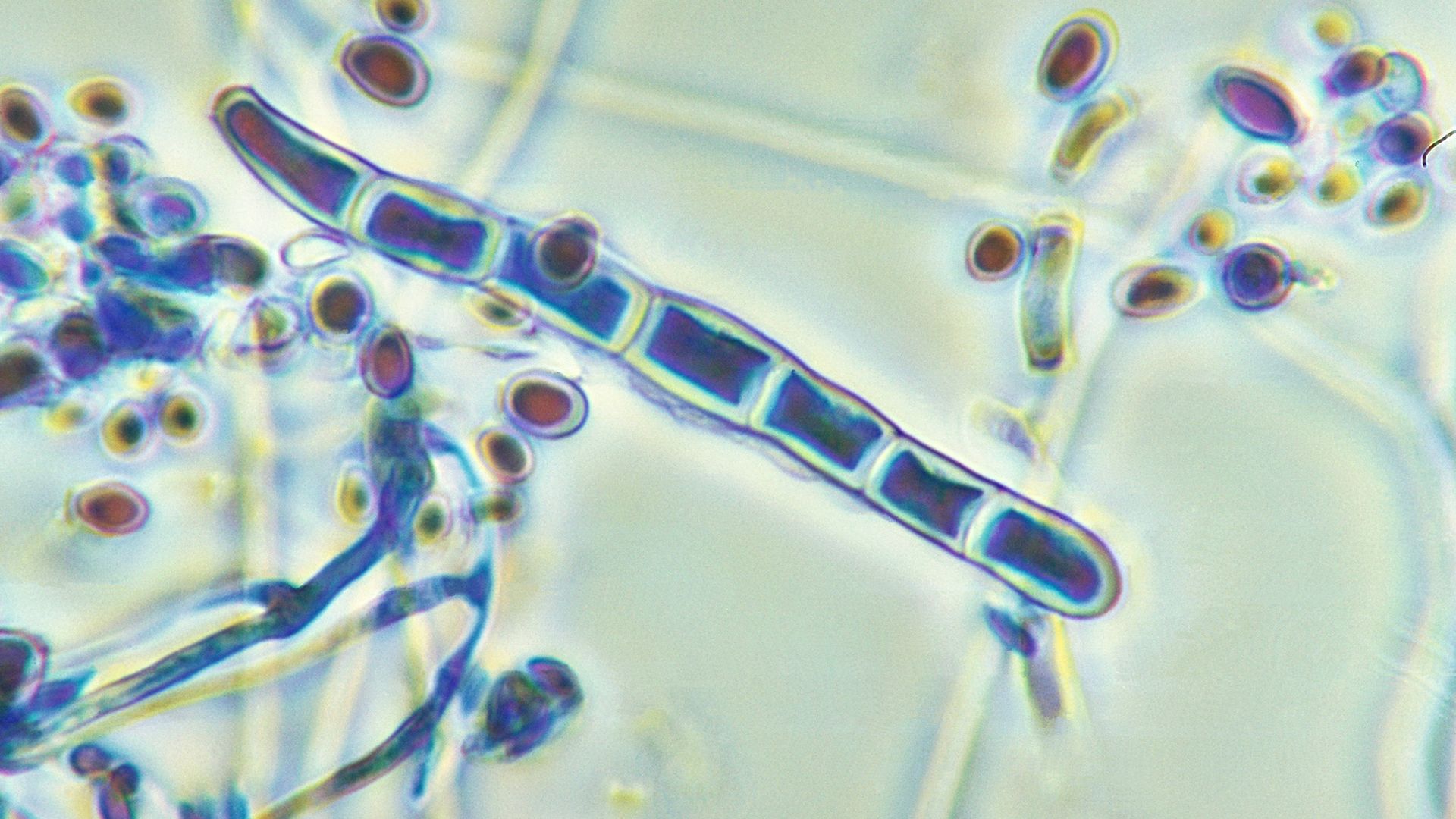 Officials in New York City are urging clinicians to be vigilant after two cases of drug-resistant ringworm infections were recently identified there, the CDC announced Thursday.
Driving the news: The recently emerged fungus causes severe and contagious superficial skin infections.
The big picture: There are more than 2.8 million antibiotic-resistant infections annually in the U.S. and at least 35,000 people die as a result, per the CDC.
This is the latest drug-resistant fungus to be found in the United States. Another potential global threat, the fungus Candida auris, appeared to gain strength during the pandemic.
Zoom in: Officials said they were notified in February by a dermatologist after two patients with severe ringworm were found to not improve with treatment. Neither patient had major medical conditions.
One of the patients had no recent international travel history which suggests local transmission of the fungus, they said.
What they're saying: "It is also important that clinicians strengthen surveillance of drug-resistant ringworm their antifungal stewardship and surveillance of drug-resistant ringworm," CDC officials said.
Providers who suspect the infection should contact their state or local public health department for testing help, officials said.
What to watch: Lawmakers recently reintroduced bipartisan legislation known as the PASTEUR Act, which stands for Pioneering Antimicrobial Subscriptions to End Upsurging Resistance Act, which would create market incentives for pharma companies to develop new antibiotics.
Go deeper