Musk on Tucker Carlson Twitter show: "We have not signed a deal"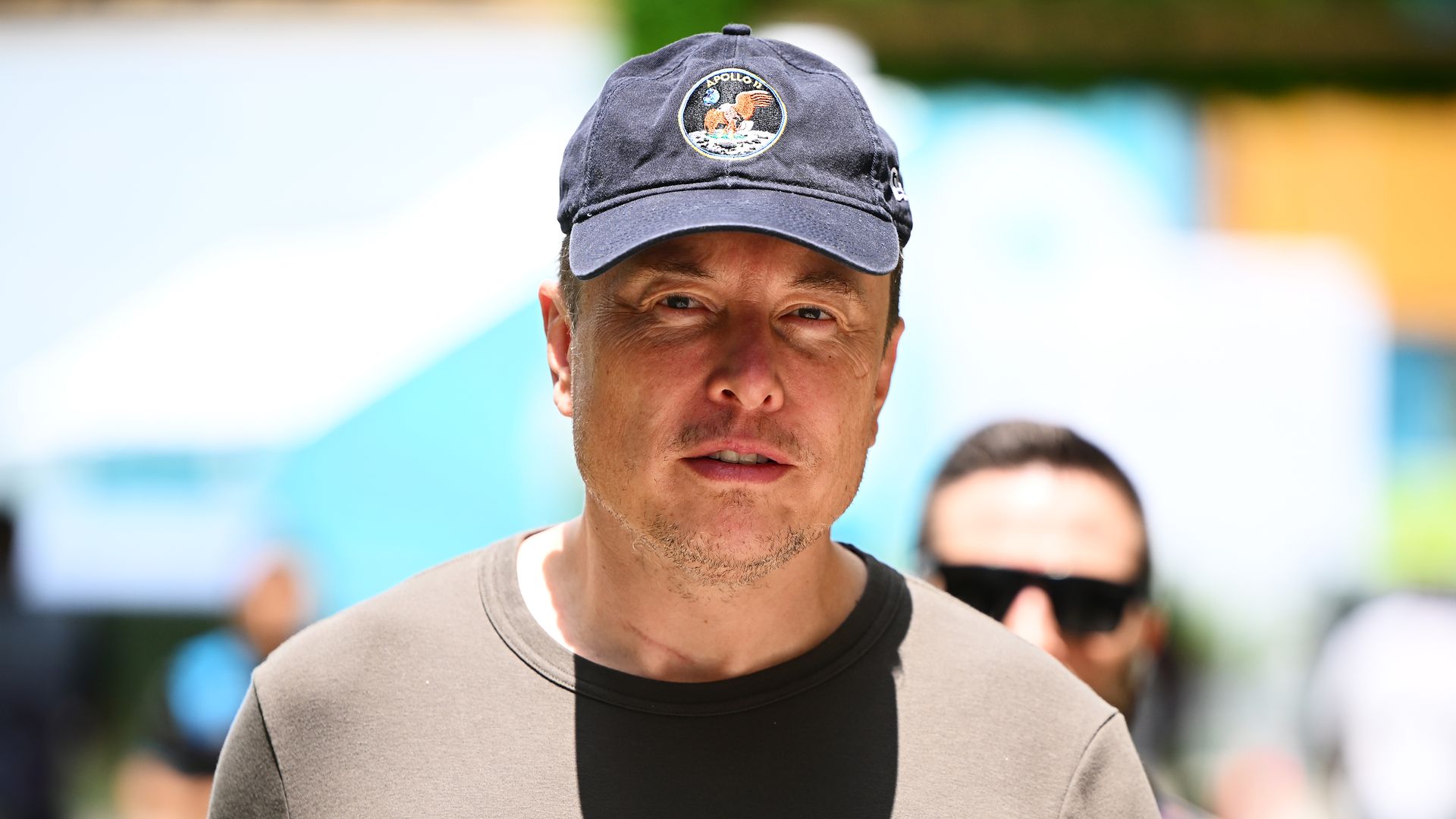 Elon Musk weighed in after Tucker Carlson announced plans Tuesday to bring a "new version" of his old Fox News show to Twitter to emphasize that no deal was signed with the social media company.
Driving the news: "There aren't many platforms left that allow free speech," Carlson said in a video announcing his plan following his April 24 ouster from Fox News.
"The last big one remaining in the world, the only one, is Twitter, where we are now," he added.
"Twitter has long served as the place where our national conversation incubates and develops. Twitter is not a partisan site, everybody's allowed here, and we think that's a good thing."
What he's saying: Musk tweeted Tuesday evening that "unlike the one-way street of broadcast" Twitter users "interact, critique and refute whatever is said" and "anything misleading" is labeled with community notes, which enables Twitter users to add context or correct factual errors below other tweets.
"I also want to be clear that we have not signed a deal of any kind whatsoever. Tucker is subject to the same rules & rewards of all content creators," Musk said.
"Rewards means subscriptions and advertising revenue share (coming soon), which is a function of how many people subscribe and the advertising views associated with the content," he added.
"I hope that many others, particularly from the left, also choose to be content creators on this platform."
Go deeper: Scoop: Tucker Carlson accuses Fox of fraud, contract breach
Go deeper