Writers striking worry AI could stymie diversity efforts in Hollywood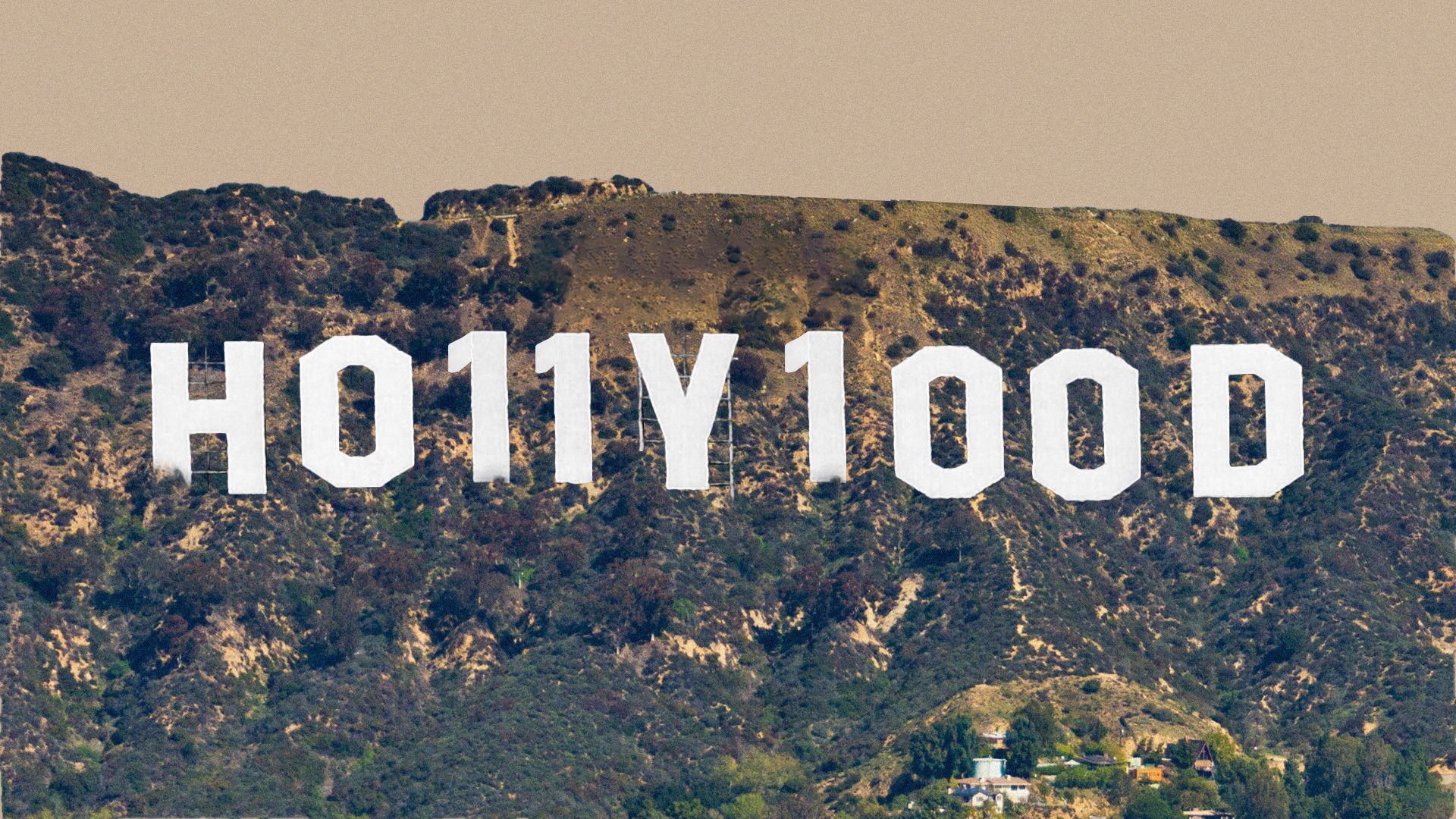 As Hollywood writers continue a massive strike against studios, some say they're worried that the unregulated use of artificial intelligence could hurt efforts to diversify the industry.
Details: The Writers Guild of America (WGA) wants the Alliance of Motion Picture and Television Producers (AMPTP) to regulate the use of AI in projects covered by its agreements and declare that AI can't write or rewrite literary material or be used as source material.
It also wants to ensure that written material covered under union agreements with the studios can't be used to train AI.
Some writers are also worried that the use of AI in Hollywood will hurt efforts to diversify.
What's happening: The studios rejected the WGA's demands, and proposed that annual meetings to discuss advancements in technology be held instead.
In a document sent to Axios, AMPTP attempted to address the concerns, saying that AI "raises hard, important creative and legal questions for everyone. "
AMPTP notes that under the current WGA agreement, AI-generated material would not be eligible for writing credit.
What they're saying: "I've gotten onto ChatGPT to mess around with it and it's not quite there yet, but the studios are pushing really hard on that issue and don't even want to talk about it because they're pushing hard for that to work," writer Jorge Rivera says.
"The AI has an inherent bias in it. We know it can lie, it can misrepresent information. We know that AI will continue to implement systemic issues in our society around race," says Christina Piña, who chairs the Latinx Writers Committee for the WGA (but was not speaking on behalf of the guild).
"AI is bad for diversity," Piña adds.
Mando Alvarado, another writer, says execs are being short-sighted in their refusal to agree on AI.
"AI can replace all of us. I think that's the part [studio executives] don't really see — AI can decide what movie to make," Alvarado says.
Subscribe to Axios Latino to get vital news about Latinos and Latin America, delivered to your inbox on Tuesdays and Thursdays.
Go deeper