Israel tells CENTCOM Intel sharing will continue, despite Pentagon leak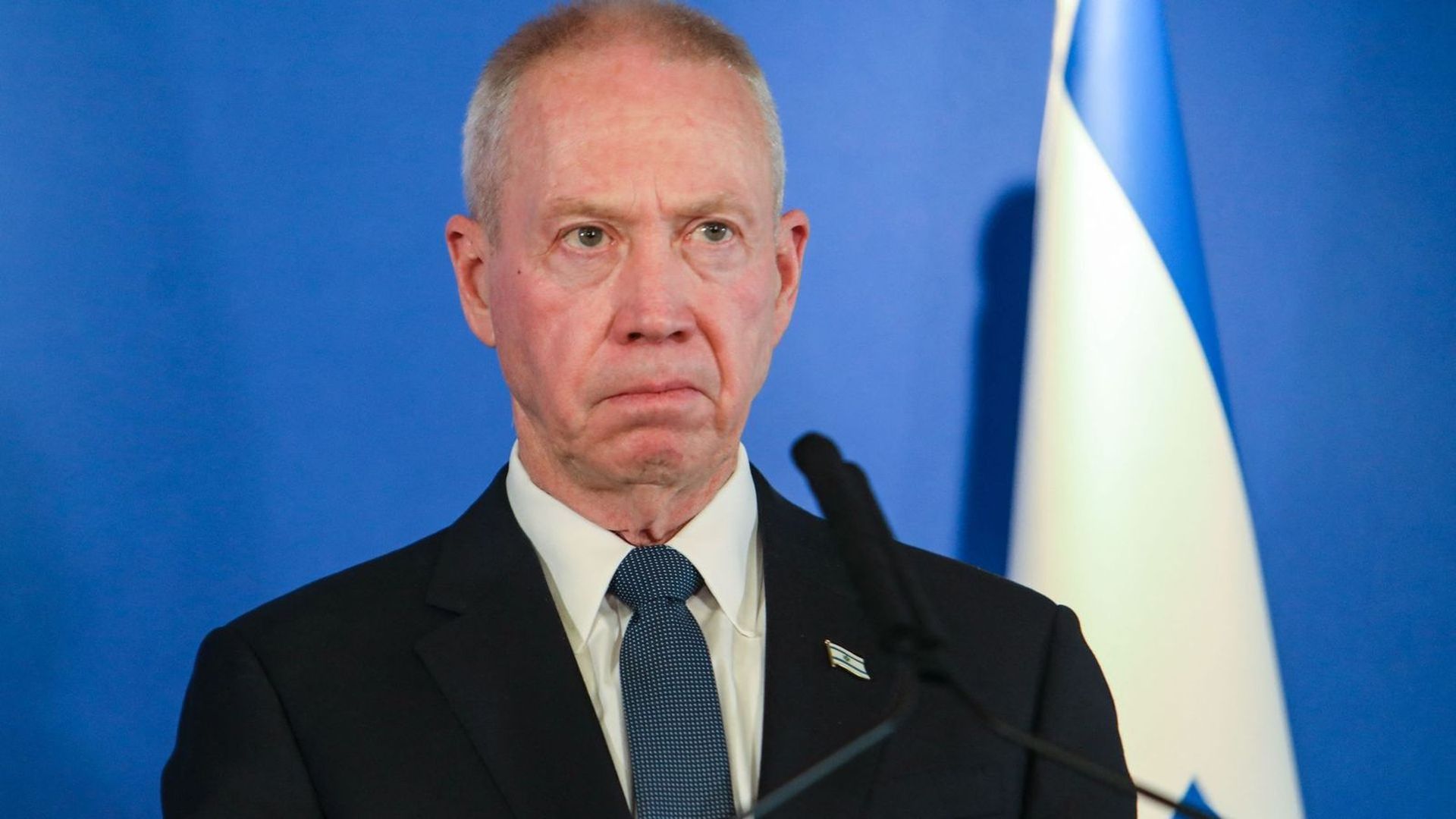 Israeli Defense Minister Yoav Gallant told Gen. Erik Kurilla, head of the U.S. Central Command, that Israel will continue information and intelligence sharing with the U.S., despite concerns after a trove of top-secret Pentagon documentswas leaked online, two Israeli defense officials told Axios.
Why it matters: The leak of classified documents included sensitive details from U.S.-Israeli consultations and threatened to complicate the vast intelligence sharing between the two allies.
Behind the scenes: In the days after last month's leak, Kurilla spoke to IDF Chief of Staff Herzi Halevi in a phone call and reassured him that the U.S. is committed to safeguarding intelligence and will take steps to prevent further leaks, an Israeli defense official told me.
The call, which hasn't been previously reported, was part of a wider push by the Biden administration to reassure allies and partners around the world.
That push also included a call between U.S. Defense Secretary Lloyd Austin and Gallant, as Axios previously reported.
Israeli officials said that the Israeli defense establishment had moved on from the leak.
What they're saying: "The Minister of Defense and CENTCOM commander agreed to deepen the special cooperation and information sharing between the Israeli and U.S. defense and intelligence agencies and to broaden the regional operations led by CENTCOM," Gallant's office said in a statement after Gallant and Kurilla spoke last week.
CENTCOM spokesperson Col. Joe Buccino said, "CENTCOM is committed to securing information shared with all our partners."
Go deeper