Home swaps unlock cheaper summer vacation stays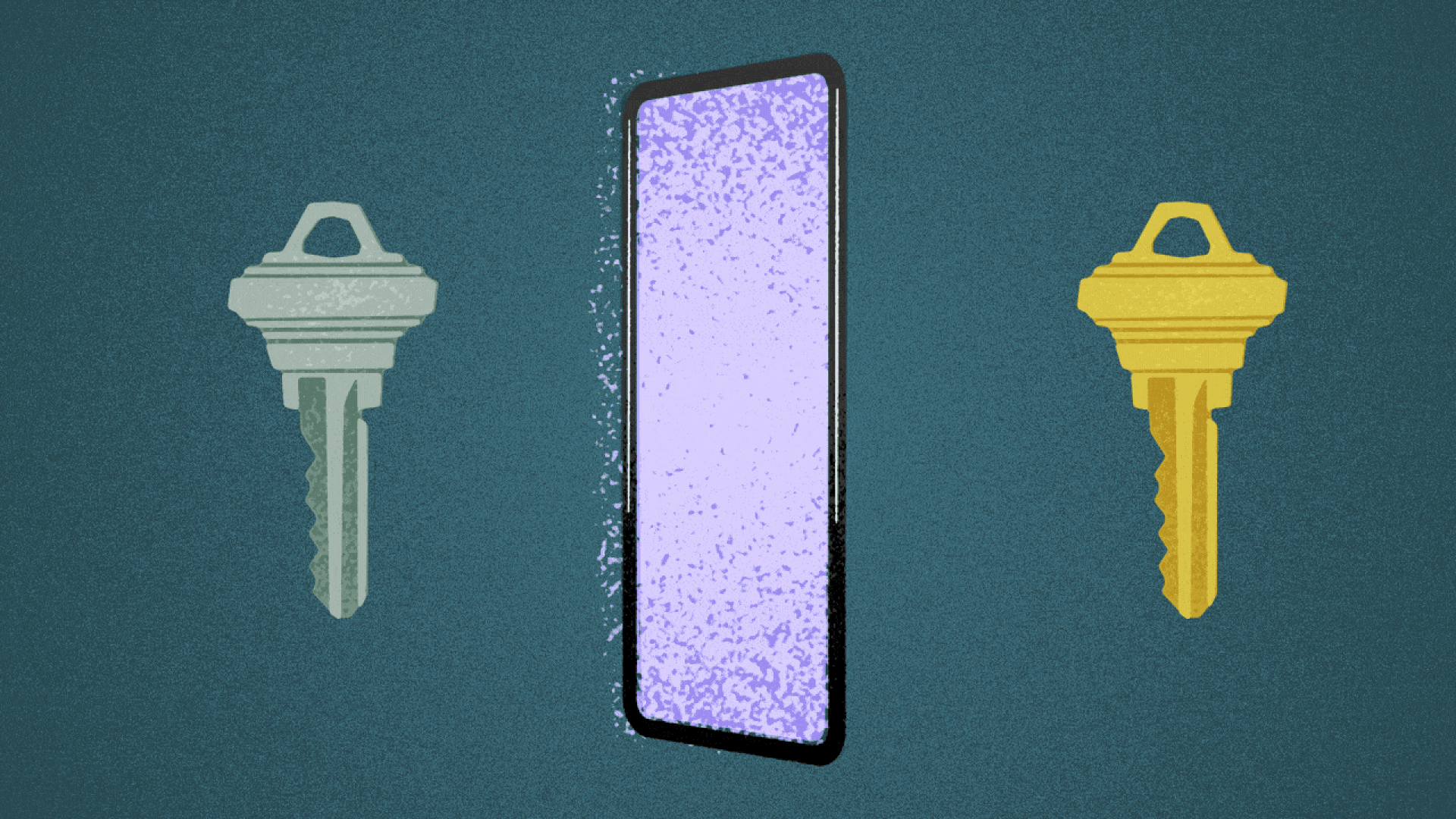 Money isn't the only way to pay for a vacation these days. You could just trade — homes.
Our thought bubble: "The Holiday," anyone?
Driving the news: Home-swapping networks are growing. Last month, San Francisco-based Kindred announced it raised $15 million to expand its members-only business into Europe.
Kindred lists more than 2,500 homes in more than 50 cities across North America. Places in popular tourist cities like New York, Los Angeles and Chicago are available.
The company will debut in major European cities such as London and Berlin later this year.
The big picture: As the sharing economy flourishes, people can increasingly rent everything from boats to swimming pools on Airbnb-style marketplaces, Axios' Joann Muller reports.
How it works: Kindred has a "give-to-get" model, meaning you earn credits toward booking by hosting a member in your own home.
The intrigue: There are no nightly rental fees. For each trip, members cover the cost of cleaning and a service fee capped at $25 per night.
Membership is pay-as-you-go, and there's a waitlist to join, as homes are accepted based on supply and demand across locations.
Since launching its private beta last spring, the company says monthly trip bookings have jumped tenfold and it has received more than 20,000 membership applications, largely from primary residences, not investment homes.
What they're saying: Lending out her Santa Monica apartment has helped fund five budget-friendly stays, including a luxury pad in the West Village and a Breckenridge mansion on the slopes, Kindred member Halley Crane tells Axios.
Trust is paramount, the 29-year-old says. "There's a social capital where every guest is also a host, and every host is also a guest."
Another part of the appeal is sharing her thoughtfully designed space with others.
"When I came back, I had 30 credits and a super, duper clean apartment," she recalls about one of her first times hosting.
State of play: Kindred isn't the only home-swap platform scaling as people rethink the way they travel.
More home-swapping services
Founded in 1992, HomeExchange counts over 100,000 members in more than 130 countries and says it posted a record 41% increase in members at the start of 2023 compared to last year.
Rapid growth fueled HomeExchange's March acquisition of its U.K.-based competitor Love Home Swap, which has tiered membership plans ranging from $11 to $15 per month.
A purveyor of luxury home exchanges, Thirdhome vets members and curates properties with values ranging from $1 million to $50 million.
Barcelona-based Behomm caters to "creatives and design lovers" by invitation only.
Be smart: There's an air of exclusivity here. Dubbed "a Raya for Home-Swapping" by Curbed, Kindred's featured homes "mostly look like the same kind of expensive."
The company asks applicants to share the link to their LinkedIn profile and fast-tracks people who are invited to join.
HomeExchange in recent years added "an exclusive community for like-minded travelers" to trade luxury abodes.
The bottom line: Sharing is caring — and one way to offset pricier summer travel plans.
This story has been updated with more recent numbers from Kindred, which now has 2,500 homes in more than 50 North American cities (not 2,000 homes in more than 20 cities, as it previously reported).
Go deeper