Coinbase hits back at SEC warning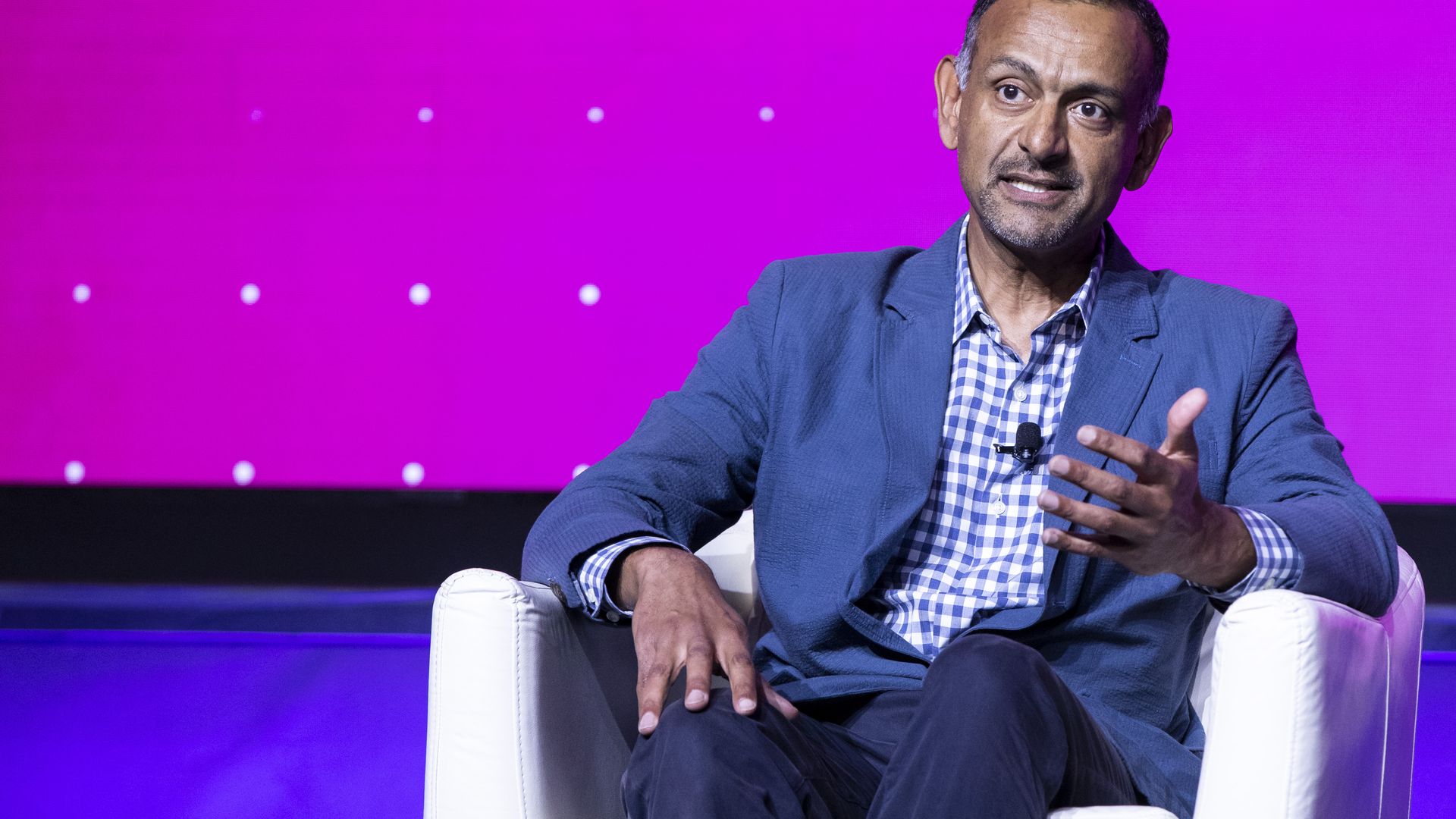 Coinbase released a detailed response to the SEC's March Wells notice — the warning the securities regulator usually gives when it's likely to bring a lawsuit.
Why it matters: It marks a tone shift from the largest U.S. crypto exchange. The company seems to be finished with bowing and scraping, and now it's ready to fight.
Driving the news: "Coinbase is the same company that we were when the SEC allowed us to become public two years ago," Paul Grewal, the firm's top attorney, wrote in a blog post Thursday.
In the weeds: It gets a lot more direct in the actual response, written by multiple attorneys at Sullivan & Cromwell. Examples:
"Rushing to court on a record like this casts a shadow over the important investigative work that historically has been undertaken by the Staff, undermining judicial and public confidence in its enforcement efforts."
"Each of the Staff's purported legal theories—to the extent they can be discerned—is unsupported by law, untested in court, and likely to result in unintended consequences for the Commission, investors, and markets far beyond the digital asset industry."
A key issue that Coinbase is not backing down on is its staking service.
With staking, a user can lock up some crypto asset so that it can contribute to the mechanism that secures most big blockchains these days (proof-of-stake).
Locking up assets helps because if a validator misbehaves, the assets it posted as guarantees of good behavior can be slashed (or taken). More assets mean it's less likely to misbehave.
Also, the more assets that go to a particular validator is a sign of more people that have faith in that operation. It's skin in the game.
Zoom in: Coinbase made opting to stake easy for users, because stakers can also make a little yield for participating in these arrangements.
The SEC views this as an investment contract, which it classifies as a security.
Coinbase yesterday detailed why it disagrees.
Flashback: The other big U.S. exchange, Kraken, backed down on exactly this point. Coinbase is not.
Of note: Coinbase also takes issue with critiques of Coinbase Wallet, which it asserts is simply a user interface it's made for people to access public chains.
It also goes into detail about how it lists assets for the purpose of showing that it's never listed something that should be considered a security, among other matters.
The bottom line: "The Commission's case against Coinbase will fail as a matter of fact and law," Coinbase's attorneys write.
Go deeper:
Go deeper